In the past few years, we have covered plenty of blockchain based WordPress plugins here. Steem is a social media and content-focused blockchain. Thanks to these Steem plugins for WordPress, you can integrate it to your site seamlessly: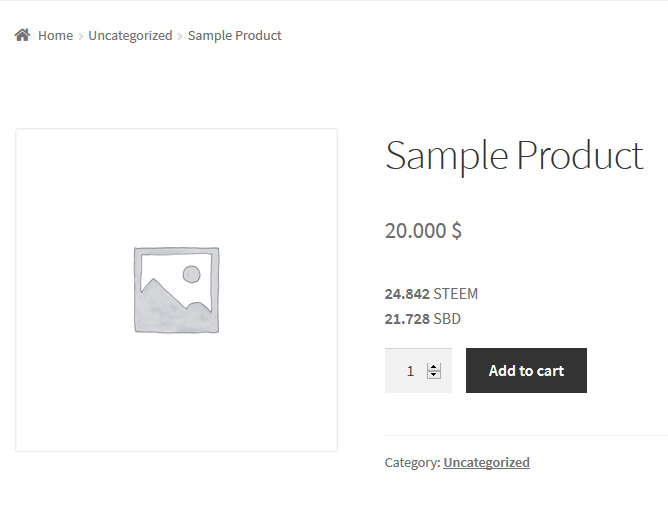 WooCommerce Steem Payment Method: this plugin lets you accept Steem payments through your WooCommerce shop (STEEM & SBD).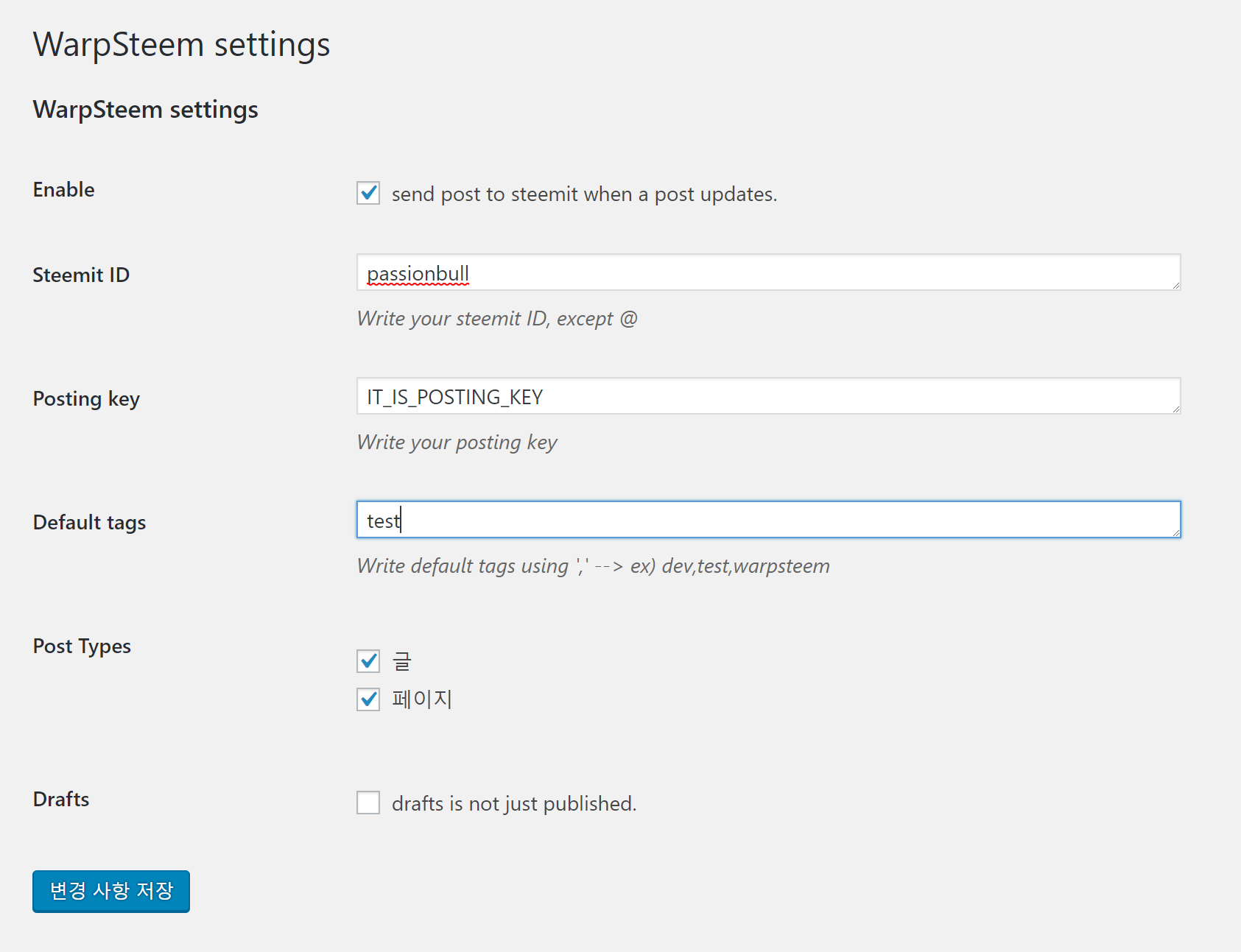 WarpSteem: connects your WordPress site to Steemit, allowing you to write or send all your posts for monetization.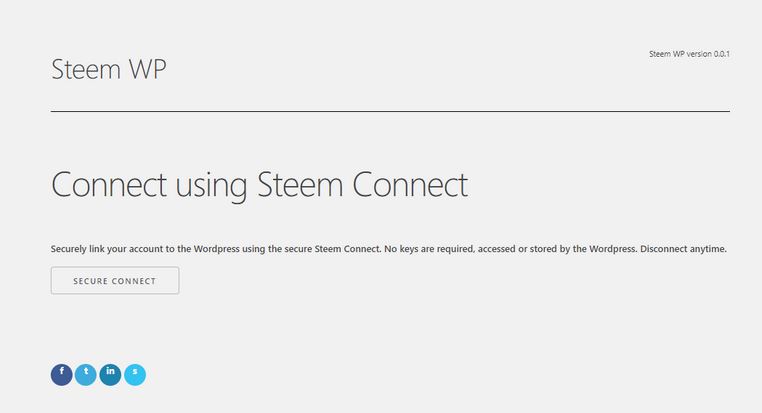 Steem WP: connects your site to Steem, so you can login, see stats and research trending tags.

SteemEasy: integrates the Steem blockchain into your website to retrieve posts, login, and write/vote posts.
Altcoin Prices: lets you display crypto prices for over 1000 currencies. It also has a JSON caching system for better performance.
Have you found better blockchain plugins for WordPress? Please share them here.