WooCommerce is a wonderful plugin to use to build an online store. Many webmasters rely on traditional pricing strategies for their products. Letting your customers submit their own offers is an idea worth exploring though. Here are 4 plugins that give your customers more control over how much they want to pay: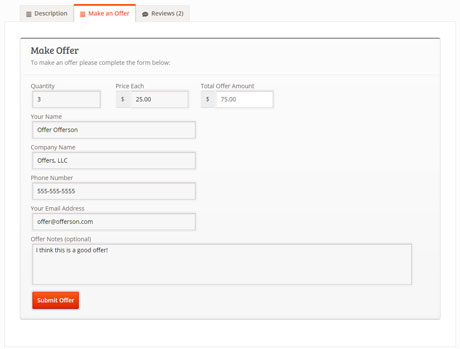 Offers for WooCommerce: adds a "make an offer" button to product pages. It has email notifications for new offers, accepted offers, counter offers, and declined offers.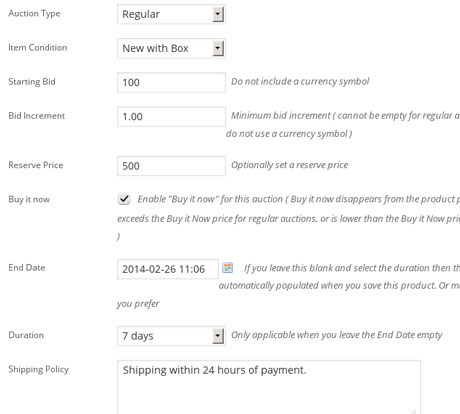 WooCommerce Auctions Pro: as the name suggests, this plugin lets your visitors bid on products. You can change the starting bid, minimum bid increment, and reserve price.
Booster for WooCommerce: adds a variety of useful features to WooCommerce to improve your site. It lets you display a Call for Price button for products lacking a set price.
Name your price: allows customers to decide how much they would like to pay or submit donations. It helps you make pricing decisions based on data collected from customer offers.
Have you used any of these plugins? We would love to know your story, so please share it here.