Nonprofit businesses and charities are quite familiar with the idea of accepting donations. There is nothing wrong with asking donations for a good cause. As long as you have a worthy cause and get the word out about it effectively, people will send you money to support your efforts. There are plenty of services that let you accept donations these days (PayPal being one of the best). You just have to integrate them into your website. Here are 15 plugins that come handy if you plan to accept donations on your site: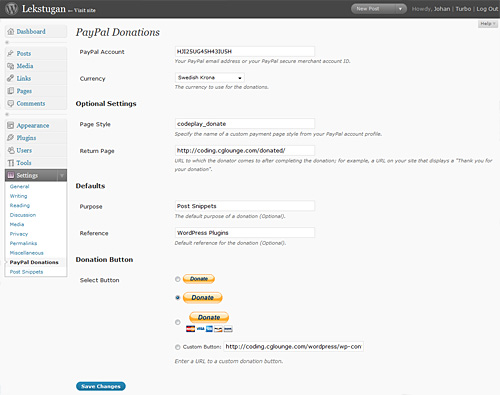 PayPal Donations: a simple plugin that lets you add a PayPal donation button to your site as a widget or with a shortcode.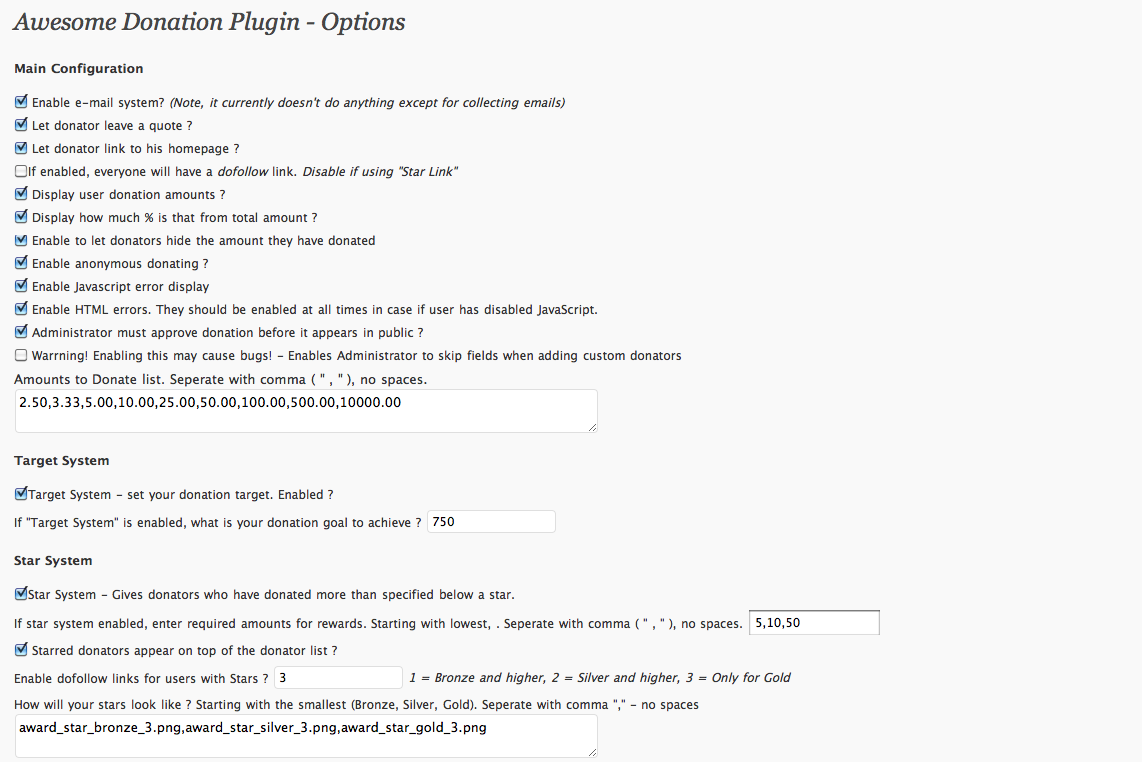 Awesome Donation System: gives your visitors the incentive to donate to your site. Allows donors to leave their link too.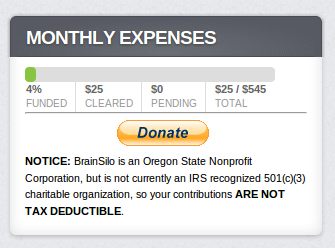 Paypal Target Meter: displays your monthly or yearly fundraising goals so your loyal readers know how much they need to help you to get over the finish line.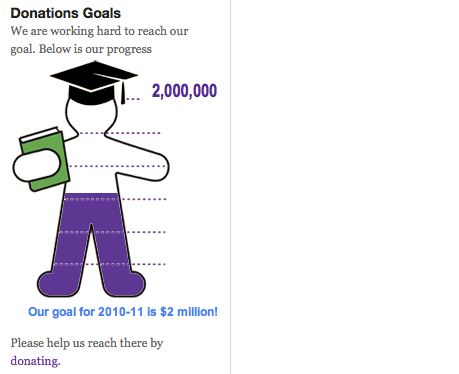 Donate Goal: lets you show your visitors how much progress you have been making with your fundraising efforts.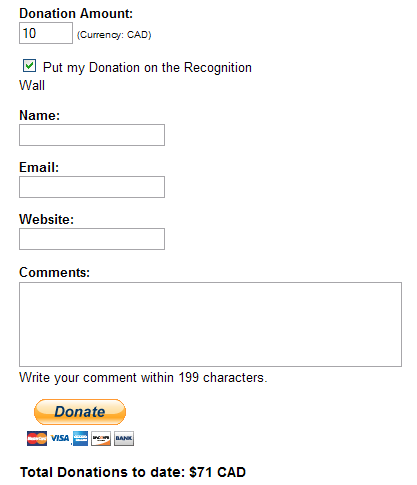 Donate Plus: another simple plugin you can use to start accepting donations on your WordPress site. You can give your donors recognition too.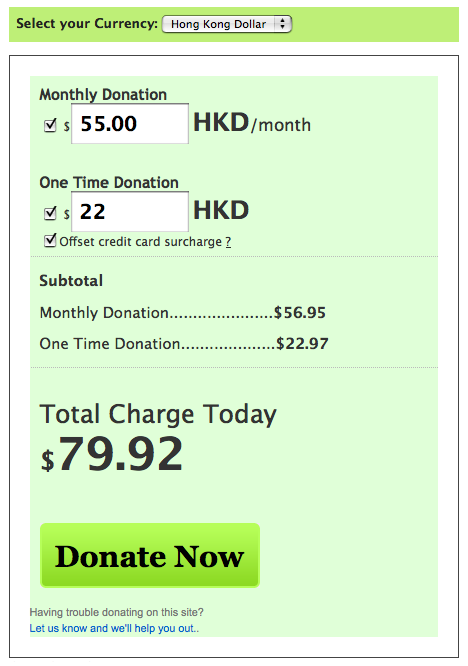 Multi Currency PayPal Donations: you can use this to receive PayPal donations through WordPress in multiple currencies.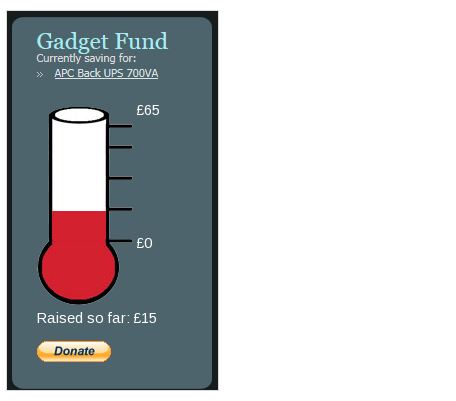 Olimometer: a fundraising thermometer with PayPal integration. Its height, currency, background color, and other settings are customizable.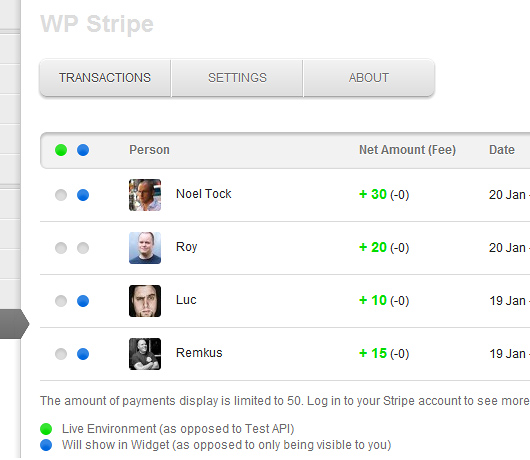 WP Stripe: not only provides you with a payment form but also a recent donors widget. It handles payments using Stripe.com.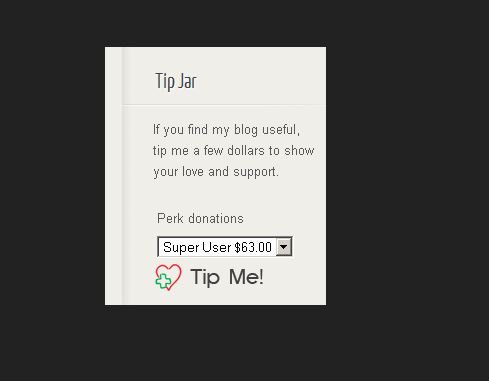 Tip Jar: this is useful if you want to encourage your visitors to help fund your community. You can use any PayPal button with this.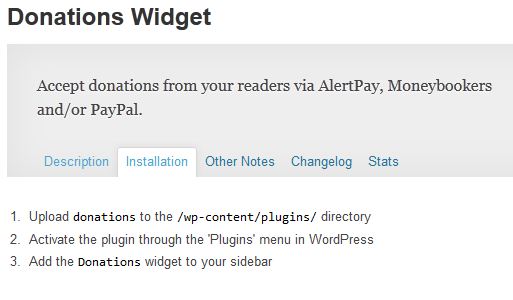 Donations Widget: this plugin allows you accept donations from your readers using AlertPay, Moneybookers, and PayPal.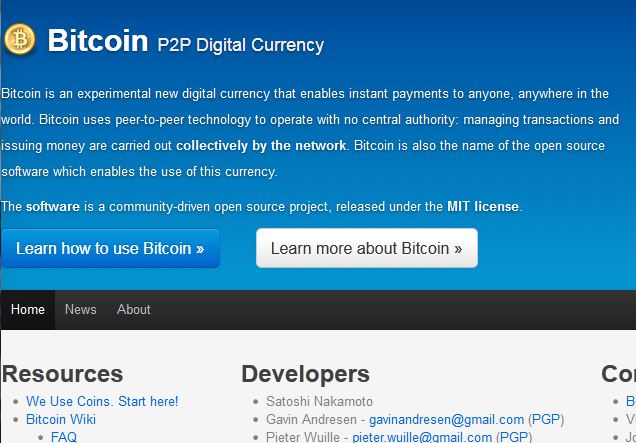 Bitcoin Donations: don't want to use PayPal to accept donations. This plugin handles Bitcoin donations.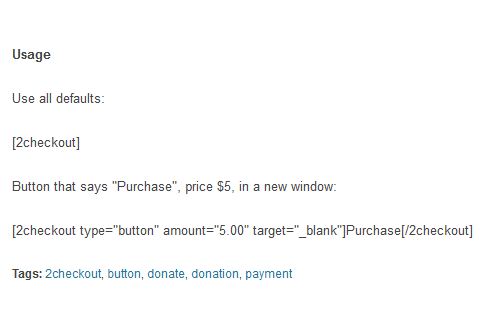 2Checkout Donate: this tool lets you accept 2CheckOut donations in set or custom amounts.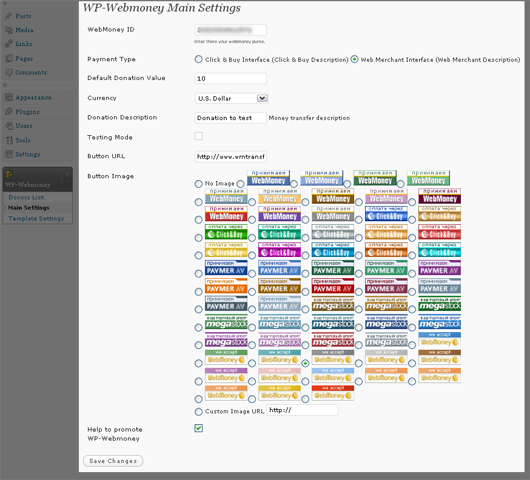 WP-Webmoney: planning to accept donations by WebMoney? WP-Webmoney does the job.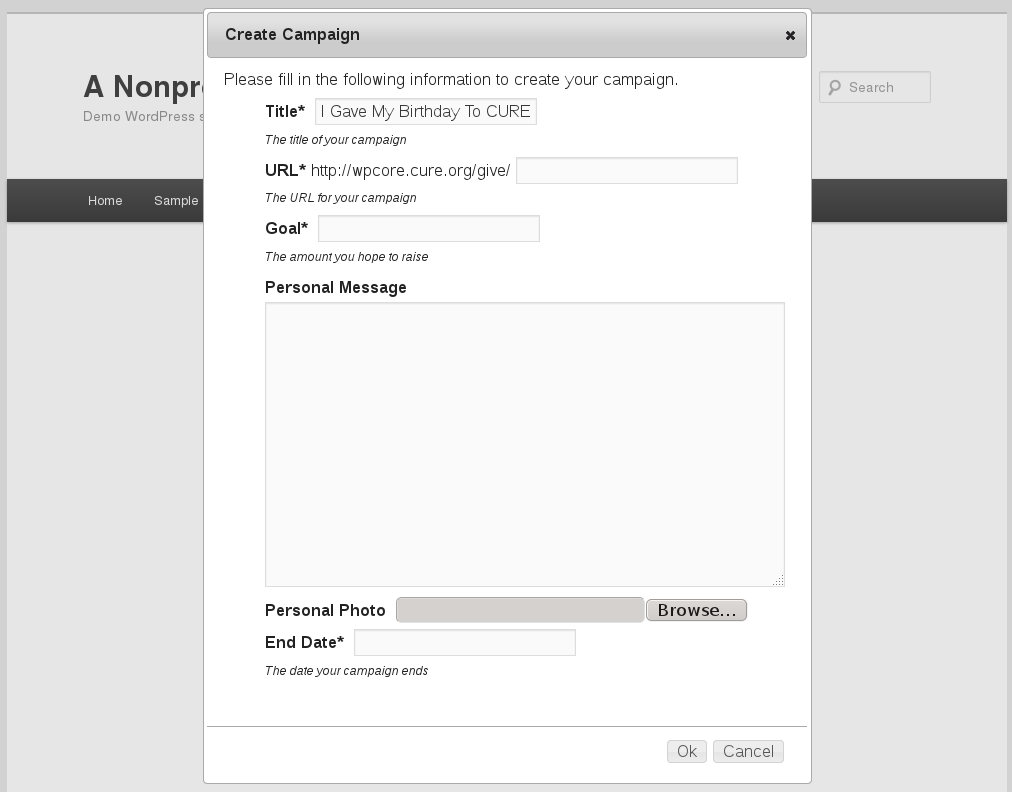 Personal Fundraiser: gets your fans and visitors involved in your fundraising process. It has a ton of useful shortcodes.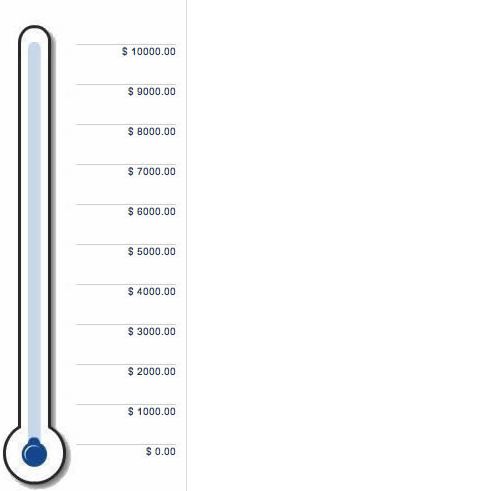 Our Progress: a simple script that shows the progress you have been making with your fundraising efforts. It is pretty attractive too.
These plugins make accepting donations and raising funds for your favorite causes through your WordPress site easier. Which one do you like the most?