Digital currencies such as Bitcoin are getting more attention from regular folks these days. Some merchants have started accepting payments in Bitcoin. Learning how to send and receive Bitcoins is not that difficult but you want to do your homework to make sure you don't make disastrous mistakes.
We have already covered how you can accept Bitcoin payments on your e-commerce site. Those of you who accept donations on your site may want to keep Bitcoin in mind. There are many ways to add "Donate Bitcoin" buttons to your site. Here are 3 simple ways to do it: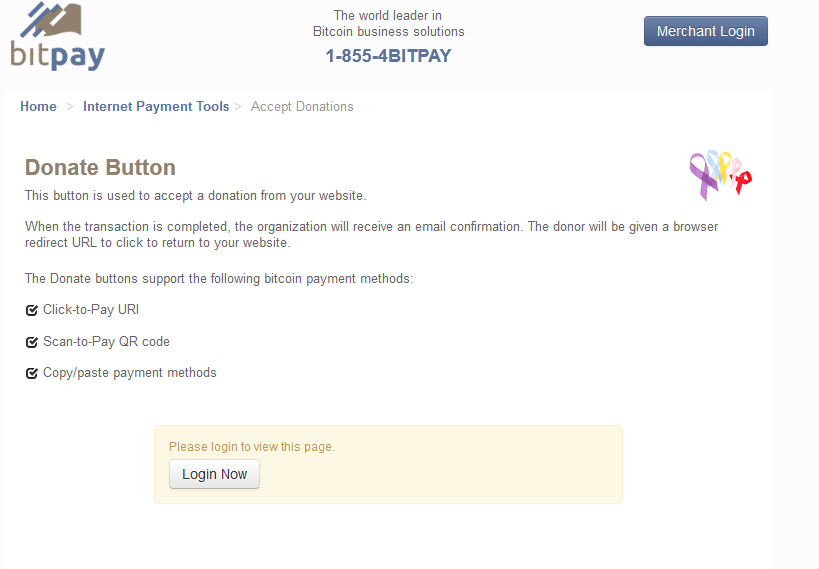 Bitpay Donate Button: this button allows you to accept Bitcoin donations on your website. It supports Click-to-Pay URI, Scan-to-Pay QR code, and Copy/paste payment methods.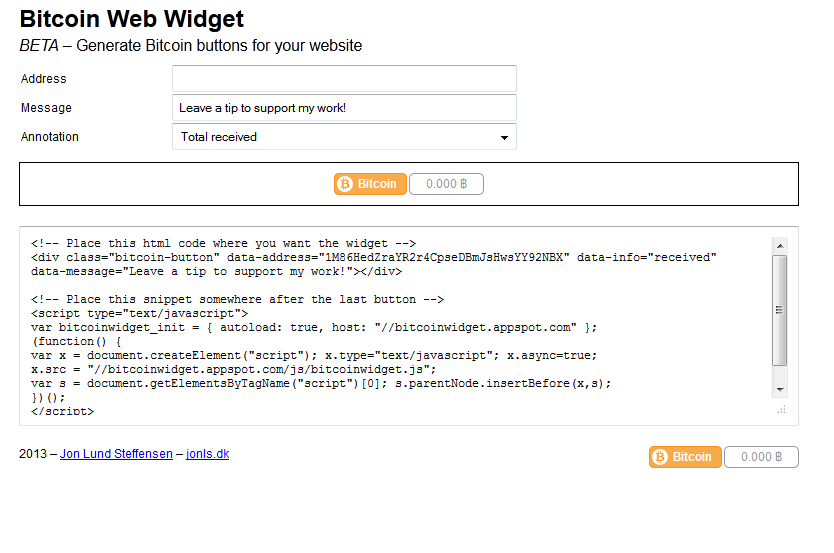 Bitcoin Web Widget: a simple web widget you can use to create a Bitcoin button for your site. You also can download its plugin if you prefer to use the code that way.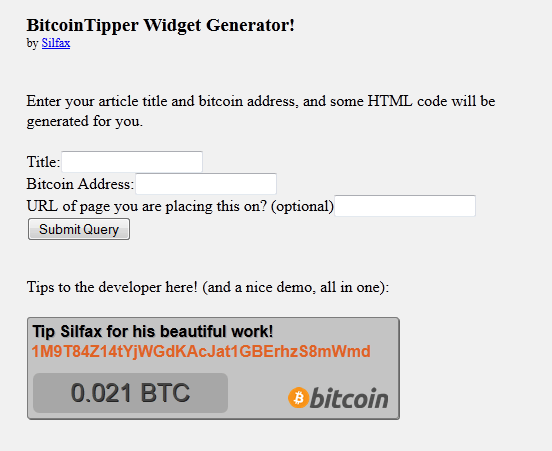 BitcoinTipper Widget Generator: this is another simple "donate Bitcoin" button generator. Just add your Bitcoin address to get started.
Just like many of you, we are just getting started with Bitcoin. I do encourage you to visit Bitcoin.org to get more informed on this currency. Watch this space as we will be covering more Bitcoin tips for WordPress users in the near future.