Changing user avatar settings in WordPress is very easy. Some folks have avatars disabled on their websites. But if you have it enabled, you could use custom avatars from gravatar.com to make discussions on your website look more fun. But what if you want to use a custom image on your site as your avatar? WP User Avatar is just the plugin for the job.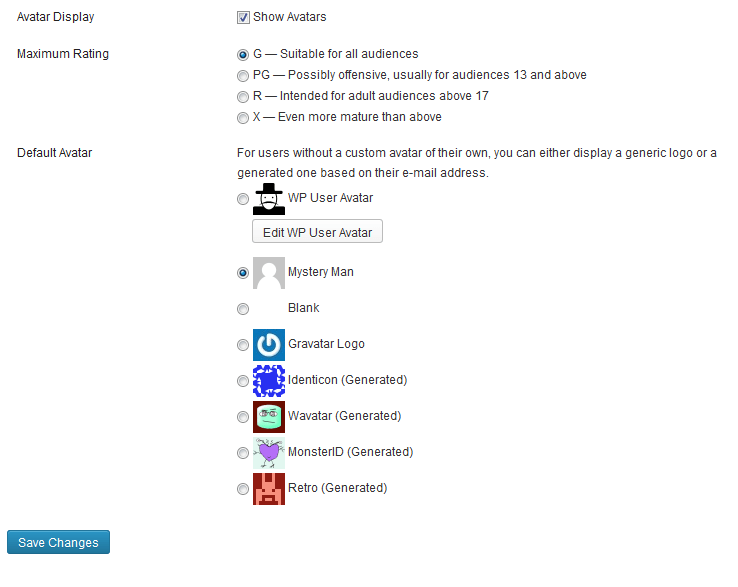 Once you install this plugin, you will be able to define a default user avatar using any image available in your Media Library. Just go to Settings > Discussions -> Avatars to select the appropriate image. Users can change their avatar on their profile page (Users > Your Profile). Webmasters can use the shortcode 'avatar' in their theme even if it does not support avatars.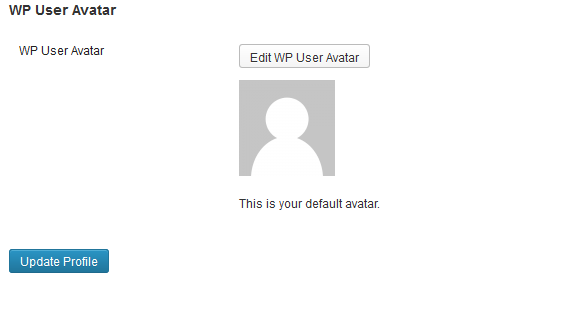 WP User Avatar is simple to use and gives you more flexibility when it comes to choosing a custom avatar for your profile. This is a free plugin.