The last time I checked content was still king. There are all kinds of ways to make a living out of producing killer content these days. Many choose to create tutorial and hack sites to get started in the online publishing business. If you are an expert in a certain topic and like to start your own business, you may want to start a tutorial site to help others learn what you know. These 10 WordPress tuts themes can save you time getting started:
Currently trending WordPress plugins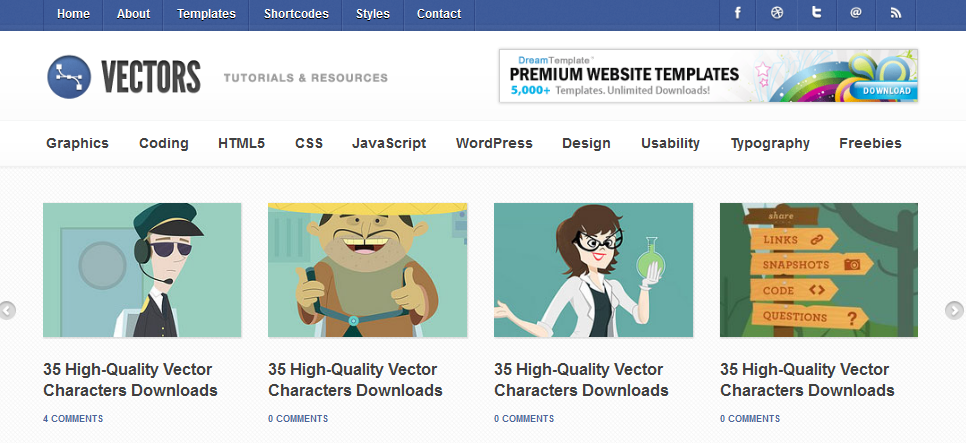 Vectors: this theme looks perfect for tutorial sites. In fact, I have seen it in action on a few tuts sites already. It has 10 color schemes, 8 custom widgets, and multiple page layouts. It is highly customizable to.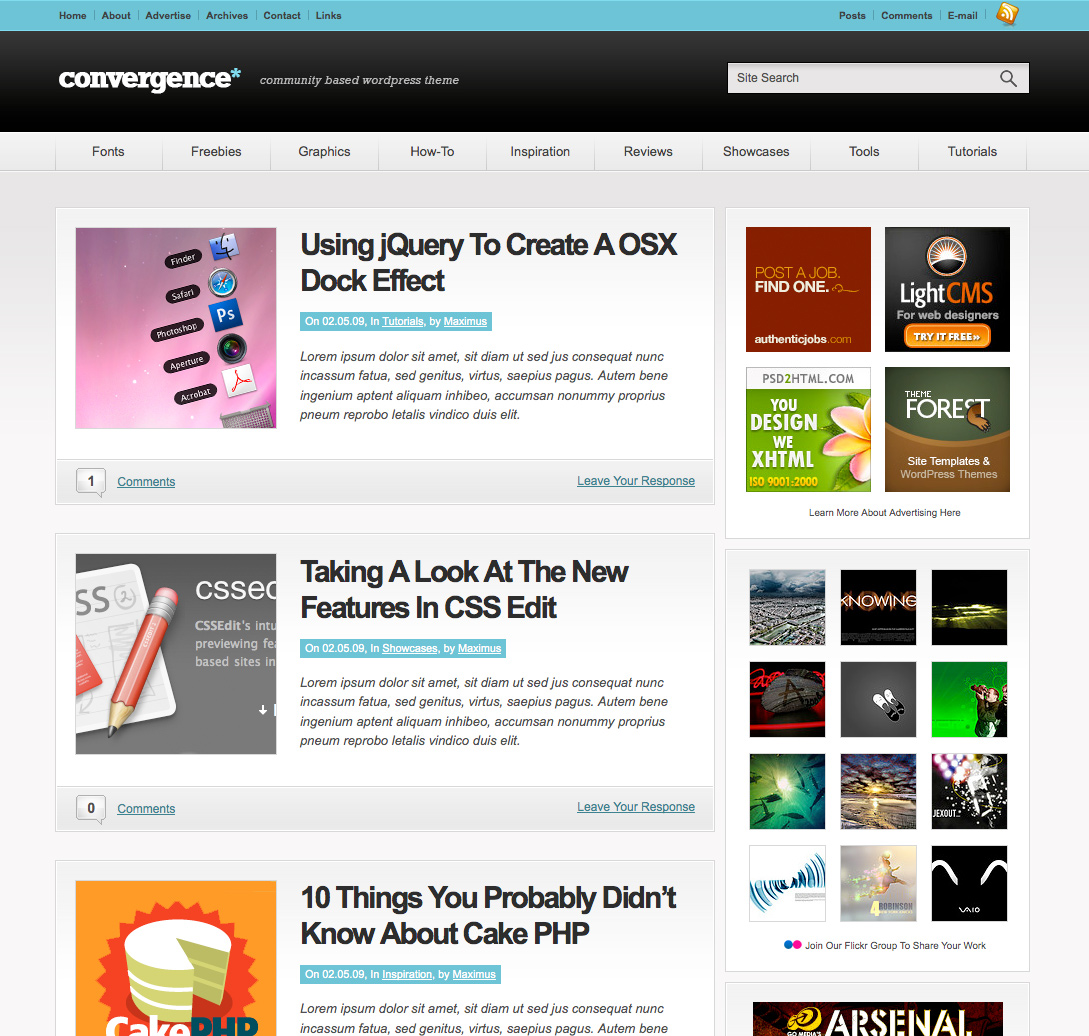 Convergence: Convergence is one of the most popular WordPress themes around. It is a powerful community theme that does a good job showcasing your content. It is SEO friendly too.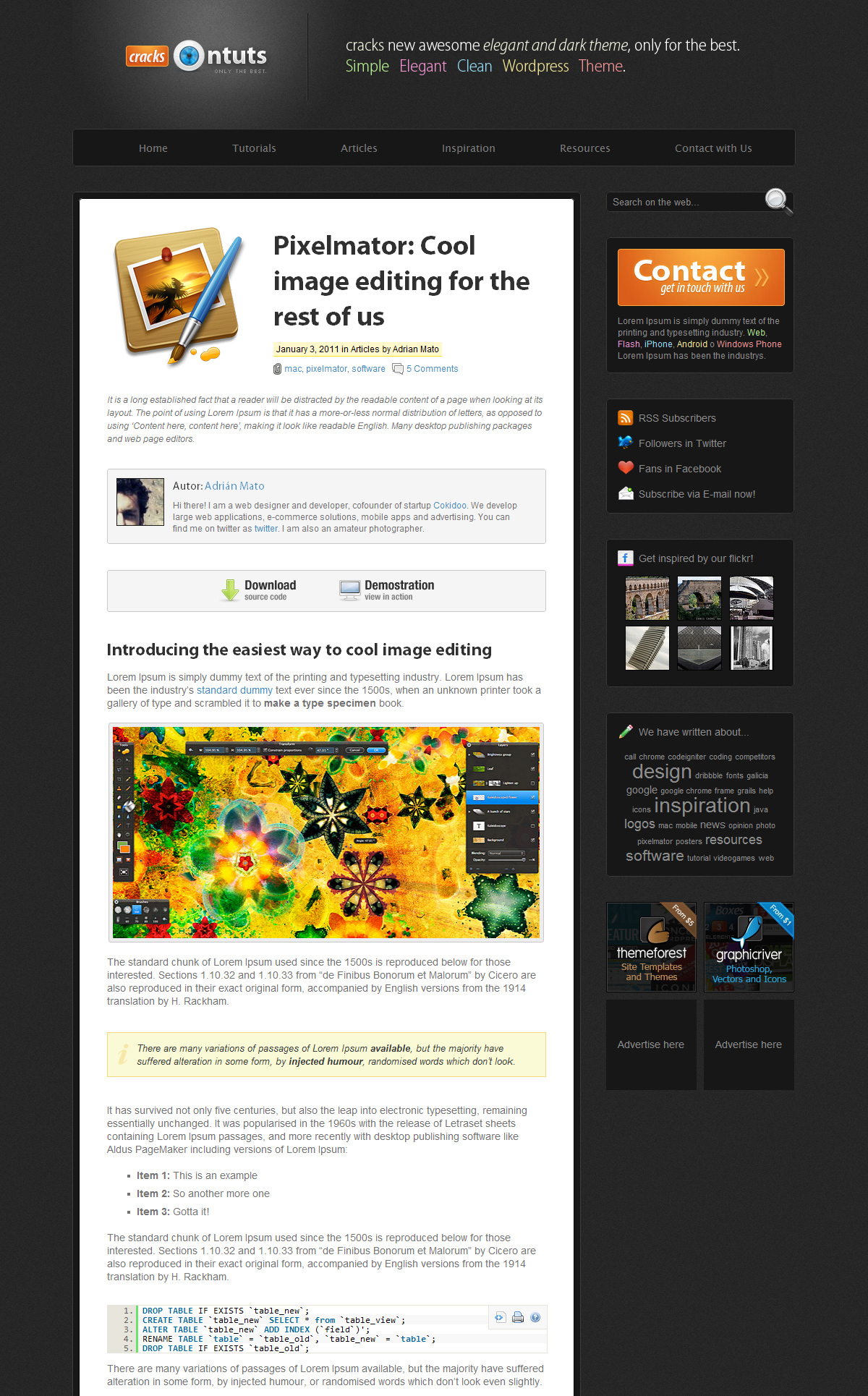 Cracks for WordPress: perfect if you want to start a simple blog covering hacks and tutorials. It has excellent typography and looks elegant.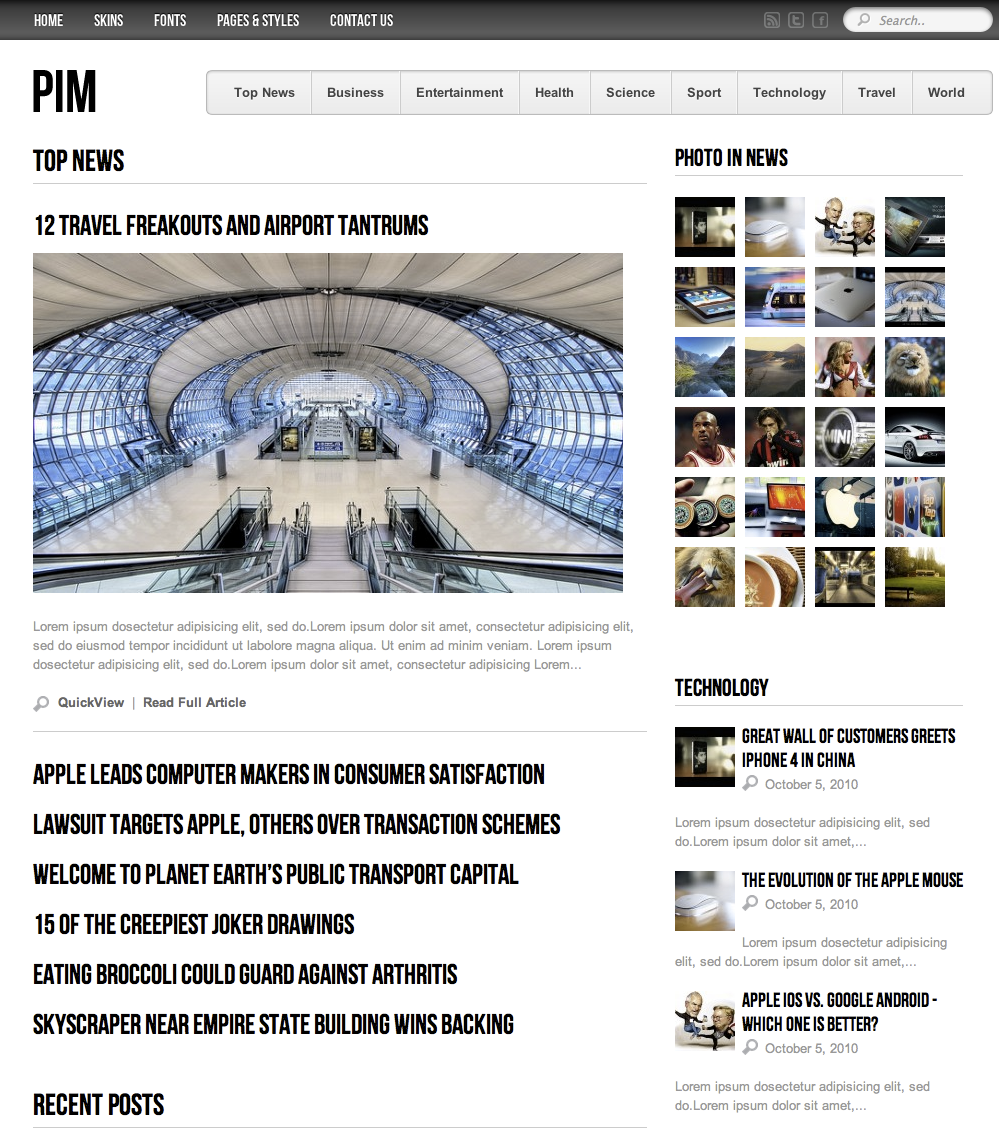 PIM for WordPress: a newspaper style magazine theme for WordPress. This is perfect if you plan to cover a whole host of topics on your site. Offers 3 skins, 3 header fonts, and plenty of custom widgets.

Communitie for WordPress: another highly customizable theme for bloggers. It is quite elegant and social media friendly.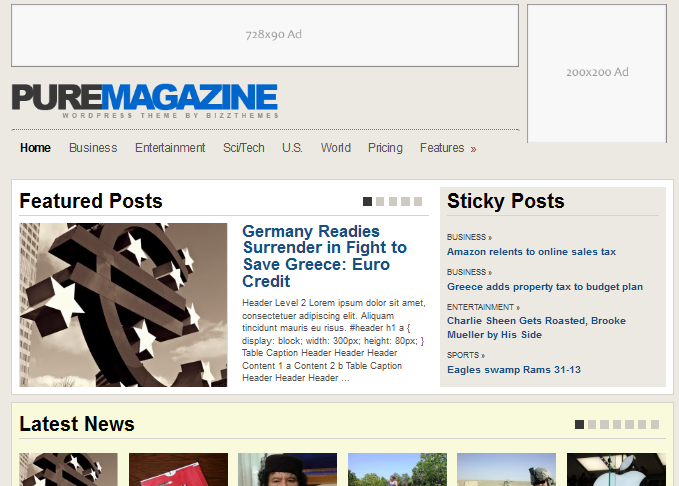 Pure Magazine: one of the most flexible magazine themes we have tested. It lets you customize all aspects of your website. It offers 10 color styles and a super powerful options panel.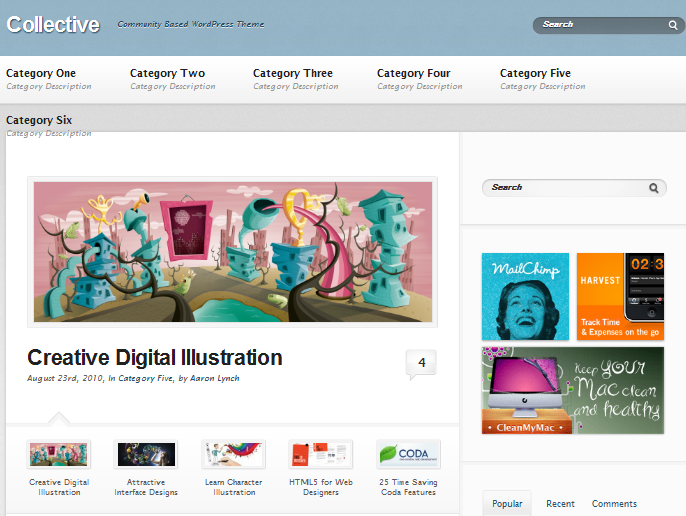 Collective theme for WordPress: Collective is perfect for tutorial sites. It has a great structure. 7 custom widgets and 10 color styles.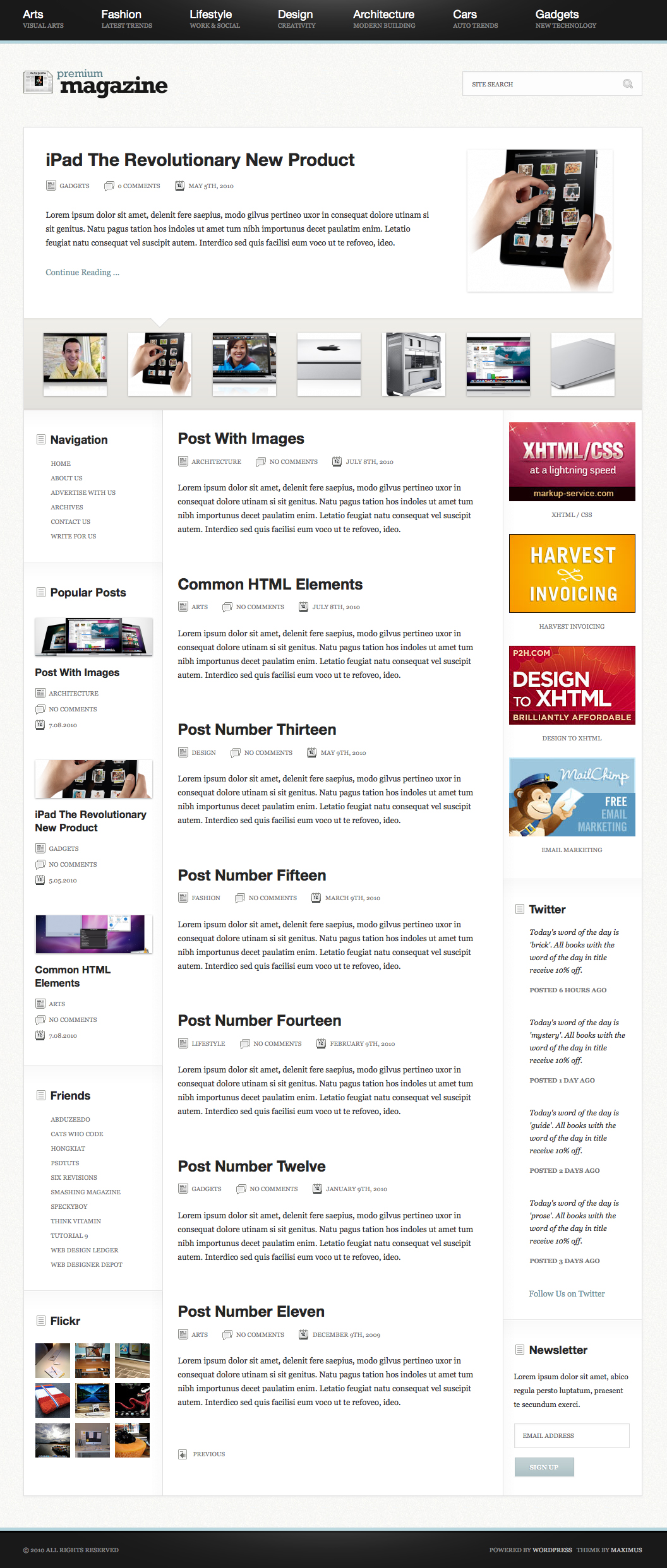 Premium Magazine: designed specifically for magazine websites. The home page includes an attractive featured slider. It has fairly clean code and is SEO friendly too.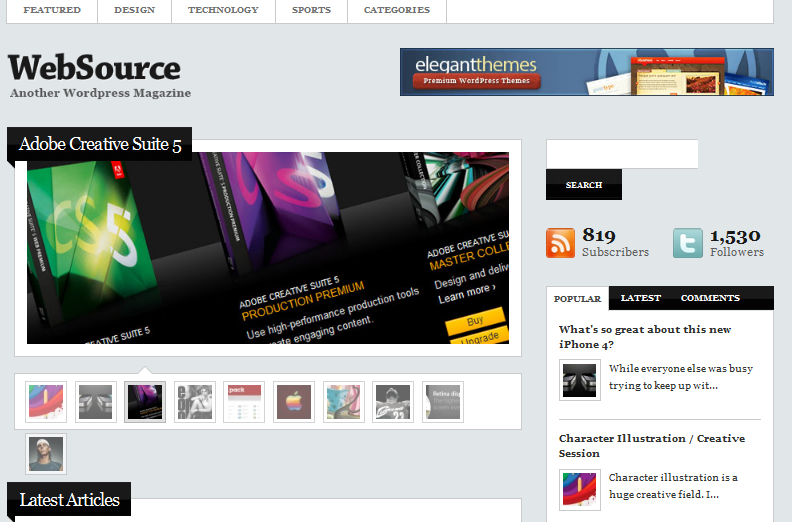 WebSource WordPress Theme: WebSource is a clean looking theme that puts the focus on your content. It is fully widgetized and has beautiful typography. It offers multiple post layouts.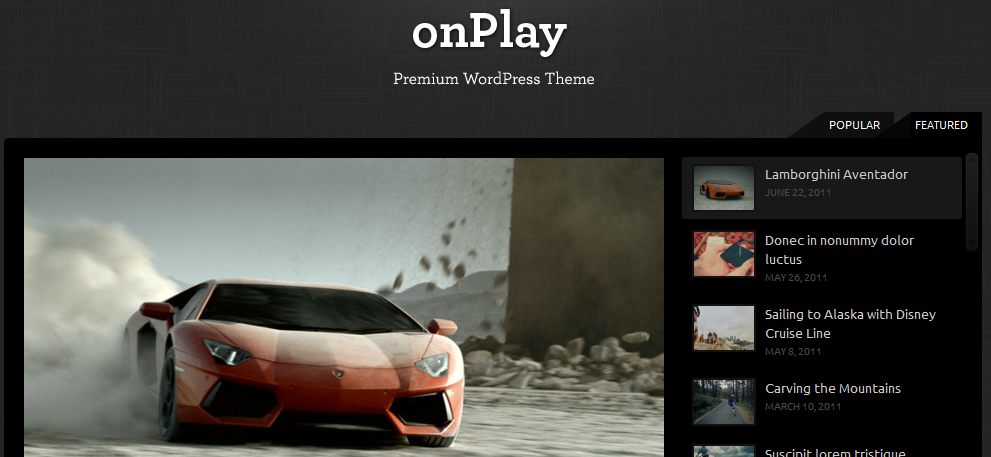 On Play: people love watching videos to learn new things. This theme lets you start a simple video blog using WordPress quickly.
Of course, there are many other themes you can use to build your tuts website. The above themes look beautiful and are easy to customize.