Have you ever had to maintain a list of participants for an event that you are planning to run (or have run in the past)? Many business sites have the need for a tool to track and maintain databases of people. Participants Database Plugin is a script that allows you to use WordPress to maintain your list. You can use this to hold all kinds of information about people.
Currently Trending Themes
Participants Database not only lets you add new people to your database easily, it also enables you to change the structure of your database in the back-end. You can re-order fields using drag and drop. Webmasters have the option to add new fields, define their type (e.g. text area, checkbox, …), and add them to groups. Don't want to add data to your site manually? You can import your records using a CSV file (just make sure you get the format right).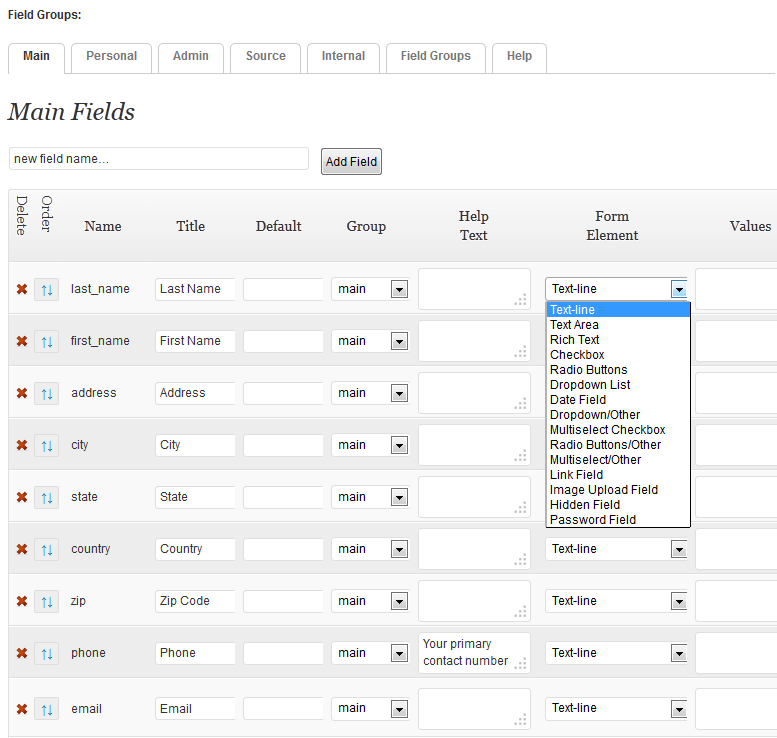 The plugin has shortcodes for adding the appropriate forms to your pages and displaying a list of your records.  Sorting and searching through your records is straightforward also. You get the option to export your list, which is very convenient. Don't forget to check the Settings pages to customize form settings.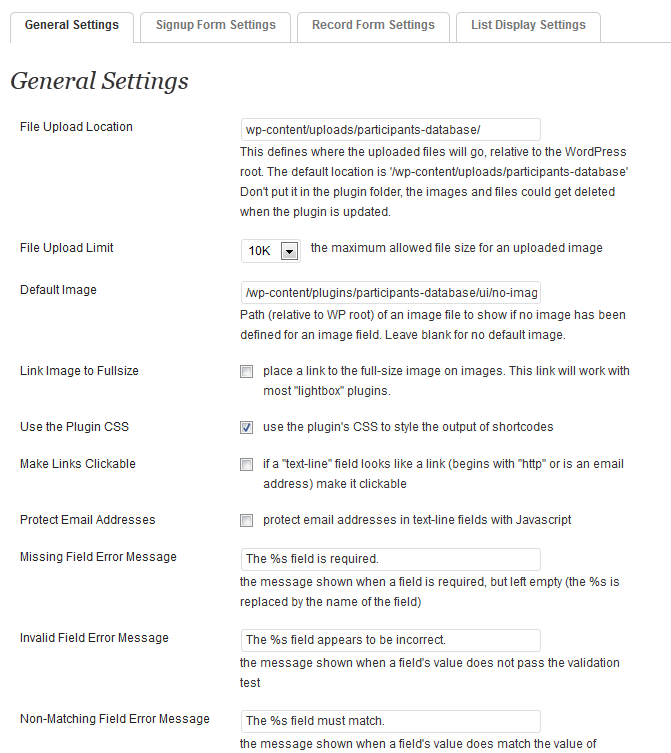 Participants Database is versatile and makes adding and managing lists of people on your WordPress site easier. The plugin could prove more than useful for business websites.