We all add / remove plugins and change our themes from time to time. Have you ever made changes to your files/scripts on your site but couldn't remember what you did exactly at a later time? These 5 plugins monitor file changes on your site and save you time figuring out what has changed on your server: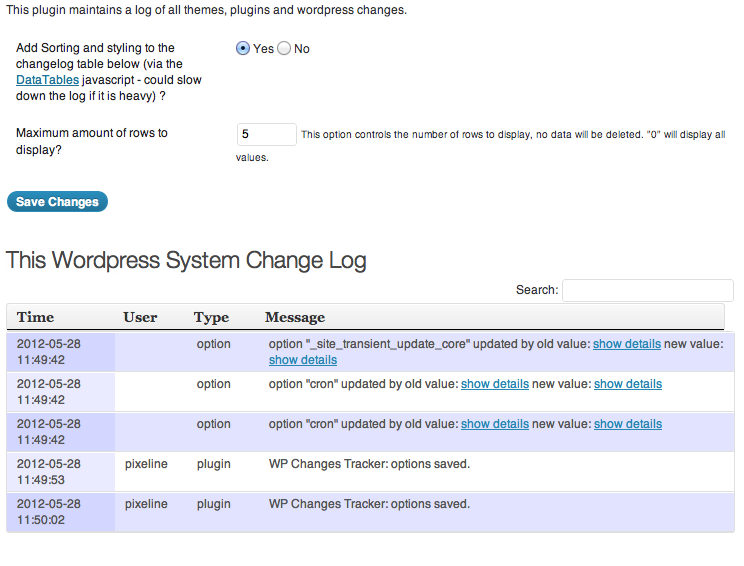 WP Changes Tracker: keeps track of all the changes made to your WordPress structure, including core, network, and plugins.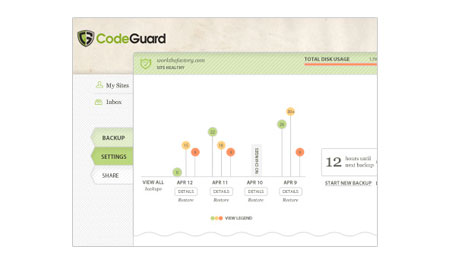 CodeGuard: CodeGuard happens to be a pretty decent backup solution for WordPress. It also monitors file changes and alerts you when things have changed.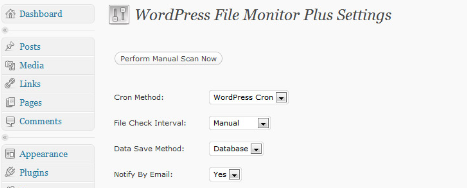 WordPress File Monitor Plus: another plugin that monitors files on your server and alerts you when a change is detected.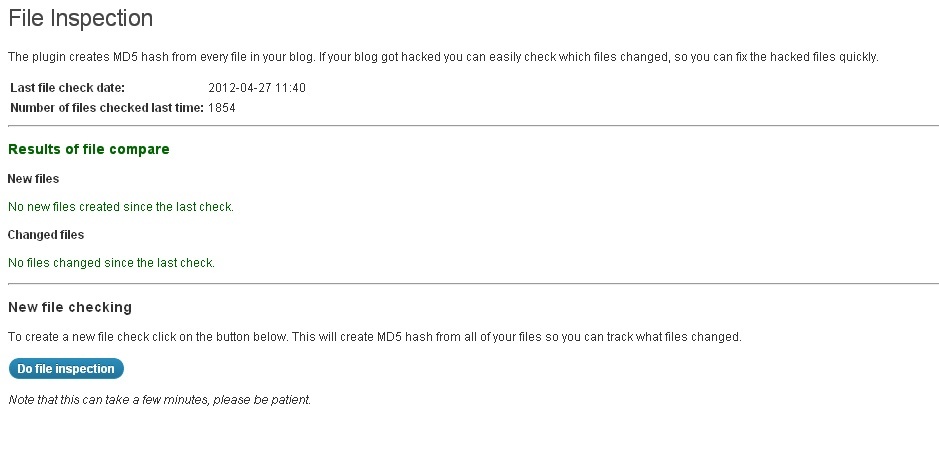 File Inspection: this plugin creates MD5 hash from every file on your blog. It is very handy in case your site gets hacked.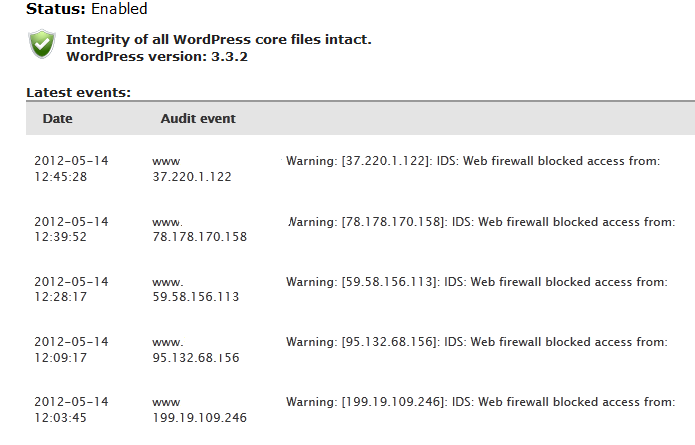 Sucuri: one of the best security plugins around. It not only helps you figure out when your site has been hacked, it also shows file changes and other activities on your server.
Monitoring files on your site is a great WordPress security practice. You will thank yourself for having done it if your site gets hacked.