WordPress is a great content management system to use to start online communities. Many WordPress webmasters do not open user registrations to keep things simple for their business. If you do plan to add new users to your community, you need to monitor the changes that happen on your site. These 5 plugins let you monitor activities inside WordPress:

Audit Trail: a cool plugin that keeps track of what is happening inside your blog. It logs user actions and tracks registered user page visits.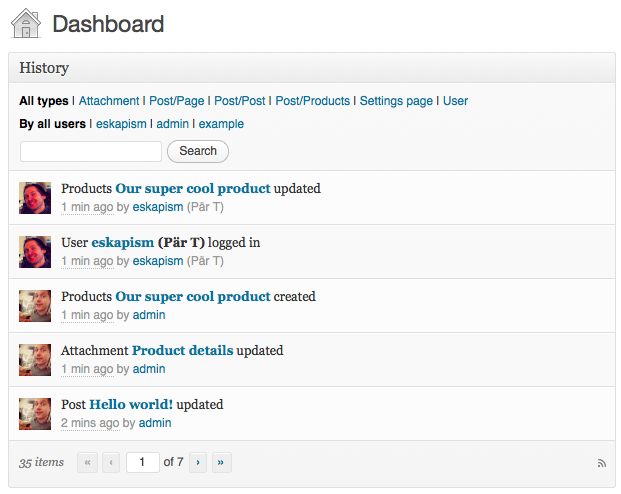 Simple History: lets you view changes made by users within WordPress. It shows you changed posts and pages. The script monitors plugin activations as well.
WP Document Revisions: this is a document management tool for WordPress. It facilitates collaboration among members of your organization. Keeps track of document changes and history too.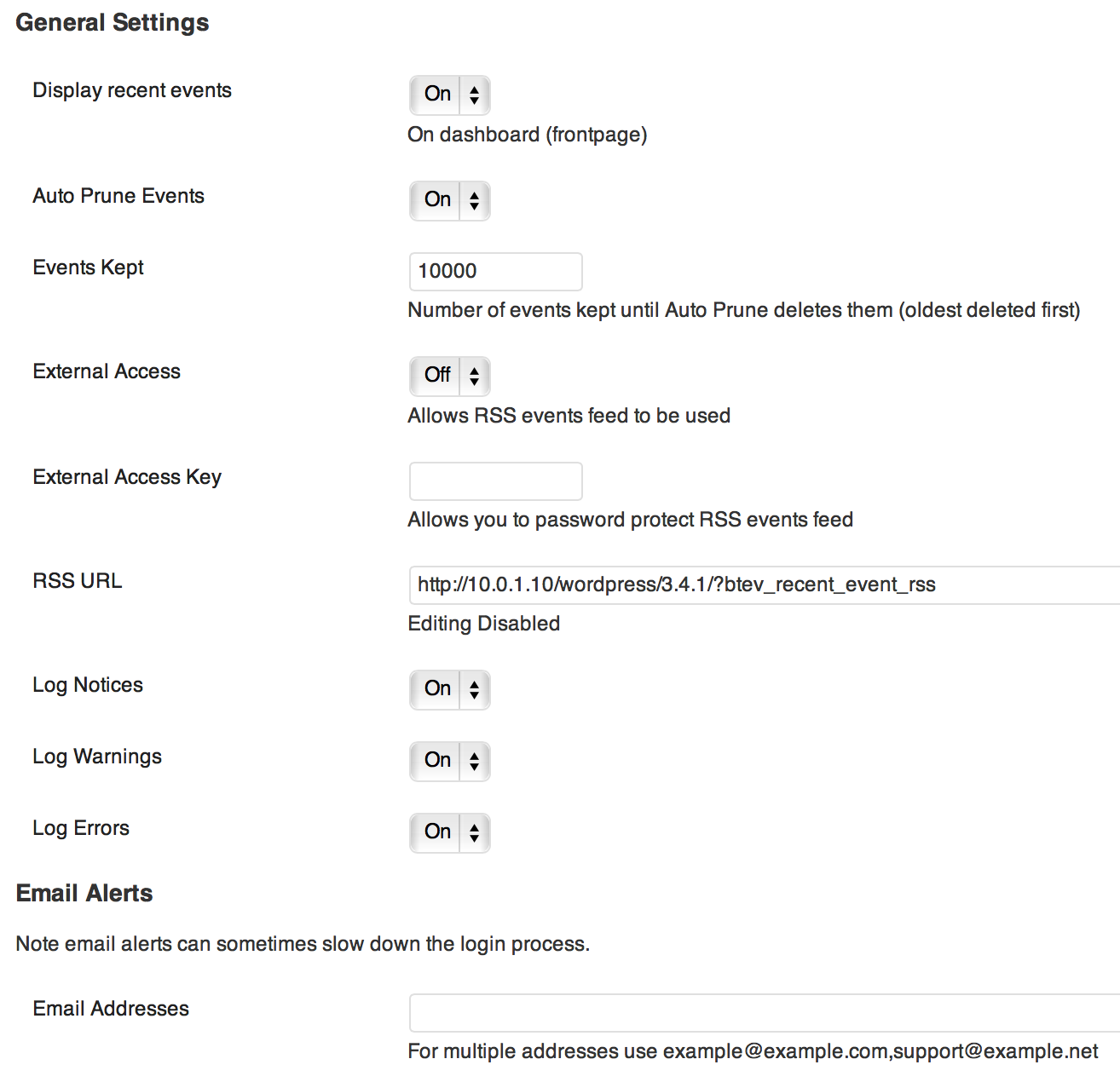 BTEV: another plugin that tracks activities happening on your site. It tracks password, user, login, attachment, and other events.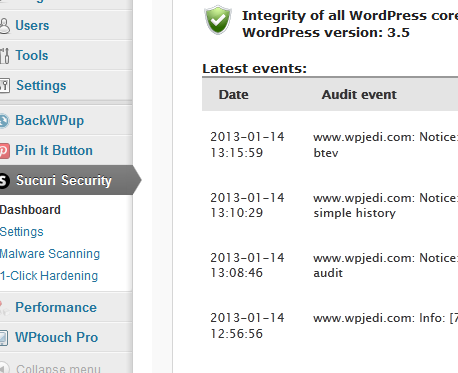 Sucuri: we have covered Sucuri extensively on this website. Sucuri not only helps you keep your site protected against hack attacks, it also keeps track of login, block, and other activities.
These plugins save you time figuring out what is happening behind the scenes inside your WordPress installs. They are highly useful for growing communities.