As I have mentioned a number of times in the past, I am not a big fan of allowing people to register for an account on my sites. It is just one less variable for me to have to worry about. Not everyone has that option though. Sometimes you have to let people join your community to take it to the next level and implement your strategy. As a webmaster, you should keep an eye on suspicious activity on your website by logged in users to catch rogue users before they do your site harm. These 5 plugins let you track logged in users easily: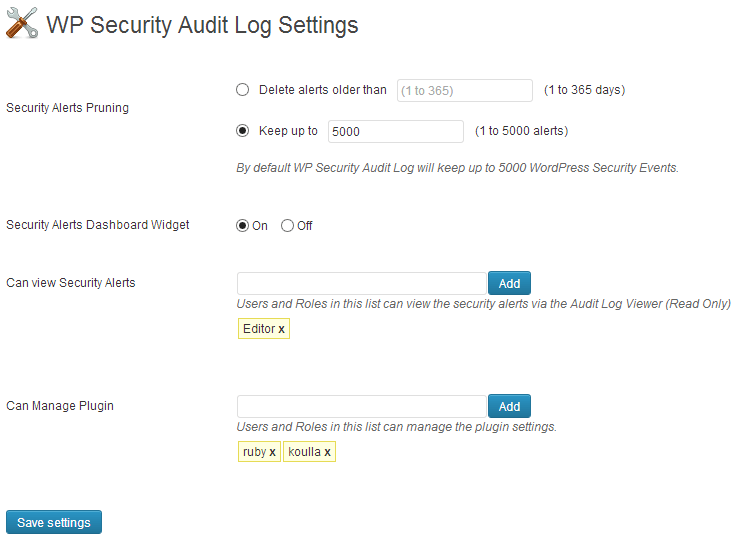 WP Security Audit Log: helps you identify WordPress issues before they become something bigger. It monitors users and their activities to save you time.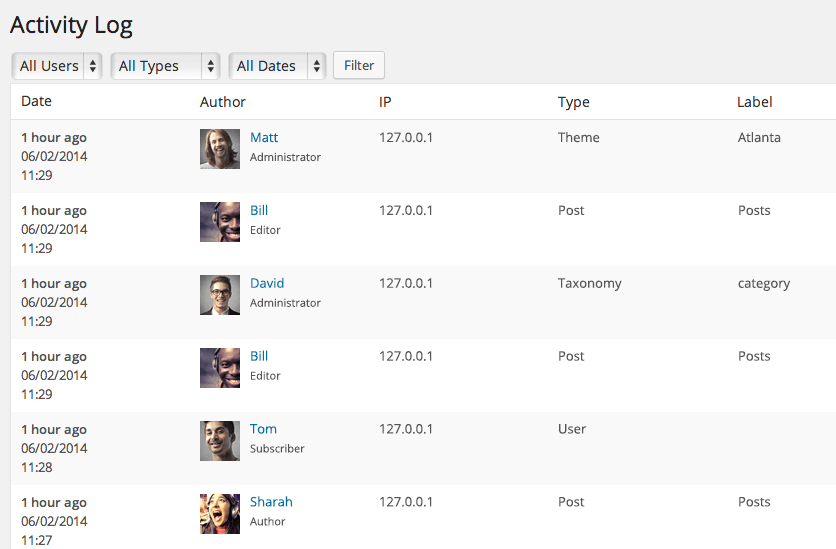 ARYO Activity Log: lets you know what's happening on your website. It covers posts, pages, tag, users, categories, options, widgets, and other changes.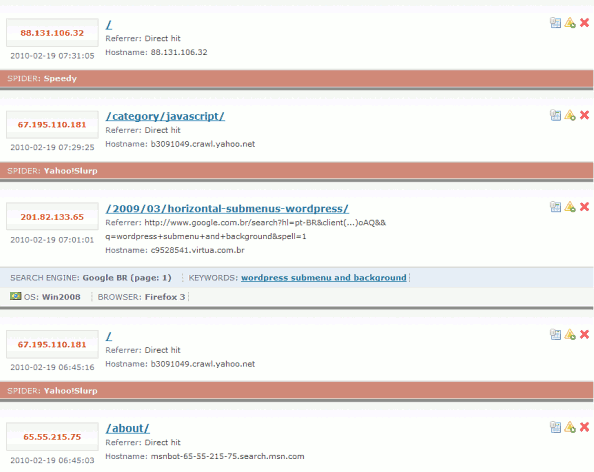 WassUp Real Time Analytics: tracks your visitors in real-time. It covers pages visited, IPs, keywords, and other information you need to know to keep your website on the right track.

Simple Login Log: keeps track of user logins. It logs user name, time of login, IP address, and browser used by each visitor.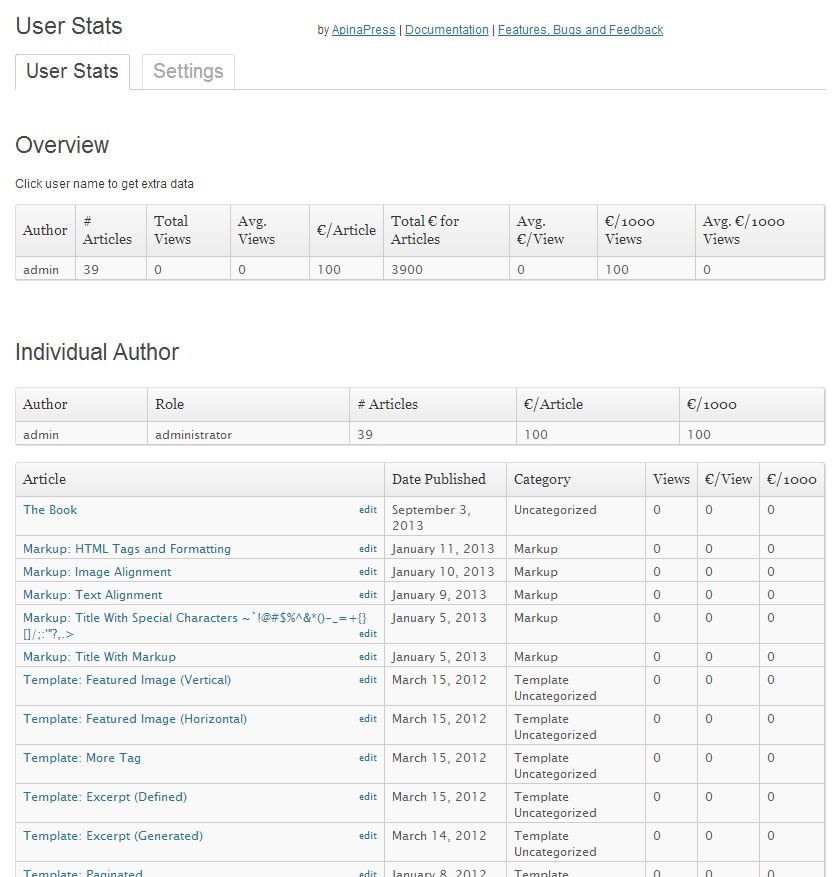 User Stats: this plugin is for websites that have brought authors on board to contribute content. It tracks user stats, including post count, post views, article costs, and cost per 1000 views.
These plugins make it easy to track WordPress users and their activities. Have you found better plugins to do this job? Please share.