WP Stuff
ThreeWP Activity Monitor: Monitor WordPress Activity
In the past few months, we have covered a ton of security plugins that one can take advantage of to keep their blog safe against hack attacks. If you have enabled user registrations on your blog, you want to even pay more attention to what is going on your website. That's where ThreeWP Activity Monitor comes into play. It's very handy plugin that logs user activity in your community and keeps you informed just in case someone is trying to abuse your website.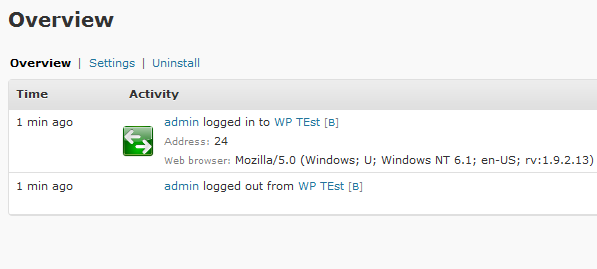 Not every failed login is indicative of a hack attack. But if you are not logging your community members' activities, you are never going to figure that out either way. ThreeWP Activity Monitor keeps track of the following:
failed logins.
password retrievals and resets.
changes made to your posts and pages.
changes made to your comments.
password and user info changes.
user registrations.
user deletions.
When you are logging this type of information, you want to make sure you don't put a huge load on your database. Thankfully, you can limit the number of entries that will get logged.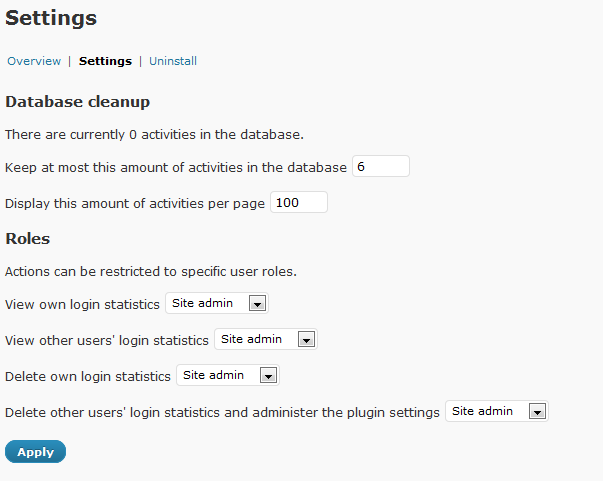 I like the fact that this plugin shows detailed information about what is happening on my sites. You need to be a bit careful with this log-type plugins, but as long as you limit the amount of activities you store in your database, your site should be fine. It is a very helpful tool to stay ahead of possible hack attacks and abuses.