A ton of websites get hacked every year. Many webmasters simply do not take the time to patch security holes in their software and keep their sites secure. WordPress is a pretty secure content management system, but the plugins and other scripts you run on your server may not be. We have already covered plenty of ways you can go about making your site secure. Adding a firewall to your server could further protect your site. These 6 firewall plugins block malicious web requests and make your site a tad bit harder to hack: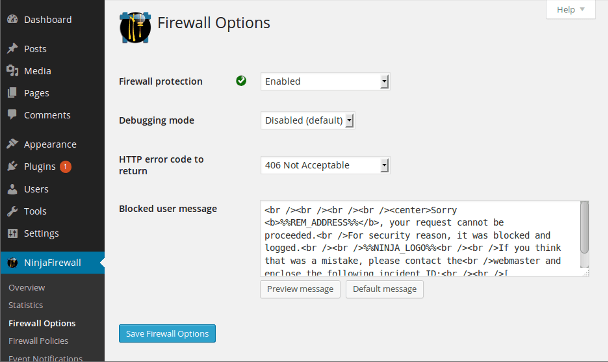 NinjaFirewall: a web application firewall that sanitizes and rejects HTTP/S request sent to a PHP script. It helps protect against RFI, LFI, XSS, code execution, SQL injections, brute-force scanners, shell scripts, backdoors and many other threats.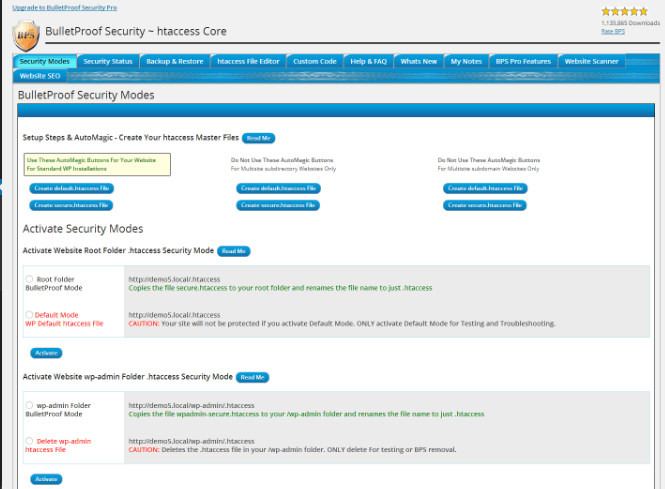 BulletProof Security: one of the best security plugins for WordPress. It monitors your files and database, protect your site using .htaccess, and keeps track of HTTP and PHP errors. It can handle brute force attacks too. It has plenty of tools to further secure your website.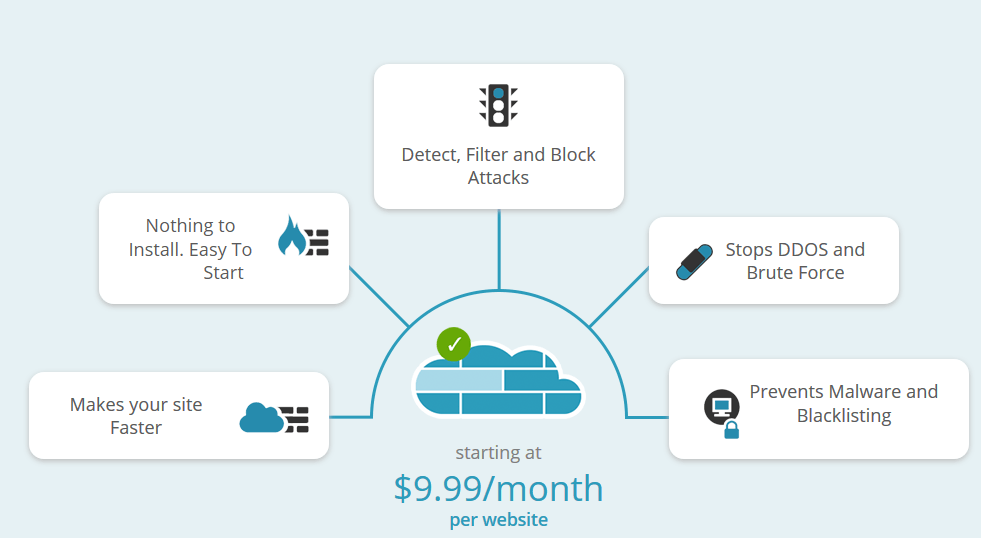 Sucuri: these guys are known for their website security services. Sucuri offers tools to audit, scan, and harden your site. If your site is infected, their team can help you fix it. Sucuri's CloudProxy Website Firewall filters & block attacks and can handle DDoS.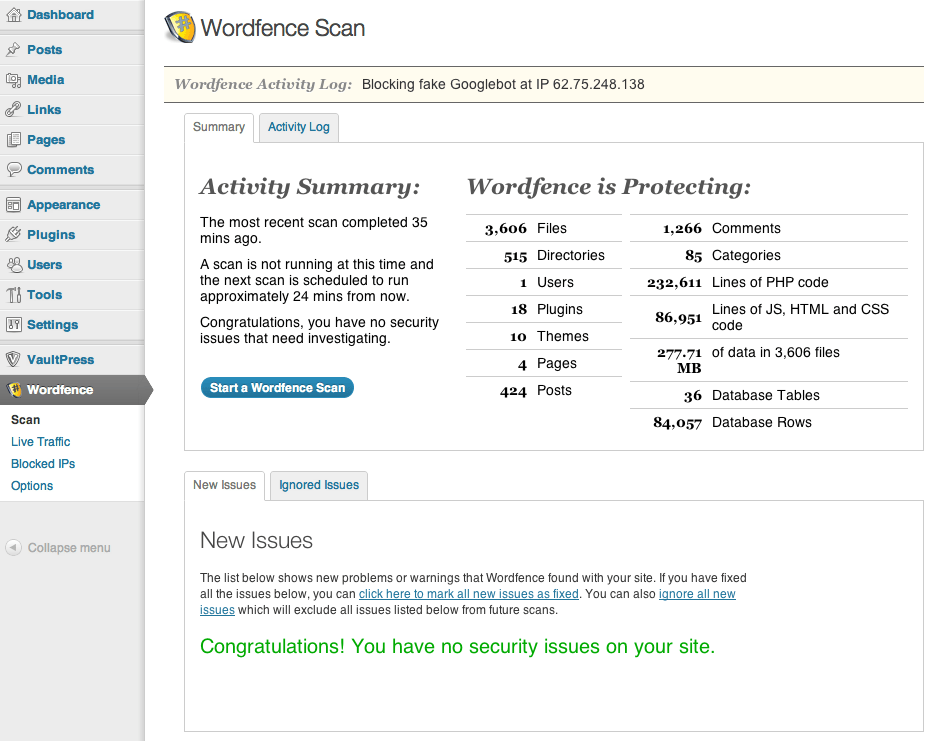 Wordfence Security: makes sure your site is not already infected. It also blocks attackers, adds two factor authentication, and blocks common security threats. The plugin scans for backdoors, vulnerabilities, and other issues that could compromise your site's defenses.
Currently Trending Themes

All In One WP Security & Firewall: it offers various security measures to secure your website. You can ban IPs, secure accounts, protect your site against XSS, block fake bots, and more. The plugin can even alert you if files have changed on your site.

WordPress Simple Firewall: blocks harmful web requests, handle spam, and offers brute force login protection. It also offers logging capability.
What's your favorite WordPress firewall?