Many webmasters are making money online from affiliate programs. If you are planning to get involved in this industry, you need to have a good looking website that converts well. Showcase for WordPress is a responsive masonry blog theme that lets you showcase digital and affiliate products on your site in an attractive fashion.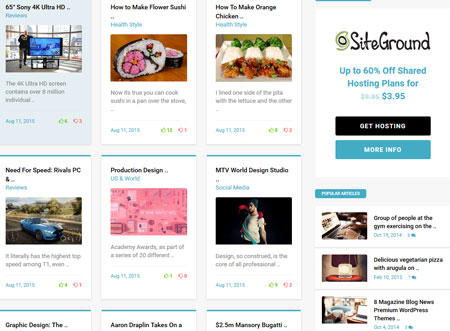 Showcase has a fully responsive design. It comes with 10 homepage layouts, 9 custom widgets, live search, sticky header, and unlimited colors. The theme comes with Font Awesome icon and buttons for affiliate products. It is ready to be translated.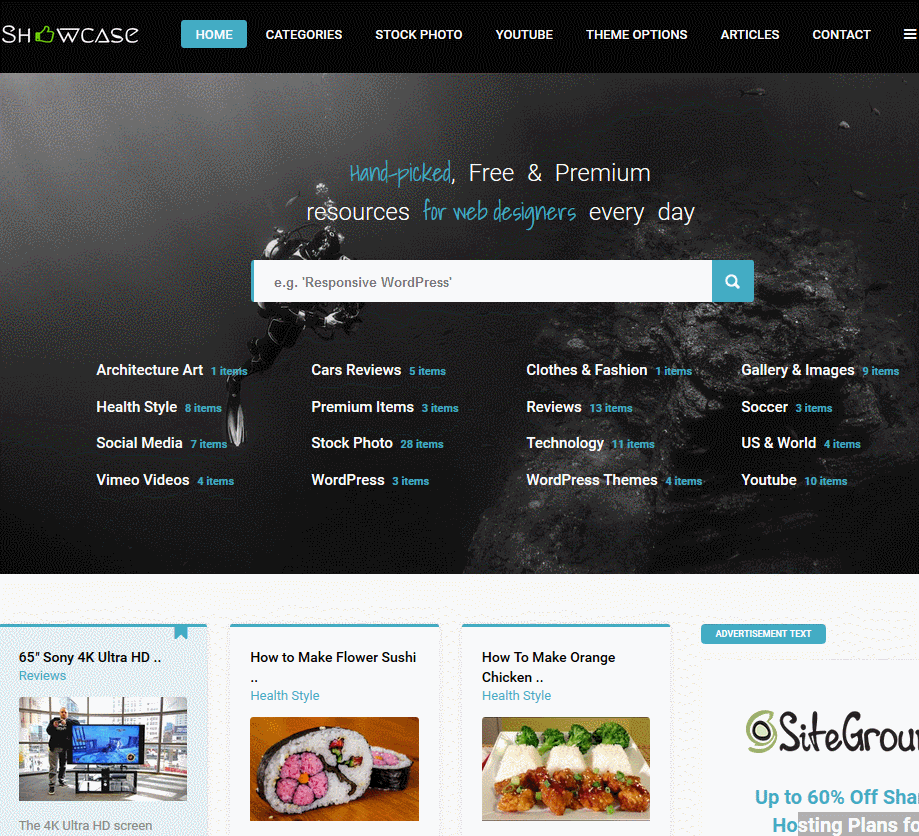 The Showcase theme lets you display a bunch of affiliate / digital products on your website in an attractive fashion. This is a commercial theme by an Elite Author.