Divi shouldn't need any introduction. It is a wonderful WordPress framework that lets you build custom layouts without a whole lot of effort. There are also plenty of neat extensions available for it that let you get more creative. The Divi Masonry Gallery is designed to help you build attractive galleries fast.
Currently trending WordPress plugins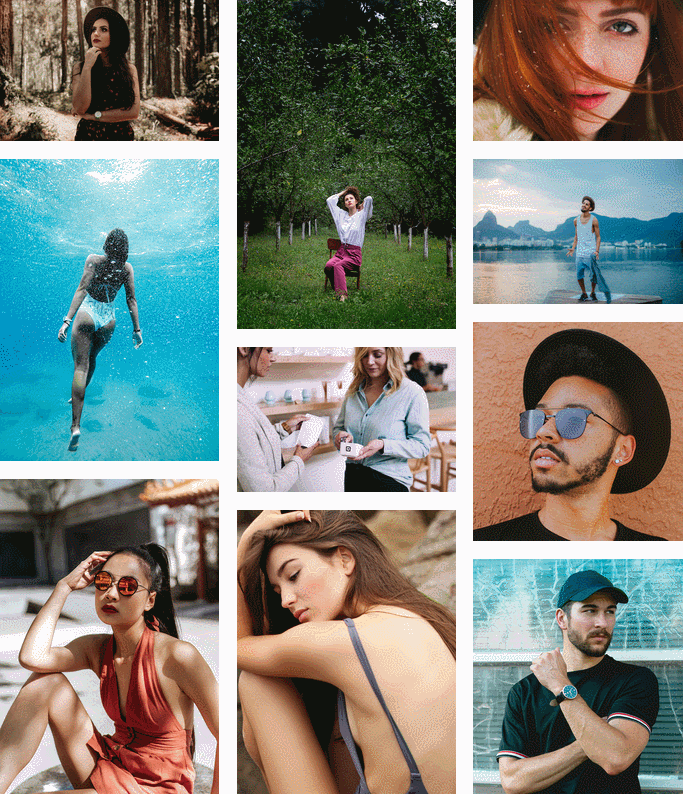 This plugin has a responsive design. You will be able to mix portrait and landscape images and configure how you would like images to show up. You can change colors, image overlay title, size, and other settings in the back-end.