Divi is a wonderful plugin that lets you build custom layouts via drag & drop. With Divi Den Pro, you will have an easier time giving your website a professional look. This Divi layout library comes with 500+ page layouts and over 1300 Divi sections and modules.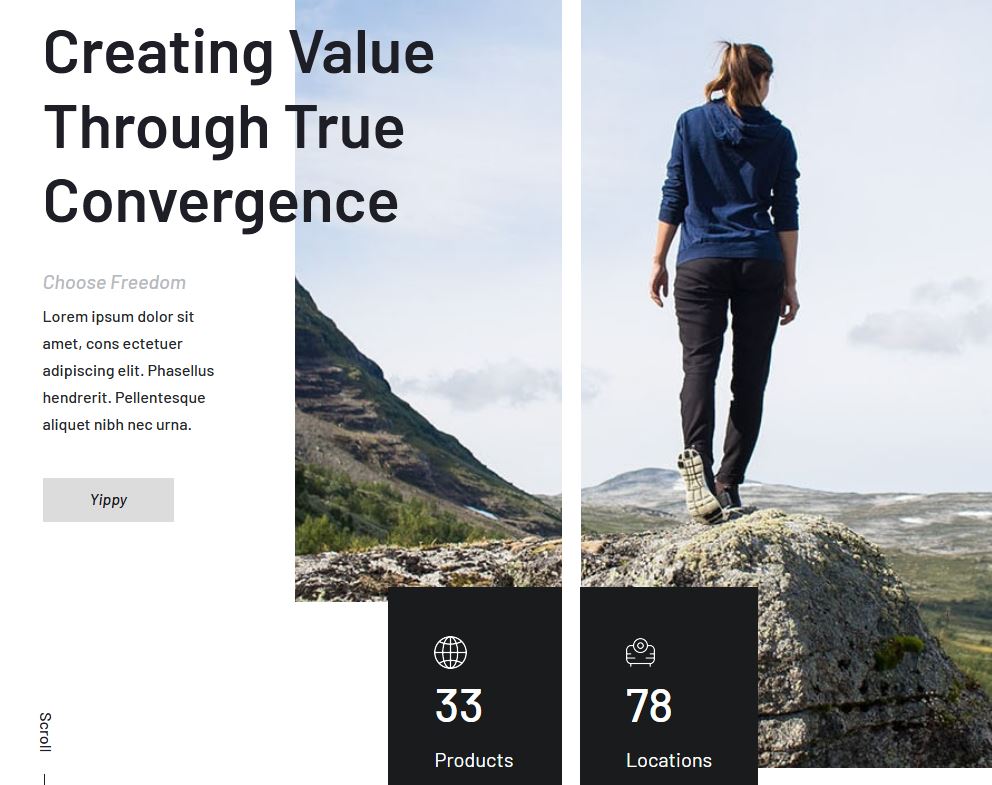 Divi Den Pro has plenty of about, author, blog, case study, contact, homepage, and portfolio page layouts for you to take advantage of. It also has many buttons, accordions, and pricing tables, headers, footers, and sliders for you to use on your pages.
This Divi layout library also comes with pop-ups, 404 page templates, sticky bars, and a custom WordPress login page. It is ready for WooCommerce.