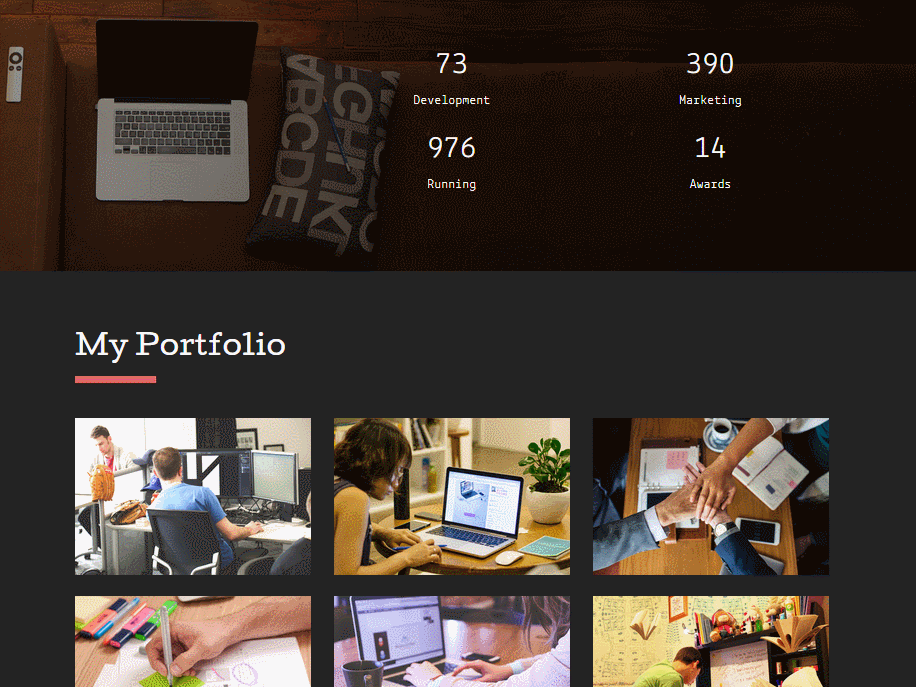 Currently trending WordPress plugins
Divi is a wonderful plugin that lets you build sophisticated websites via drag & drop. It can be used to build all kinds of websites. Thanks to Resume Layout, you can use Divi to build a resume/CV page to share your skills and past experience with the world. This layout is responsive and easy to customize.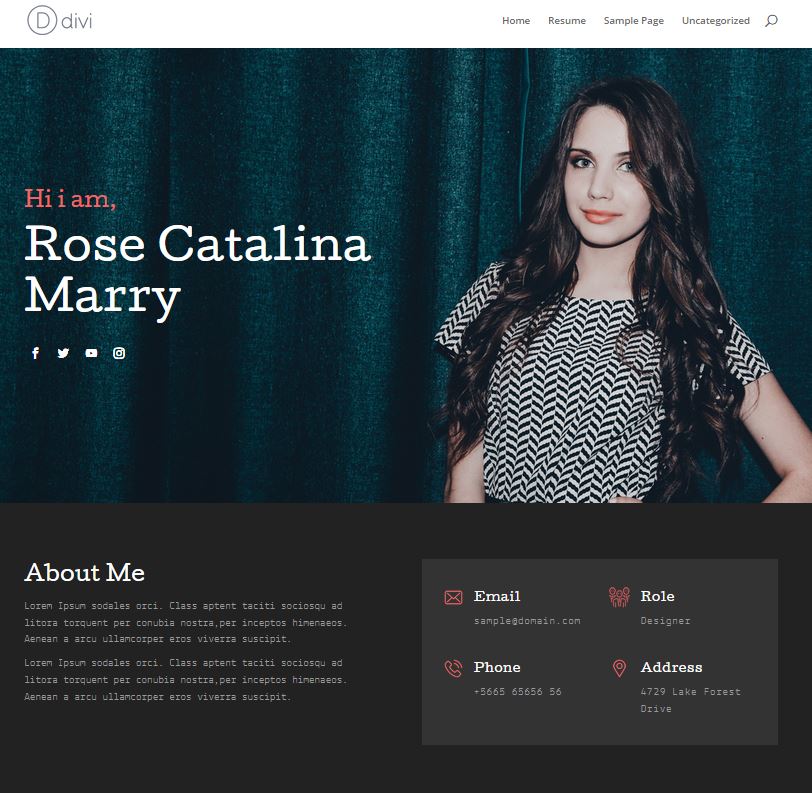 This Divi layout has a one-page design. It comes with everything you need to share testimonials, contact form, portfolio, and services with the world. Pennyblack Templates is the designer behind this neat layout. You an find out more about it here.