These days more people rely on websites to do their research and find answers to their questions. If you happen to know a whole lot about a certain topic, you could always try to put together a reference site for others to take advantage of. Wikeasi is a clean, Wiki-looking WordPress theme that lets you share your knowledge with the world in a professional fashion.
Currently trending WordPress plugins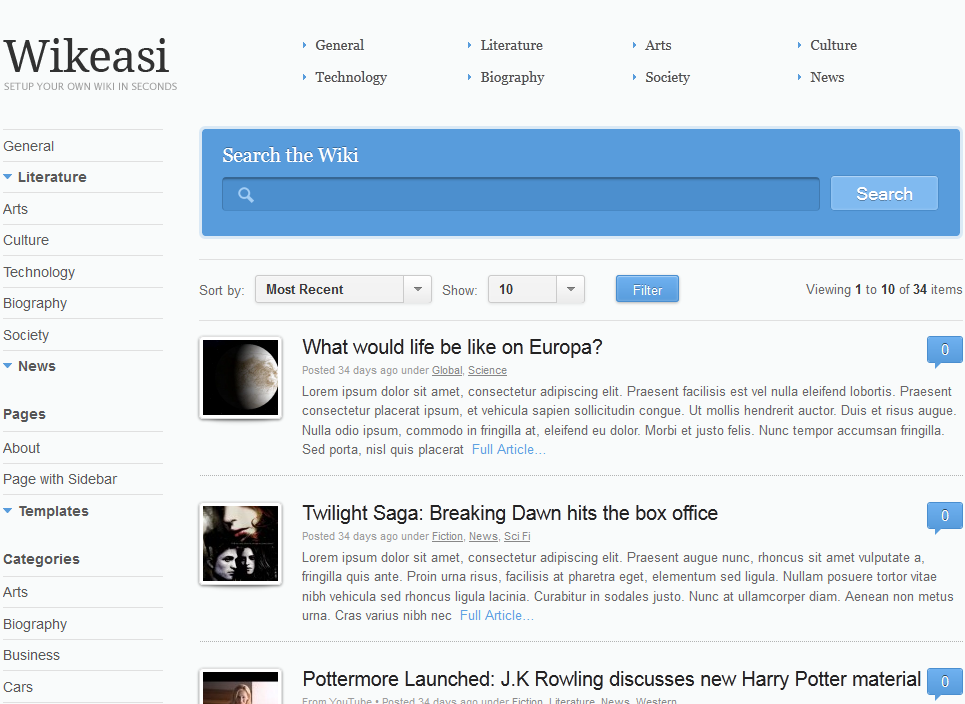 Wikeasi has an elegant interface. It is perfect for developing a knowledge base using the WordPress platform. It provides support for references and annotations. Post revisions are included as well. The sidebar is dynamic and quite user friendly. It has 9 different styles to get you started. I like the fact that the theme has an automated table of content generator. The search feature is live and fairly effective. Your visitors can sort your articles by various factors.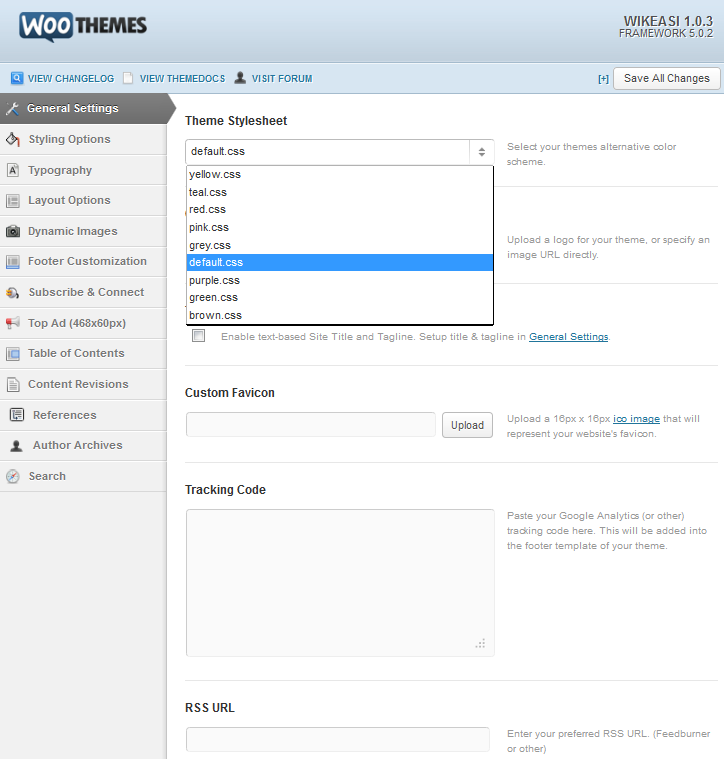 Wikeasi is based on the all powerful WooFramework. It is one of the most impressive ones we have tested. You can change the style of your theme and its other settings in the backend.  The options panel lets you customize the theme's layout, typography, ads, style, and everything in between. Wikeasi does have custom widgets and multiple layouts.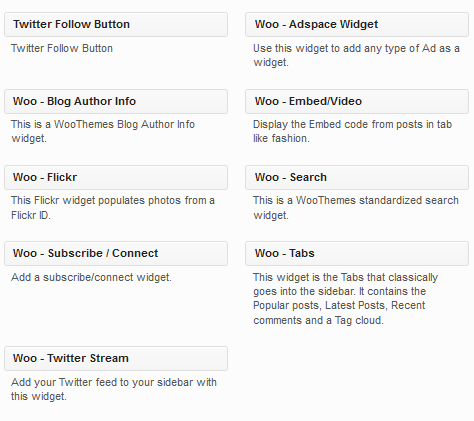 Wikeasi won't work for every type of website. But it is fairly good looking and one heck of a theme for knowledge base and resource sites. It is not without bugs but has a lot of potential.