Many bloggers and webmasters make money from affiliate offers. It should not be your main business plan, but you can make a considerable amount of money promoting other people's products if you do it the right way. Datafeedr is one of many services you can use to increase your affiliate commissions. It allows you to build and embed an affiliate store into your WordPress blog. Here are 3 plugins you can use to put Datafeedr to use on your site:
Currently Trending Themes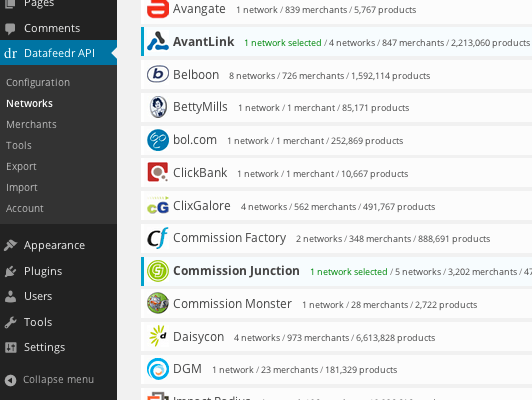 Datafeedr API: just bring your API keys, and you will be able to access Datafeedr's database of affiliate products. This plugin essentially provides an interface to connect to the Datafeedr API.

Datafeedr WooCommerce Importer: imports products from Datafeedr API into your WooCommerce shop. Just search for the product that you want to promote, and this plugin does the rest.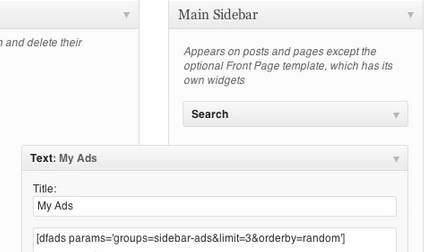 Ads by Datafeedr: adds random products on your blog to give you yet another way to make money online. You can limit the number of ads that appear and display them in your posts or using widgets.
As mentioned earlier, affiliate marketing should not be your only way of making money in your business. Offering your very own products could make your business more money in the long run.