I don't know about you, but we usually have about a month's worth of posts written just in case something goes wrong with our writers. That approach won't work for every blog, but it always helps when you have a plan for your future posts. Some bloggers even prefer sharing when their future posts are going to be published. You can use these plugins to let your visitors know about your upcoming posts:
You may also want to see: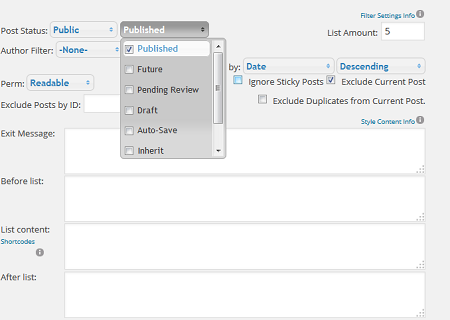 Advanced Post List: helps you create a wide variety of posts lists. You can show recent, related, and future posts. In fact, you can choose to show posts with any status.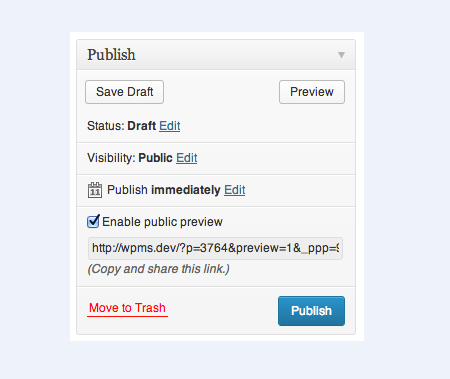 Public Post Preview: enables you to give anonymous users links to preview your future posts. It generates a URL with an expiring nonce to handle the job.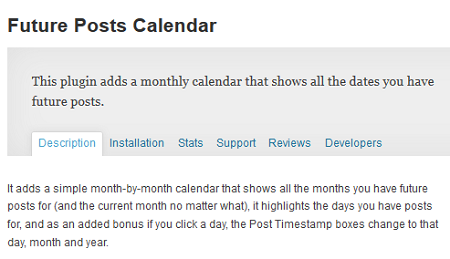 Future Posts Calendar: it adds a monthly calendar to your site showing all your future posts. In fact, it highlights dates you have posts scheduled for.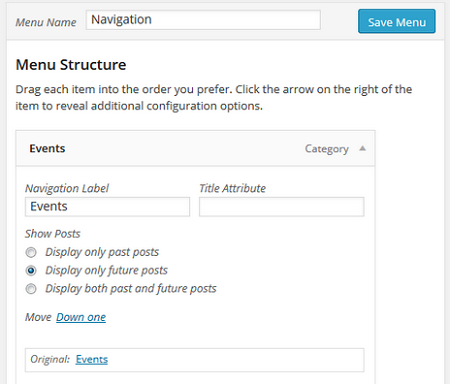 Future: lets you integrate future posts into your blog. It enhances the built-in calendar widget by allowing you to include future posts. You can show future posts in archive lists.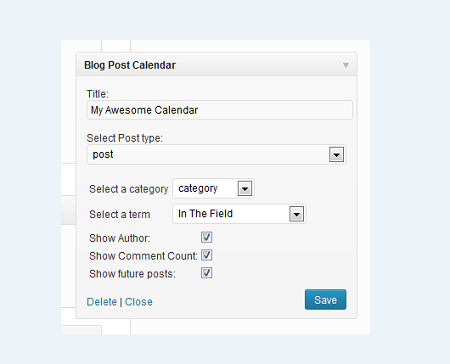 Blog Post Calendar Widget: this widget lets you display your archived or future post in a calendar on your site. It offers popup details for each date with posts.
Have you found better plugins for showcasing or sharing future-dated posts? Please share them here.