You shouldn't publish a new post without previewing it first. At least, that's how I catch most of my formatting and other mistakes. WordPress already gives you a simple way to preview your posts. These 5 preview plugins for WordPress can also make your life easier:

Inline Preview: adds a preview of the post you are writing next to the editor, so you don't have to preview your post in a separate tab.
Public Post Preview: this is useful when you need to give an anonymous user a preview of what you have written. You don't have to publish your post or do anything else for this plugin to work.

Preview Blog Draft: let your visitors see the title of your draft post to make them want to come back for more.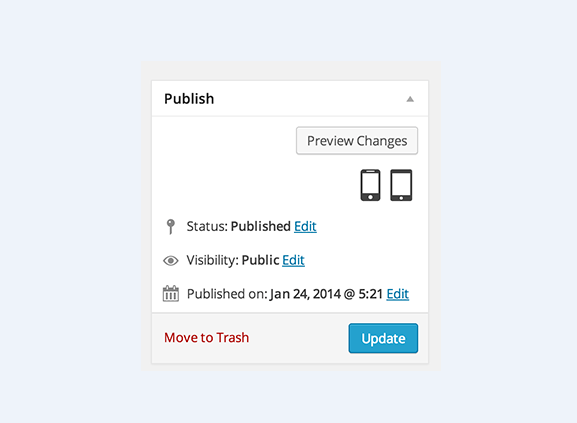 Responsive Post Preview: lets you preview your posts and pages in different views to make sure your content looks fine on small and large displays.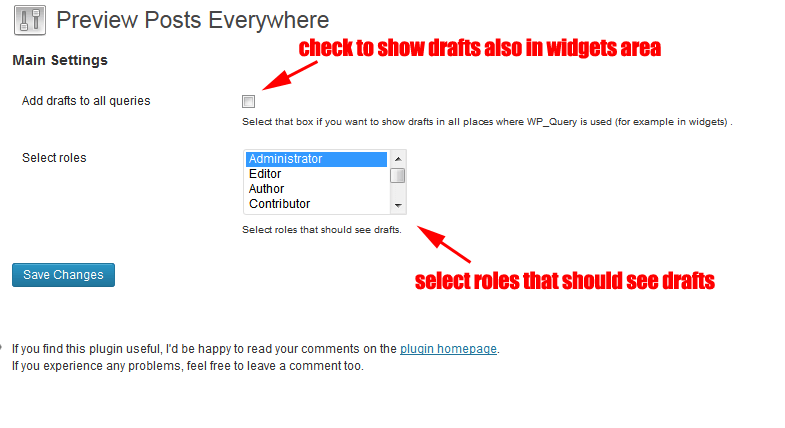 Preview Posts Everywhere: allows you to preview your drafts on home, category, archive, and search pages. Use it to check your draft's featured images, titles, and more before you publish your post.
Have you found better post preview plugins for WordPress? Please share it here.