Most of us use a calendar or a to-do list tool to help us keep track of our events and appointments and get things done on time. There are plenty of apps and online tools you can use to manage your calendar on your own. But what if you want to share your information with your visitors? Spiffy Calendar can help. It is a fully featured calendar that displays your events and puts you in control of the process.  You can use this plugin to display today's or upcoming events.
Currently trending WordPress plugins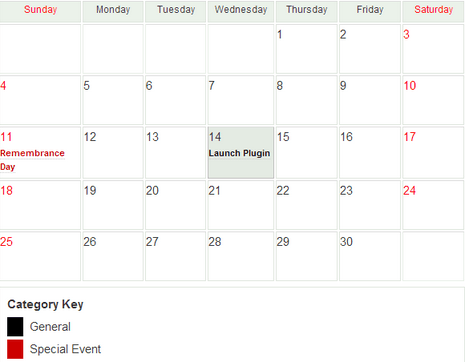 Spiffy Calendar lets you show your list of events in your posts. The plugin has widgets to show current and future events. You get mouse-over details for each event. Users can choose title, description, event category, event image, and other fields to display. Spiffy Calendar supports recurring and multi-day events. Adding, editing, and deleting new items can't be any easier.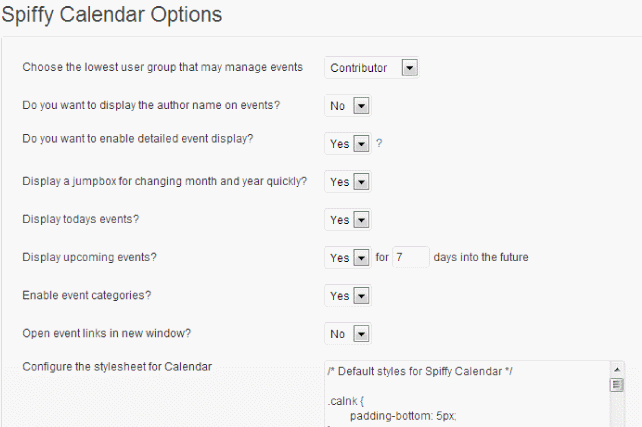 Spiffy Calendar has a user friendly design and gives you a lot of control over how you would like to show events in your posts or sidebar. You can further change its look with your own CSS code. This is a free plugin.