All bloggers make spelling and grammar mistakes. That's why many of them edit their posts multiple times to remove errors and produce more professional content. Spell and grammar checkers can help with the process. They are not always perfect but can catch obvious mistakes. Here are 4 plugins / tools you can use to catch grammar and spelling errors: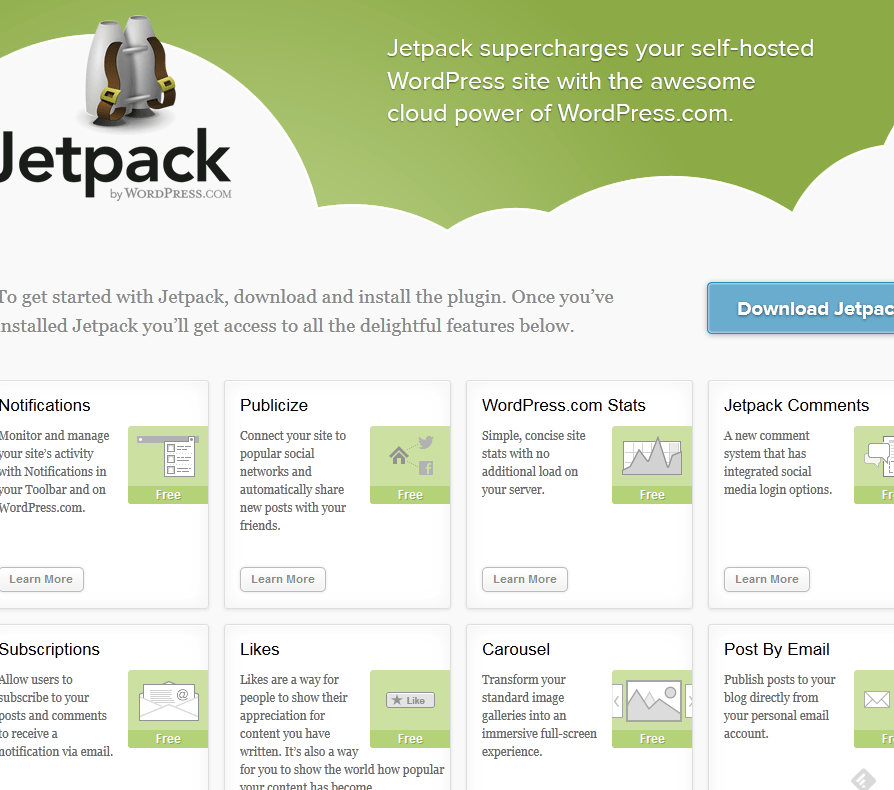 Jetpack: this plugin is used by many top WordPress webmasters. It has plenty of useful modules, including the After the Deadline proofreading service.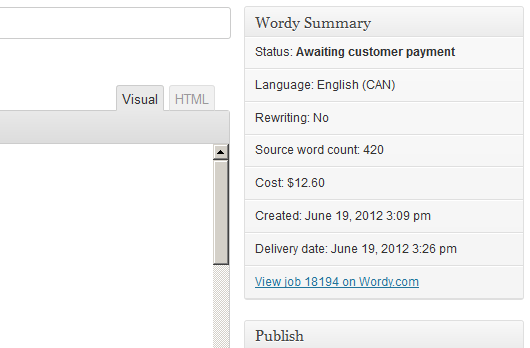 Wordy for WordPress: provides you with copy-editing and proofreading. It's like hiring your own editor for your posts. This is a premium service.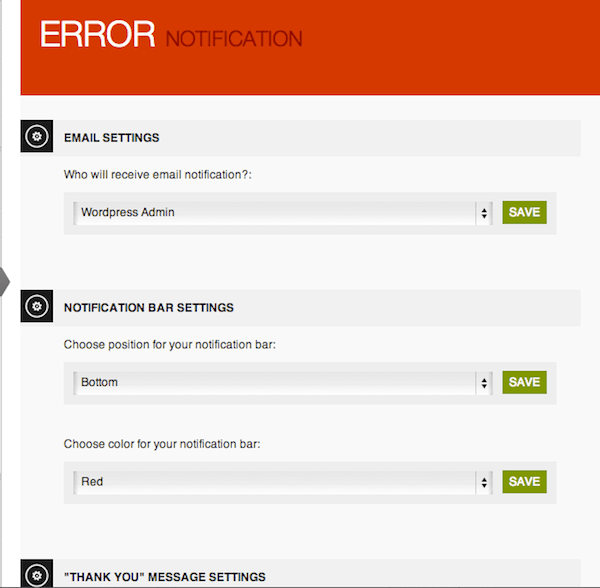 Error Notifications: this script lets your visitors report the errors they find in your work. If your site gets a lot of traffic, you can use plugins like this to get notified by your loyal readers when you make a mistake.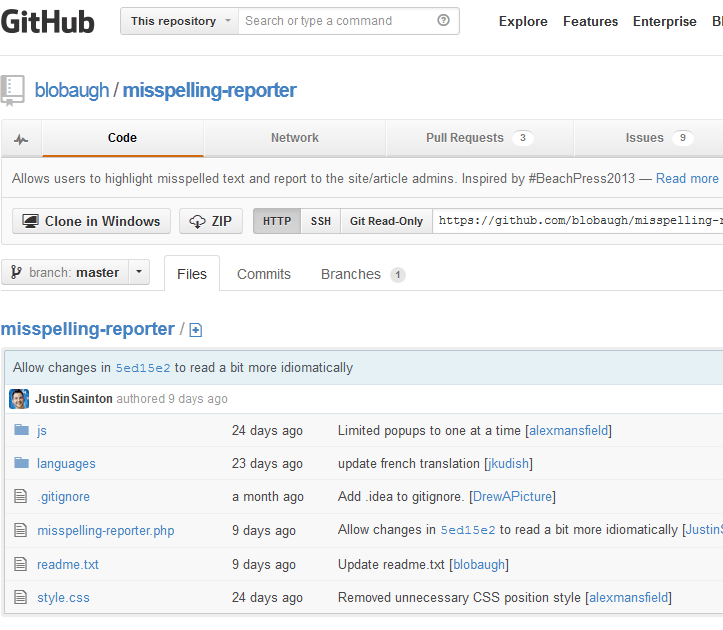 Misspelling Reporter: this plugins allows your visitors to highlight misspelled text and report it to admins.
You could always hire independent editors and freelancers to help you make your articles look more professional. The above plugins do help you catch obvious misspellings and grammar errors though.