WP Stuff
Mistape: Let Your Visitors Report Spelling Mistakes
Anybody who has blogged for a living in the past knows grammatical errors, typos, and misspellings happen all the time. Even when you edit your pieces, there is always a chance mistakes go unnoticed. Thanks to plugins such as Mistape, you can rely on your visitors to find spelling mistakes you have missed.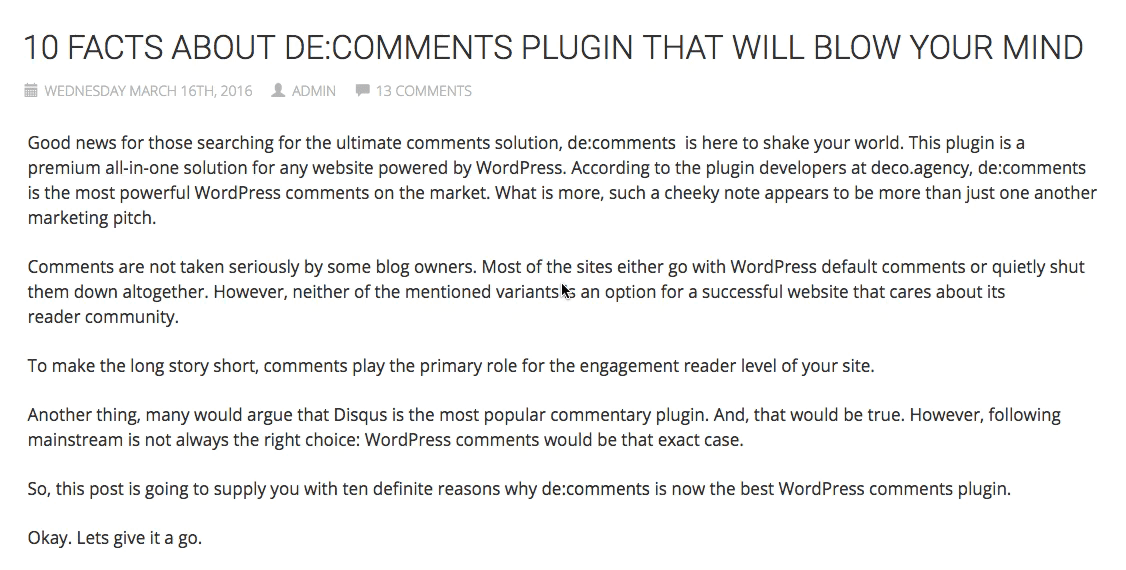 This plugin lets your visitors select text on your site, add their note, and send it all to your admins with page URL and other relevant info. It has an anti-spam mechanism built-in, so visitors can't bombard you with bogus submissions.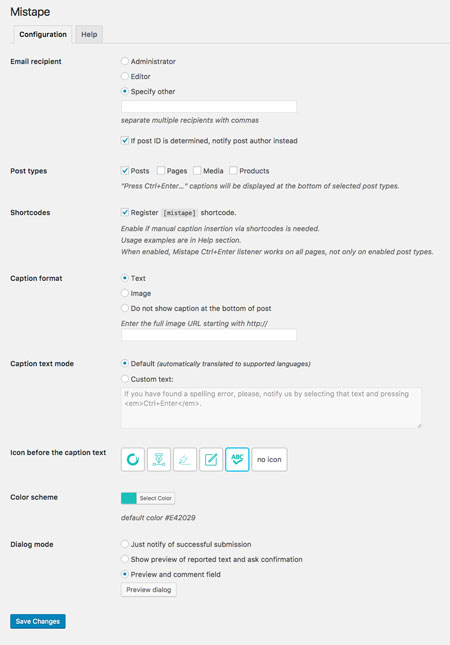 Users can specify which users get notified when errors are reported. The script can be disabled on posts or pages. You can try this for free.