The job of an editor is not easy by any means. You will have to track stories, communicate with authors, make fast changes, and do a whole lot more as an editor. The good news is there are tools you can use to keep your business on track and not go insane in the process. These 6 editorial plugins could certainly help your cause: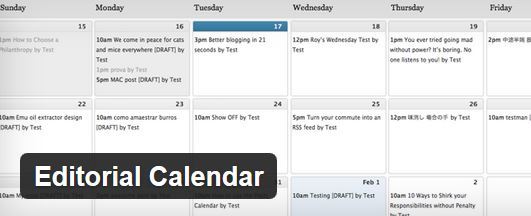 Editorial Calendar: makes it easier to see all your posts and manage them. You can drag and drop to move posts.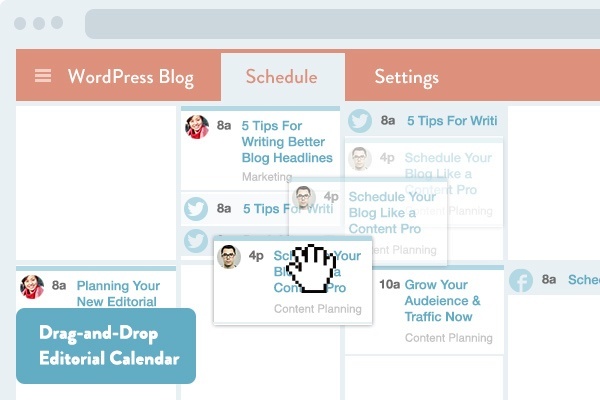 CoSchedule: lets you schedule your social media messages while you prepare your blog post. Use it to visually plan and schedule your content.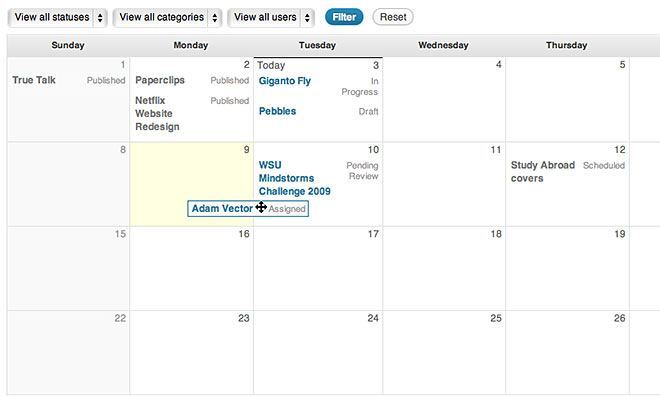 Edit Flow: a very handy tool for growing websites. It enables you to collaborate with your editorial team within WordPress. It has a calendar, custom statuses, editorial comments, and more.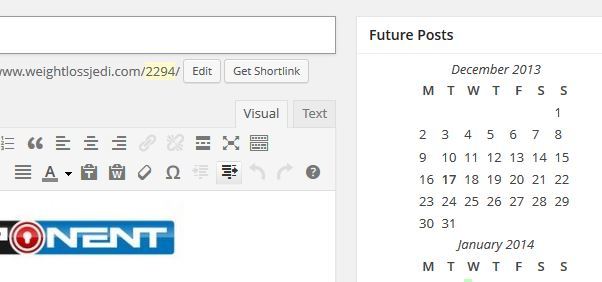 Future Posts Calendar: a simple plugin that shows you future posts, so you can better schedule new posts that your authors send you.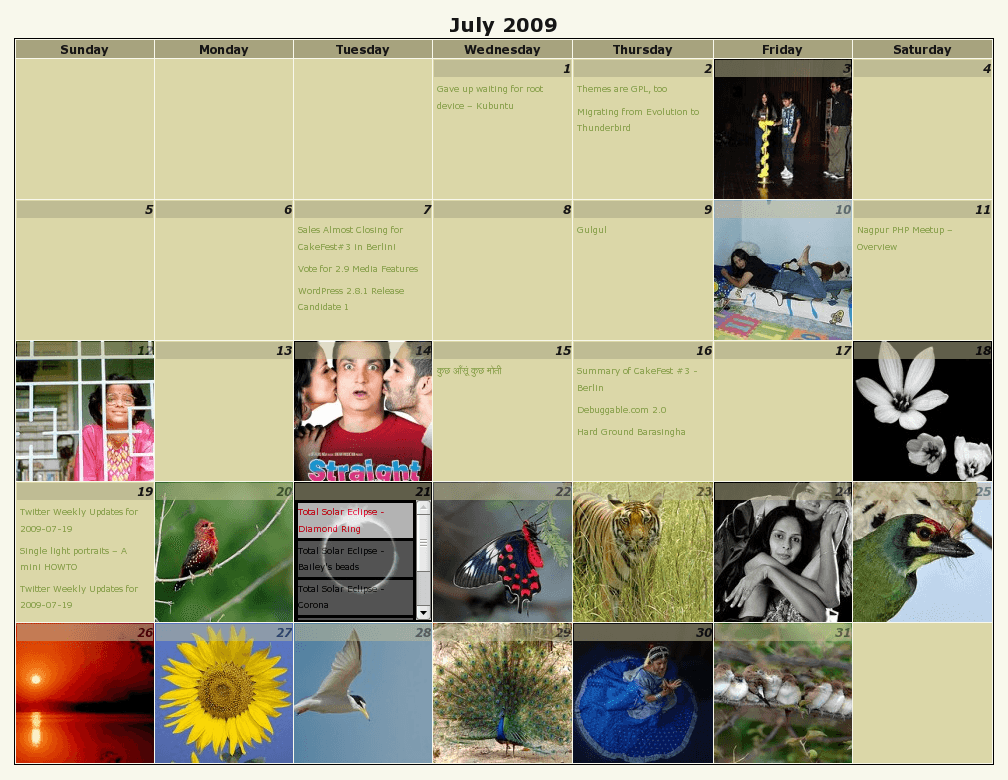 Calendar Archives: creates a visual calendar of your posts, which you can use to better plan your future content.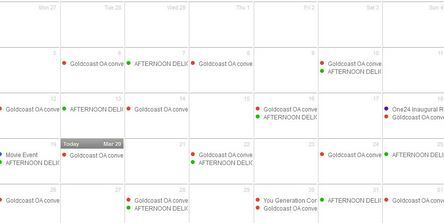 CalPress Calendar: useful when you are responsible for managing events on your website. It makes publishing and sharing events easy.
Have you found better editorial calendar plugins for WordPress? Please add them here.