Starting an online shop with WooCommerce is easy. Managing your orders and keeping your customers happy will require more effort though. TrackShip for WooCommerce is a handy plugin that auto tracks orders with over 300 shipping providers to make your job easier.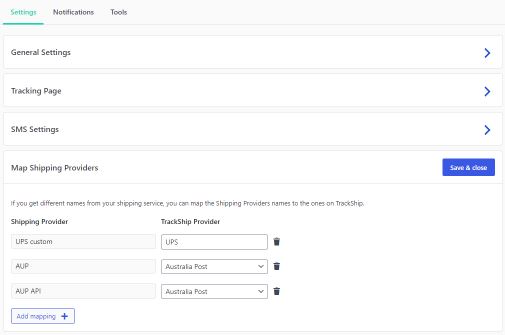 TrackShip provides order updates on your store using APIs. Admins can also monitor orders inside their admin panel. They get notified when a shipment is running late to take the appropriate action. This plugin also automatically changes order status for delivered orders.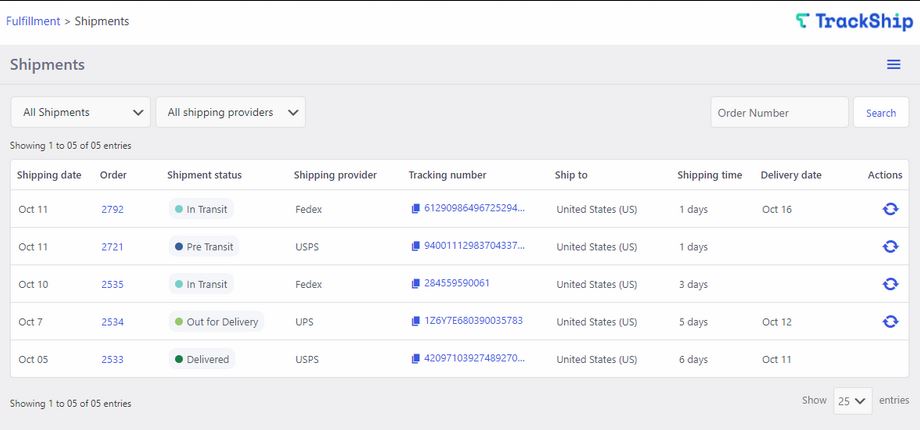 TrackShip for WooCommerce is ready to be customized with your branded materials. It has fully customizable e-mail templates. With tracking analytics, you can analyze your shipping performance to find areas to improve.