Many of us schedule posts ahead of time to lower our work load and be prepared for emergency situations. Having a bunch of posts queued up to go live without you having to do anything can reduce pressure on you and give you the freedom to use your creativity to develop higher quality work. WordPress is generally great in handling scheduled posts. These 6 plugins can help you handle your scheduled articles more effectively: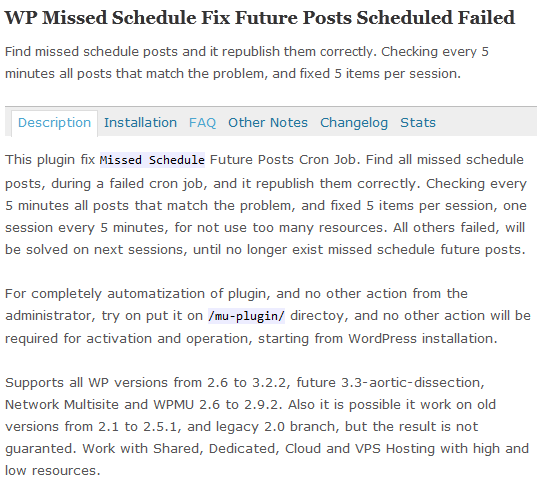 WP Missed Schedule Fix: WordPress should have no trouble posting your scheduled articles on time. But from time to time the process fails, especially if you don't have the perfect environment set up for WP. This plugin lets you get around this issue without having to make major changes to your server environment.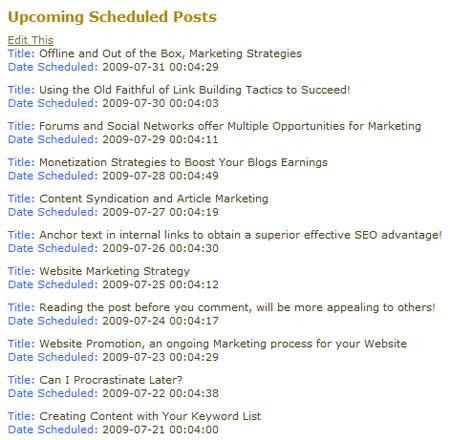 Display Scheduled Posts: lets you display the posts you have scheduled in a post or page of your choosing. It can give your community members heads up about your upcoming work.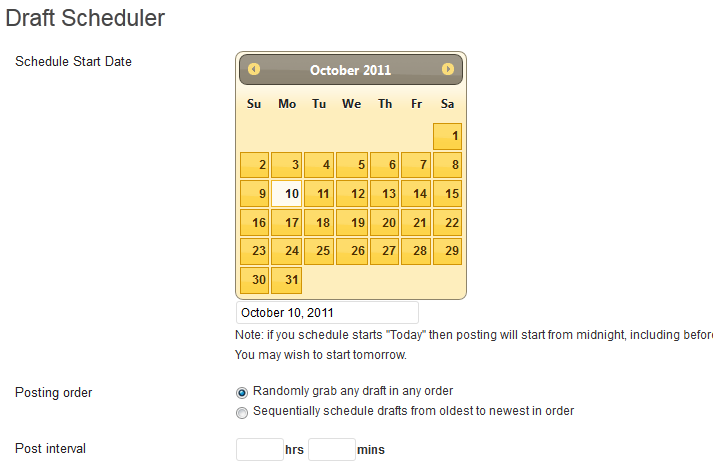 Drafts Scheduler: perfect for those of you with a ton of drafts in your queue. It lets you publish them based on your defined criteria.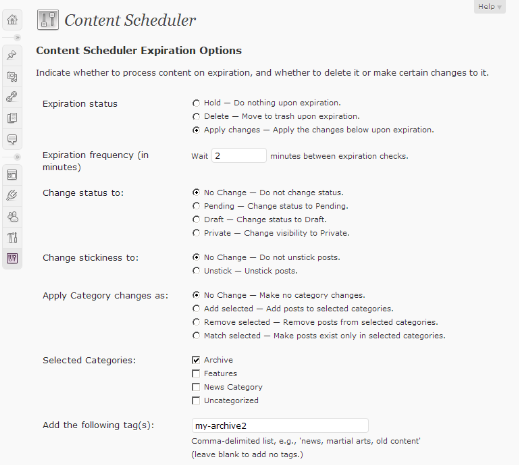 Content Scheduler: this plugin is handy if you have articles with time-sensitive material in them. It lets you expire posts or change their status at a certain time.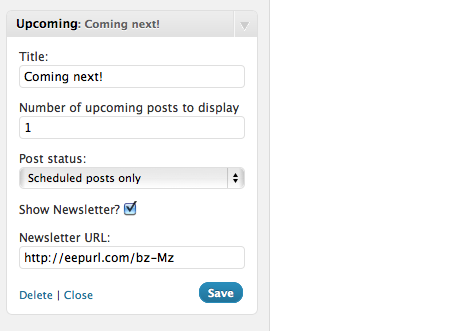 SOUP: another plugin you can use to promote your upcoming articles and drafts in your sidebar in form of a widget.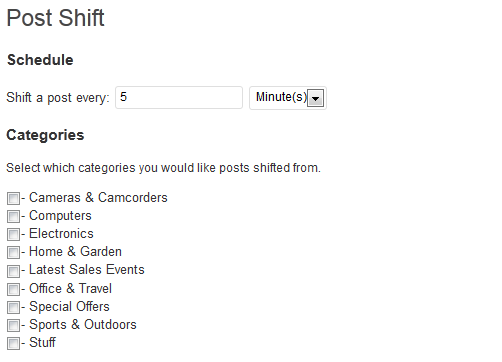 Post Shift: lets you move your older posts and shift them to be your newest posts. This could prove very useful in certain situations.
Please share your suggestions below.