All webmasters want to grow their business and get more traffic to their websites. Many of them make the mistake of only focusing on their native traffic. People from other countries may visit your site too. Not everyone can actually read your mother language. Translating your WordPress content for your international visitors would help them keep up with your content more conveniently. These 5 tools let you do just that: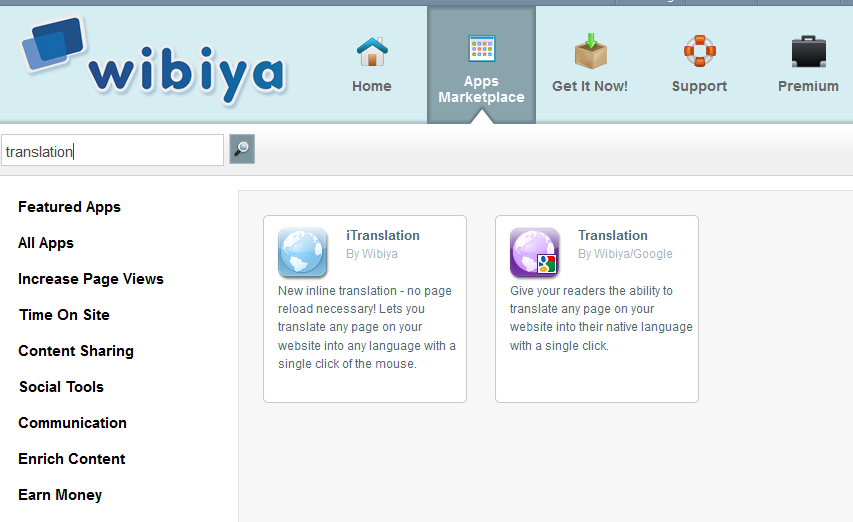 Wibiya: the social toolbar that we use on our site. It has a ton of applications you can add to it to make your website more interactive. That includes translator apps too.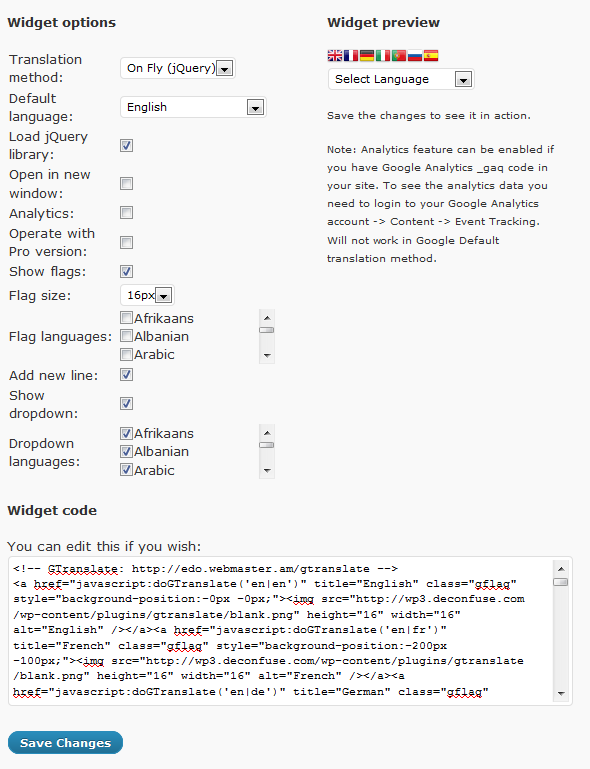 GTranslate: covers 58 languages on your site, making your site readable by the 98% of people online. The pro version of this plugin is more SEO friendly and well worth a look.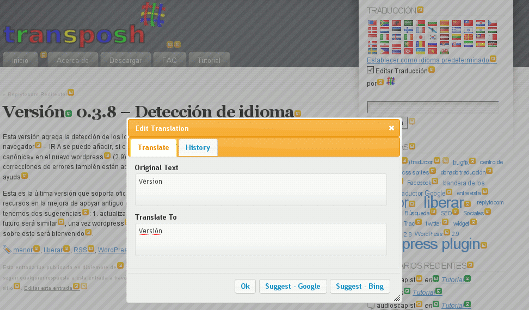 Transposh: a sleek and hybrid translation system that combines auto and human translations to bring your visitors a better final product.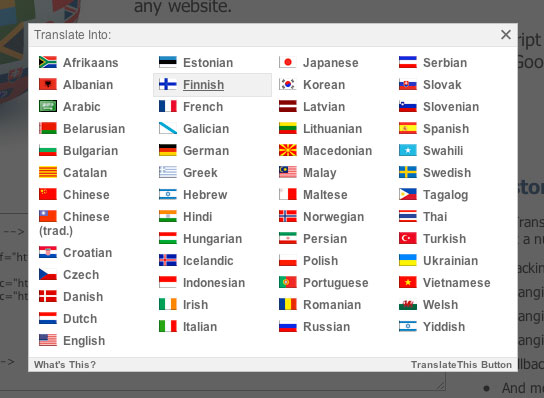 Translate This Button: adds a Javascript widget to your website, offering 52 different languages your visitors can choose from to translate your content.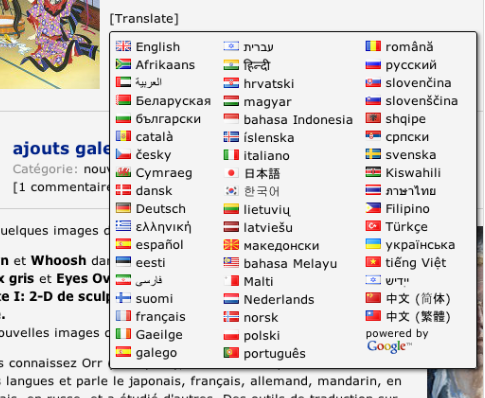 Google AJAX Translation: an AJAX-based translation plugin for your WordPress website. It adds a translate button to your posts, pages, or comments. When clicked, the language options are revealed in form of a pop-up.
You should never discount your international traffic. You would be surprised to know how many folks from other countries actually visit your site. Adding one of the above plugins helps your international audience get more out of your content.