To-do lists are used by many professionals to help them stay on top of everything they need to do by a certain time. There are plenty of apps and online tools one can use to manage to-do lists. Cleverness To-Do List is a superb plugin that adds a to-do list manager to WordPress. It can be configured to work for all users on your website.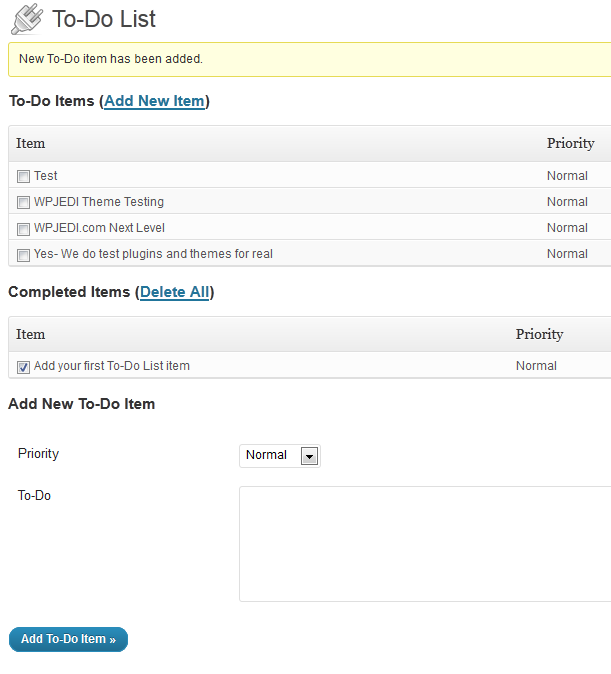 Adding to-do lists to your website should not take more than a few minutes. Each item can be entered quickly. Just make sure you choose the right priority for them. Once you have completed a task, just check the check-box next to it. That very task will automatically be moved to your completed items section.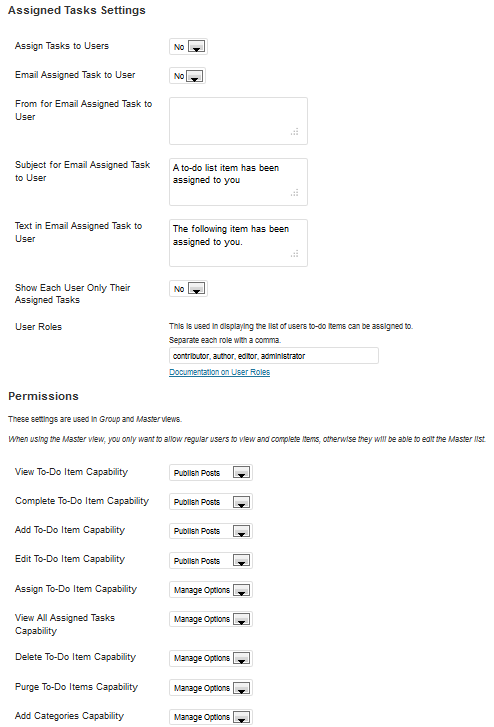 This plugin allows you to organize your to-do list into categories. You have the option to give each individual their own to-do list or let users share one to-do list across the board. Tasks can be assigned to users and emailed to them. Webmasters may choose to show each user only their assigned task. Cleverness To-Do List gives webmasters control over user permissions too.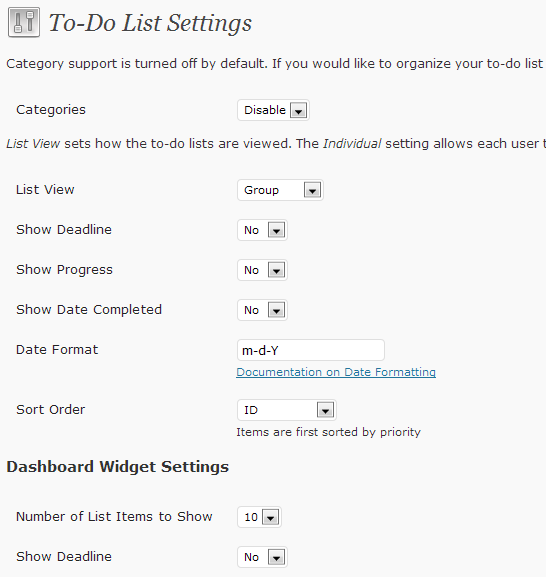 Cleverness To-Do List is a pretty useful tool for multi-author and growing portals. It helps webmasters keep their community together and continue rolling with their plans.