Starting a website is more than just installing WordPress and hoping for the best. You are going to need content, images, graphics, videos, and all types of assets to make your website worth using for your visitors. The content part you can address yourself. But not everybody can come up with high quality images and videos. If you can't pull it off yourself, you can always buy. There are plenty of places you can pick up royalty-free assets. Here are 5 that stand out: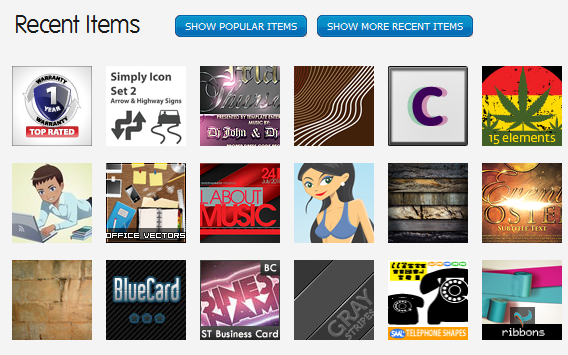 Graphic River: has plenty of graphics to get you started. Photoshop goodies, vectors, and icons are all up for grabs.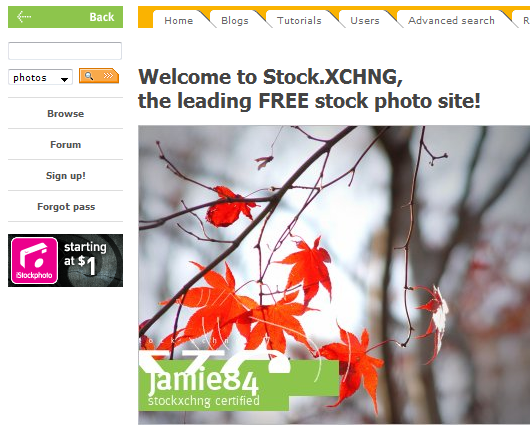 stock.xchng: a great place to pick up high quality images (free or royalty free). If you are going to use the free images from here, don't forget to give credit when required.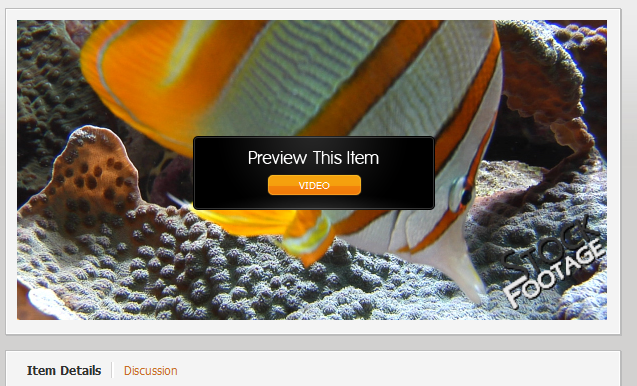 Video Hive: has stock footage, motion graphics, DVD menus, and all kinds of goodies you can use for your video project or video blog.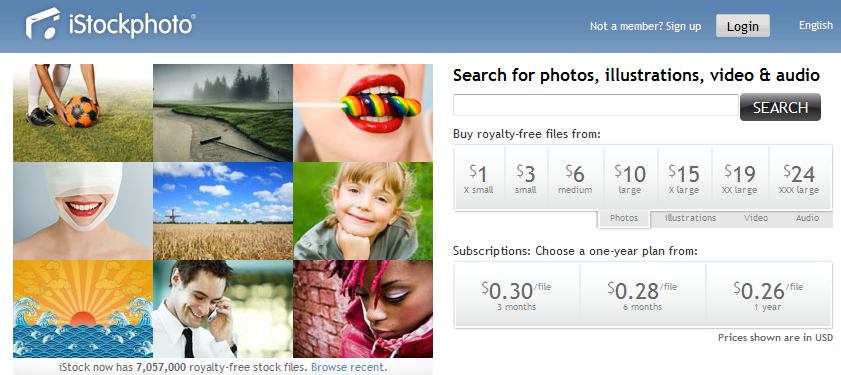 iStockPhoto: looking for high quality images to use on your blog or content portal? This is the place to pick up some high quality images.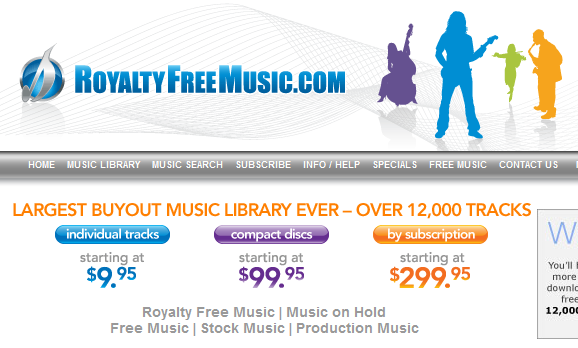 Royalty Free Music: has plenty of royalty free audio tracks for you to pick up and use in your audio and blogging projects. Just listen to tracks and pick up the ones you need. Pretty simple.
Please feel free to add your suggestions below.