WordPress is built upon PHP and takes full advantage of it to bring webmasters a whole lot of flexibility and performance. There are many advantages to PHP as a programming language. I personally like the fact that you can re-use PHP code and do all kinds of neat things by combining existing scripts. As a webmaster, what you do not want to do is re-invent the wheel. If someone has written a script that you can take advantage of for your own projects, there is no reason for you to spend time developing a similar script. Besides, you can purchase PHP scripts for as low as $5 (not that you should put emphasis on price).
If you are looking to pick up PHP scripts for your WordPress projects, these 5 PHP script banks should help you find what you need: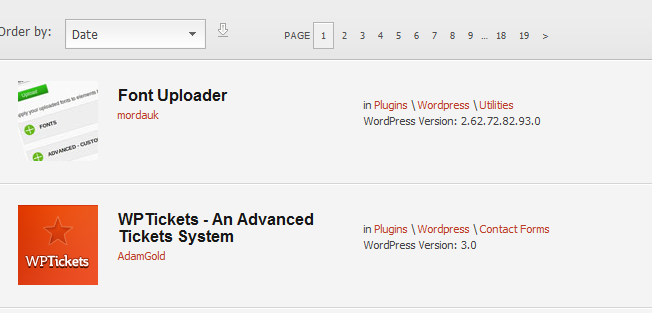 CodeCanyon: one of the best places to look for scripts. It has JSP, ASP, and PHP scripts that you can use for your projects. User ratings can show you which scripts are worth paying for.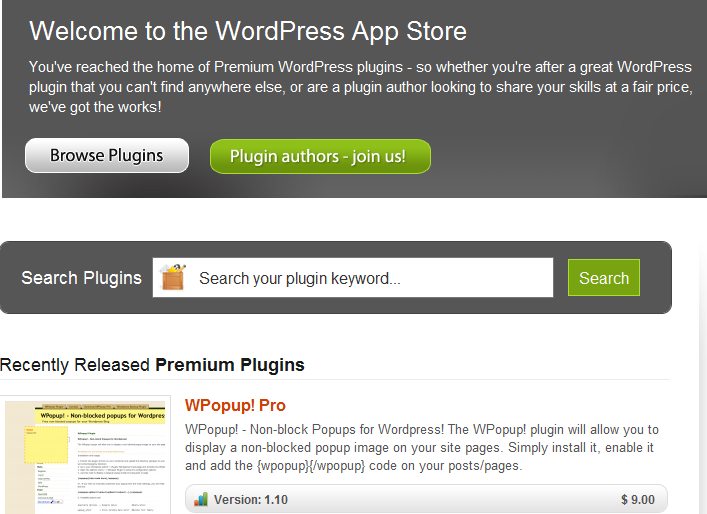 WP Plugins: a marketplace for WordPress plugins. There are some unique plugins available in this store. Prices are pretty affordable too (depending on what you need).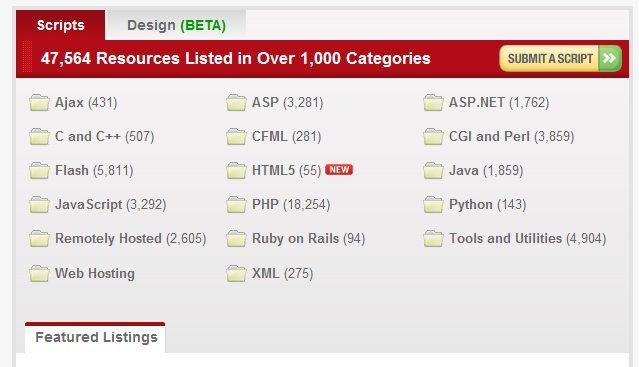 Hot Scripts: has a ton of scripts based on all kinds of technologies. If you need PHP, ASP, and other types of scripts, this place has you covered.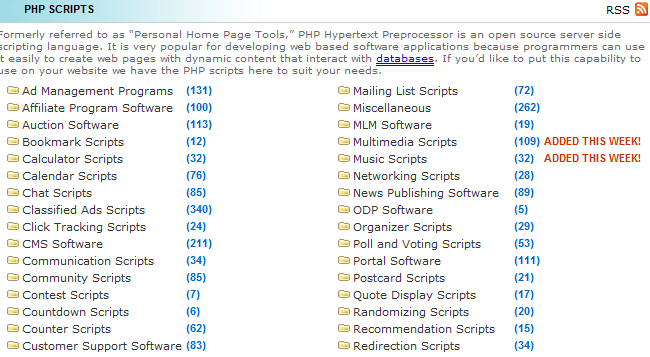 Scripts.com: another place to search through for free PHP scripts. There are a ton of them, but you want to make sure you check the scripts and pick the ones that don't do any damage to your website.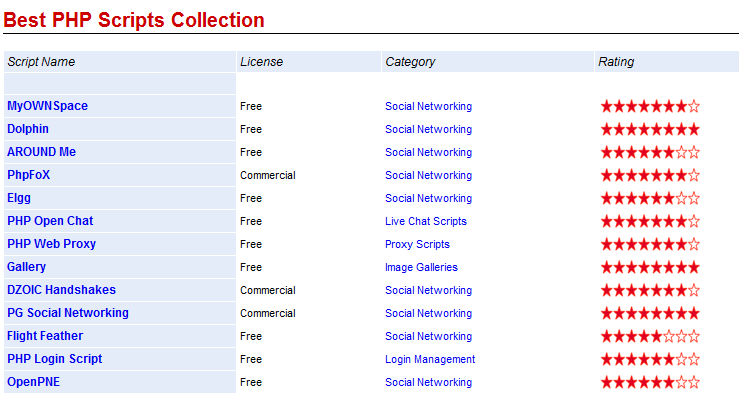 Best PHP Scripts: like how everything is well organized and rated on this website. Commercial and free scripts of all types are available here.
Any suggestions? Where do you look for those hard to find scripts and plugins?