Free Plug-ins
WP Missed Schedule: Fix Failed Scheduled Posts Error
I don't know about you but I always schedule a few posts ahead of time just to have something to post in case something comes up. When you run a small business, you can never anticipate everything that could go wrong. If you do not have a few posts ready to go, you are taking a big risk. I schedule posts ahead of time and move them further forward when I have something new to write about. If something comes up, my scheduled posts get published without me having to do anything. Now that would be the perfect plan if things always went the way you want them to. In some cases, WordPress can fail to post your future posts at the time they are supposed to be published. One way to fix this is by reinstalling WordPress. Perhaps an easier way to get this done is by modifying your cron.php file (set your timeout to 3 or more). Don't want to mess with any code? WP Missed Schedule has you covered.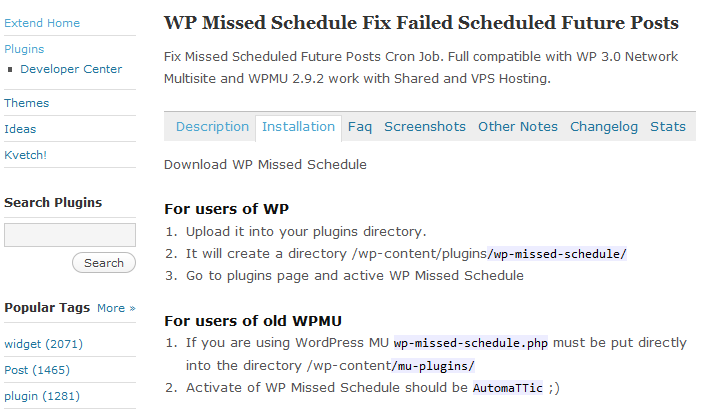 This plugin is quite easy to get to work. Just install it and you are all set. You won't have to delete or add anything to your code, database, server disk, or server configuration file. This plugin takes care of it all. It is compatible with WordPress 3.0 and older WPMU installations. Deleting this plugin is a piece of cake too. Just get rid of the files, and you are set. You won't need to go through your database to uninstall this plugin.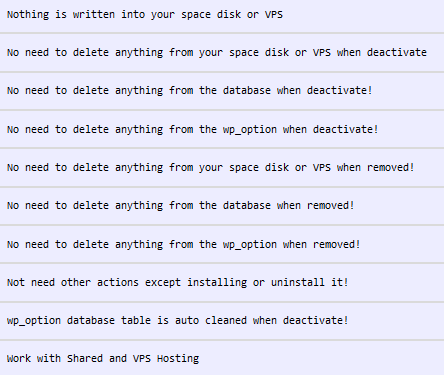 Nothing is more frustrating than scheduling a post ahead of time only to realize WordPress' failure to publish your post on time. Thanks to WP Missed Schedule plugin you can address this issue fast.