Have you ever had to import content from an old WordPress site into your new site? That's pretty common these days. WordPress already has an importer to save you time. These 5 importers can also help speed up your web projects: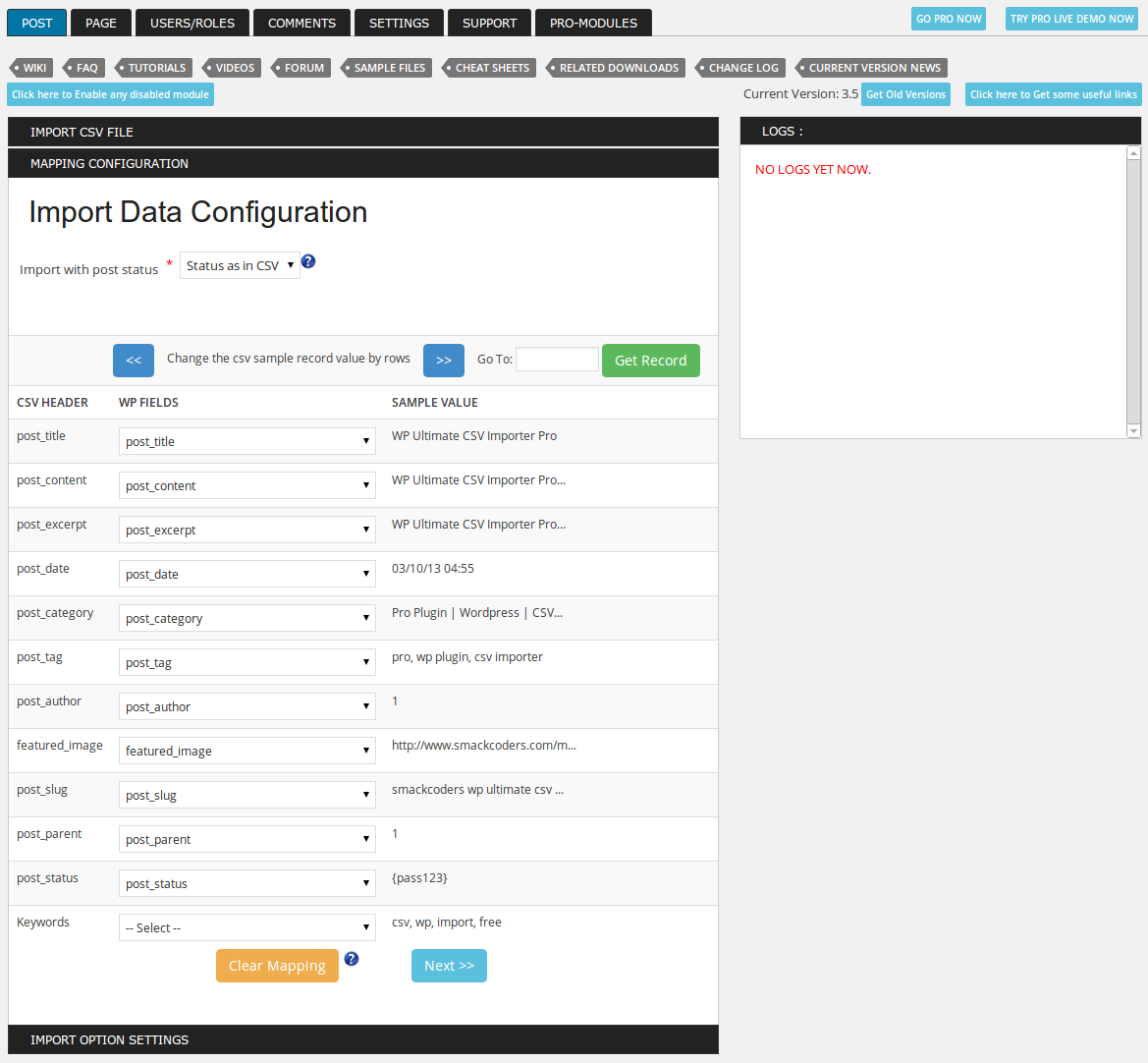 Advanced CSV Importer: lets you import data fast. You can import posts, pages, and custom post types. It handles duplicate content. It supports scheduled publishing.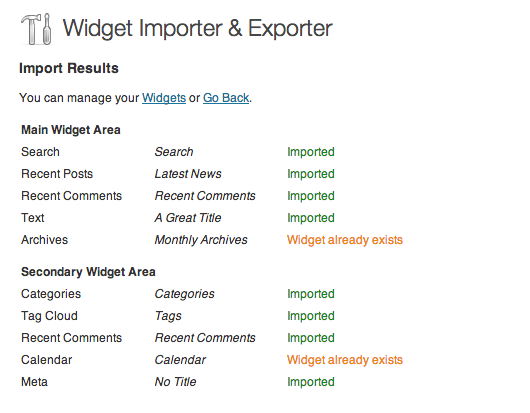 Widget Importer & Exporter: lets you import and export your widgets. Use it to move your widgets from one site to another or back them up. The exporter creates a .wie extension out of your active widgets.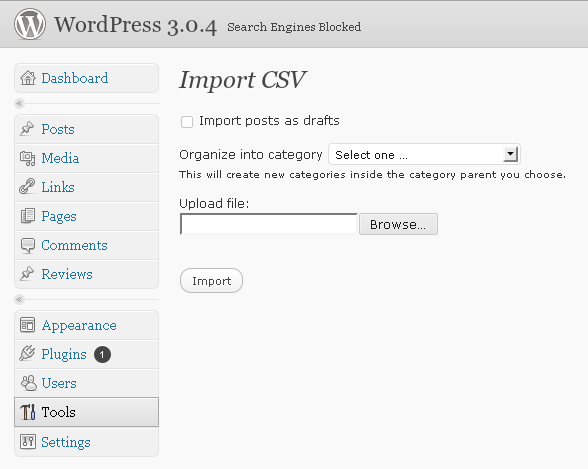 CSV Importer: imports posts from CSV files into your WordPress blog. It supports custom fields, custom taxonomies, and comments.

WooCommerce CSV Importer: lets you import WooCommerce products. It uses AJAX to import products. It imports custom fields, attributes, and products.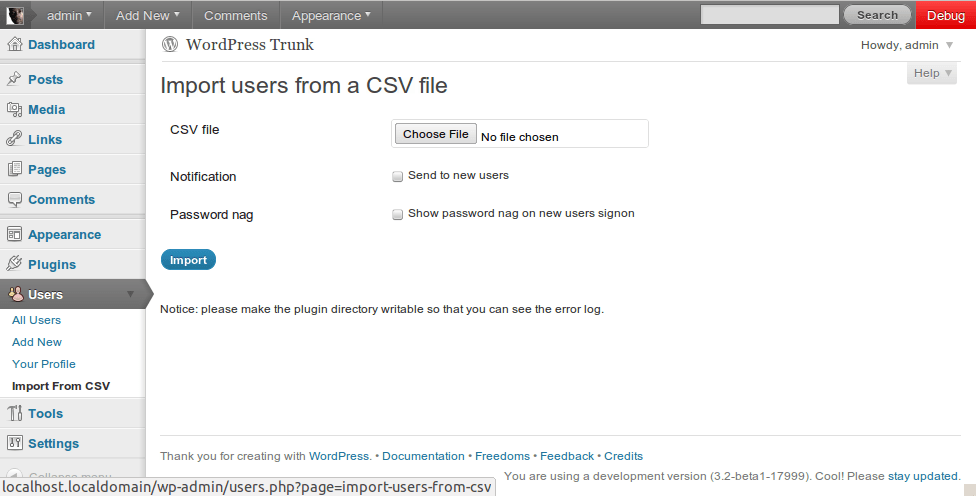 Import Users from CSV: batch imports users into WordPress. It adds user fields, meta, role, and more. It also sends new user notifications.
These importers save you time when you need to backup your site or start a new one. Have you found better tools? Please share here.