Those of you who have blogging for a while probably have enough content to put together an e-book. Why do all the work from scratch when you can repurpose your existing content and expand on what you have already covered to publish a killer e-book? Converting your blog to an e-book is not a process you can complete in a day or two. But these tools do help you convert your WordPress blog to an e-book faster: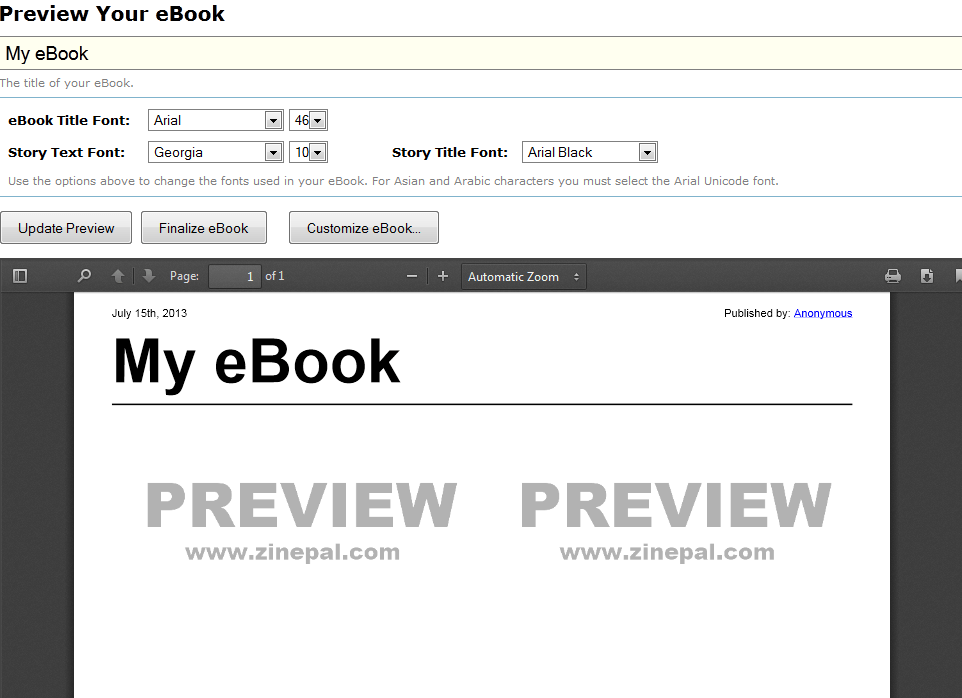 Zinepal: a simple WordPress to e-book conversion tool. Just provide it with your site's feed, select your stories, and you are set. The tool supports ePub, PDF, and Kindle formats.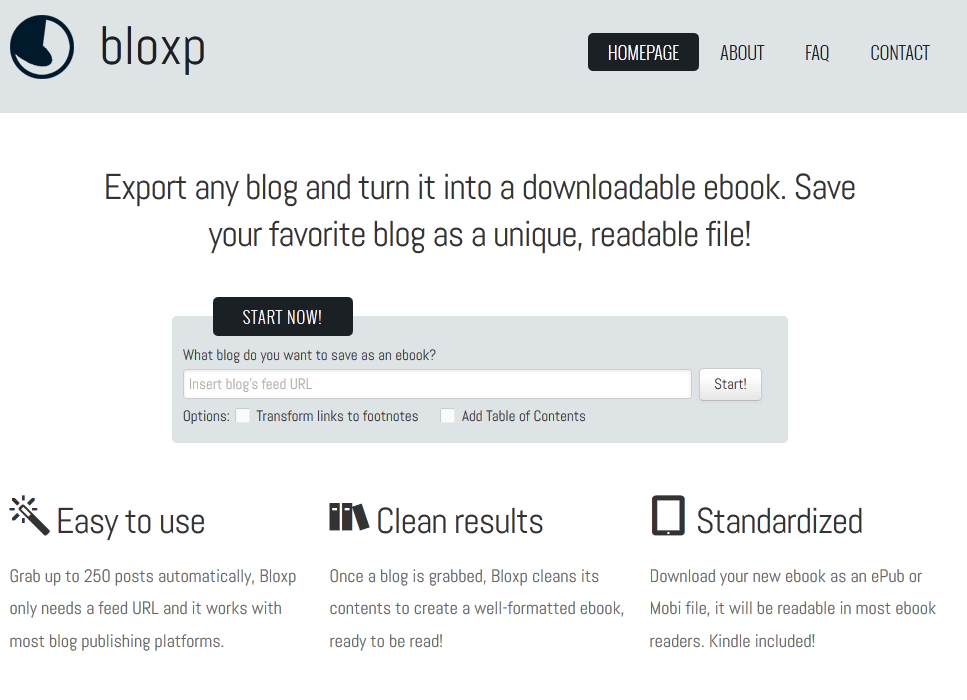 Bloxp: turns your website into a downloadable e-book. You can grab up to 250 posts with this. Just bring your site's RSS URL. Bloxp exports to ePub and Mobi.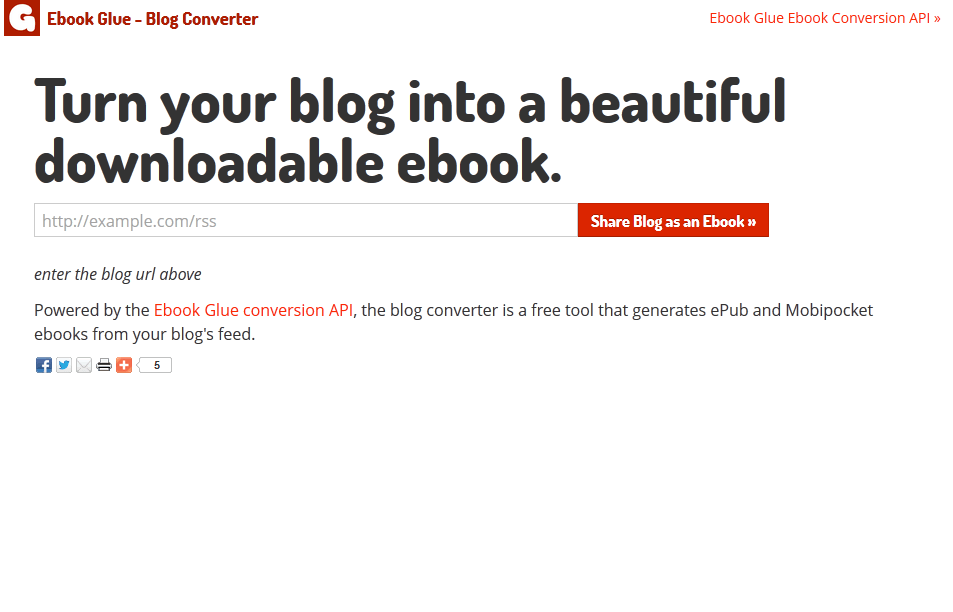 eBook Glue: a service we have used in the past many times to turn our blogs into e-books. It is powered by the Ebook Glue conversion API and offers ePub and Mobipocket eBooks from your blog's feed.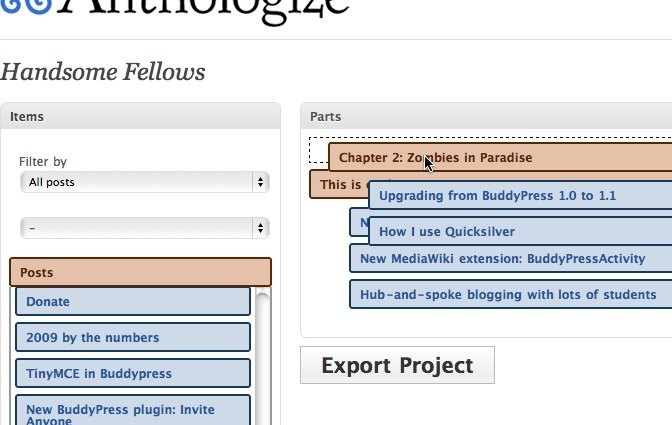 Anthologize: this is a powerful WordPress plugin for publishers. It grabs posts from your WordPress blog, pulls in feeds from external sites, and gives you a lot of control when preparing your e-book.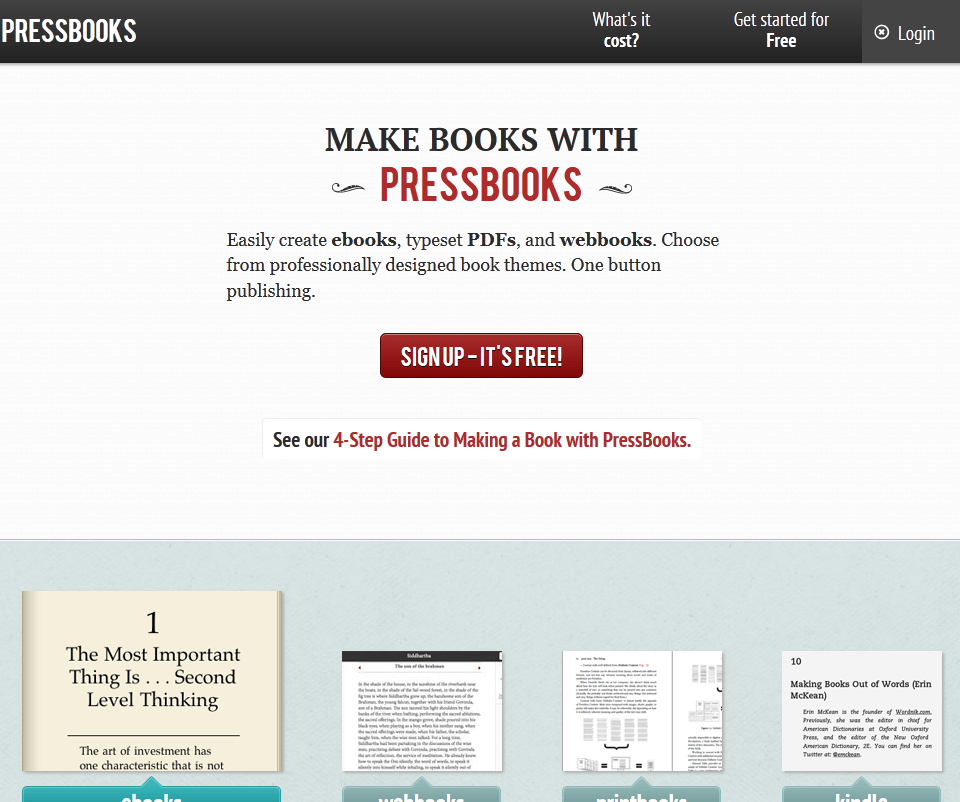 PressBooks: PressBooks is a book content management system you can use to create e-books and PDF documents. You will need a fresh install of WordPress Multi-Site to use it. You can get a taste of what this plugin is capable of on PressBooks.com.
None of these solutions are perfect. Most of them force you to deal with formatting issues. That is to be expected though. These WordPress to eb0ok conversion tools and plugins can still save you a lot of time.