Many webmasters use their websites to organize and promote products. You don't necessarily need fancy plugins to organize and share products on your website. Spider Catalog is a convenient plugin that makes it easier for your customers to search through your products and find exactly what they are looking for. The plugin could serve useful for e-commerce and other small business sites.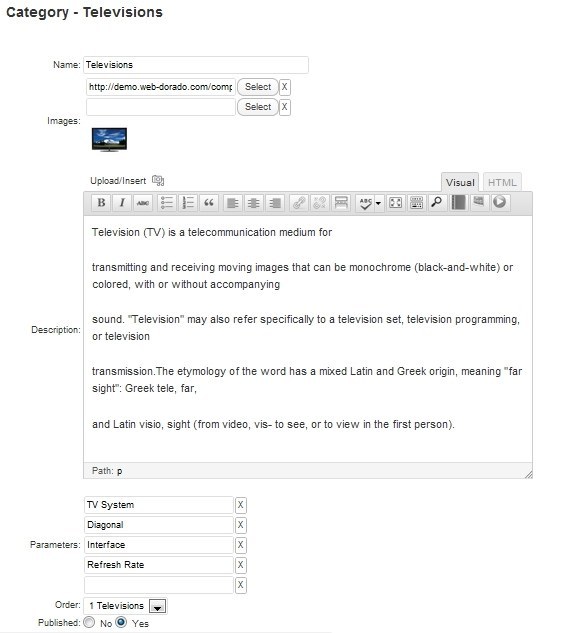 Spider Catalog is simple to use. Each product is going to be assigned to a category, which each category capable of accepting an unlimited number of parameters. Each product can be assigned an image. Your customers have the option to rate products and provide reviews. Webmasters do have the option to turn that off.
Keep in mind that Spider Catalog has a premium version. The free version does have some limitations. The premium version gives you more options when it comes to customizing the design of your catalog. Whether you are building an affiliate portal or want to let your visitors search through your product inventory more conveniently, Spider Catalog has you covered.