Nobody likes reading long, unorganized posts. Thanks to Multipage for WordPress, you can bring more order to your pages. This plugin lets you have a table of contents on every page and give each subpage a title of its own. The plugin is pretty clean and doesn't add too much load to your pages.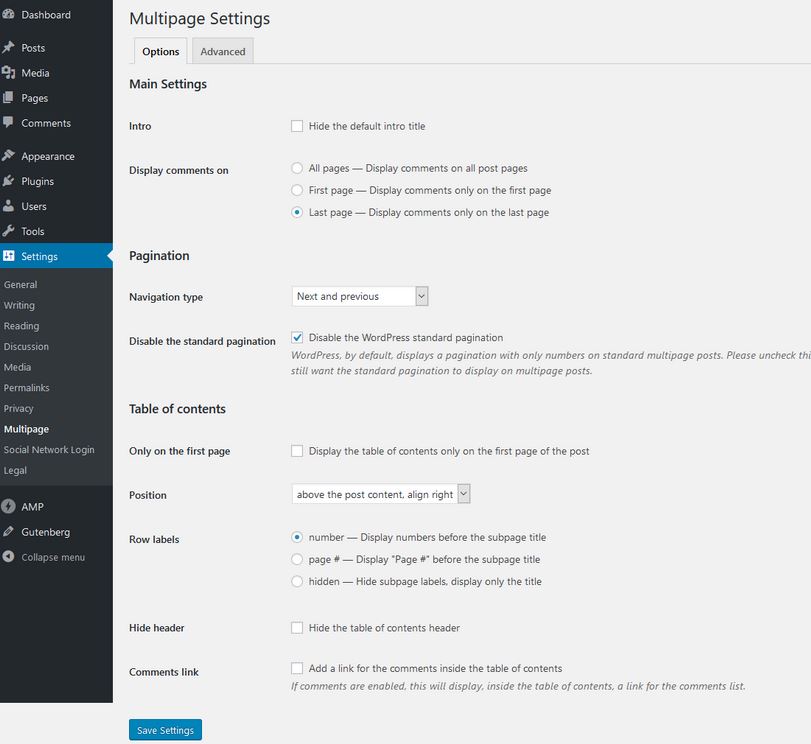 Multipage lets you change table of contents row labels, position, and header options from the backend. You have the option to disable the standard WordPress pagination and take control of where comments show up (on the first, last, or all pages).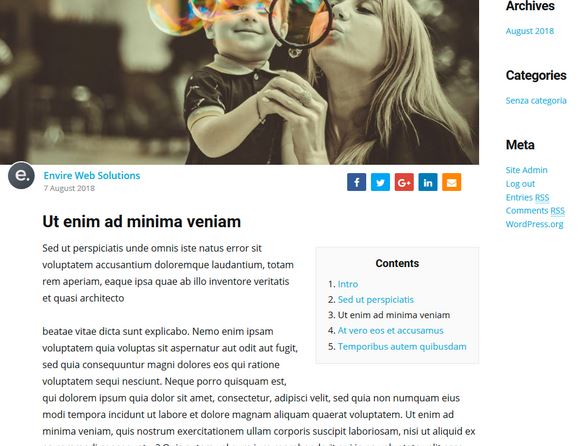 Multipage is available as a free download. You can find out more about it here.