Creating a table of contents for your WordPress website can not only help the search engines find your pages and post more easily, it can also make life easier for your visitors as well. If you have just a couple of blog posts, you probably can do the job without needing a script. But that is not the most efficient way to do it for large sites. Table of Contents Creator lets you add a dynamic table of  contents to your WordPress blog. Not only it can save you time organizing your existing blog posts, it also keeps track of the new ones.
Currently trending WordPress plugins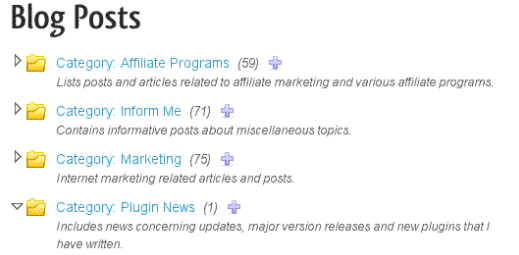 Table of Contents Creator can not only create very attractive tables of contents for blogs, it has a ton of options for publishers to take advantage of to customize their websites. The plugin can be configured to display static pages as well as your posts. If you are using a solution such as WP-Forum, you can take advantage of this plugin to display forum posts as well.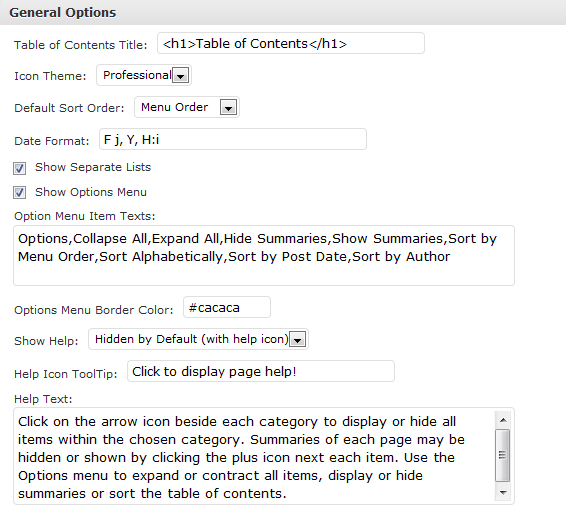 You get to pick and choose which static pages you want to show up in your table of content. Posts work the same way except you can define which categories you want to exclude. The fun part is you can even include link to sites and downloads in your table too (using special tags).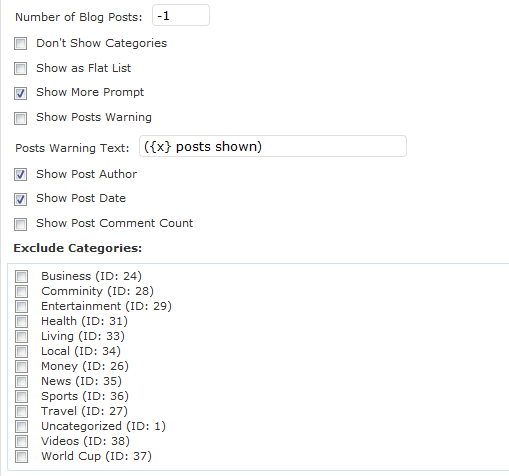 Table of Contents Creator has something for everyone. If you have a static business page, a blog, or a vibrant forum community, you can take advantage of this plugin to create a table of contents for your website. It can save you a lot of time. Not having to update links one by one is nice too.