Are you looking for more ways to make money on your blog? Maybe you have been blogging for too long and want to turn a section of your blog into a book (and offer it for free or a fee to the world). If you are using WordPress to run your blog, you can use Anthologize for WordPress to get the job quickly. It's an open source plugin that lets you use your older posts, take advantage of external RSS feeds, and use your brand new original content to create your e-books (in various formats).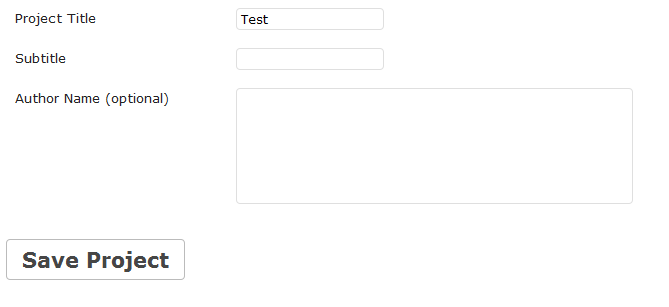 Currently trending WordPress plugins
Working with Anthologize is pretty straight forward. All you have to do is start a project, add parts to it, and drag in the appropriate content. The plugin does have the option for you to import your RSS feed from an external website. So if you have multiple blogs, you can use their content to create a killer e-book using this plugin.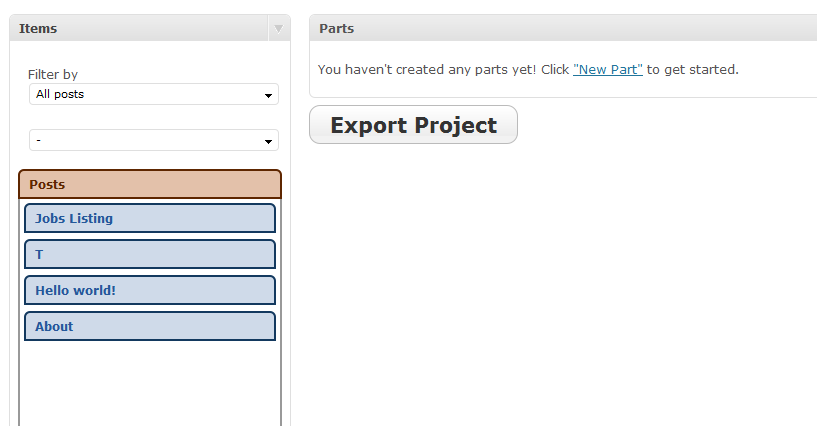 Once you have added a few articles to your book, you can use the export feature to finalize your document and prepare it for release. I like the fact that multiple document formats are supported (PDF, ePub). You can add your copyright information using a wizard, which is nice.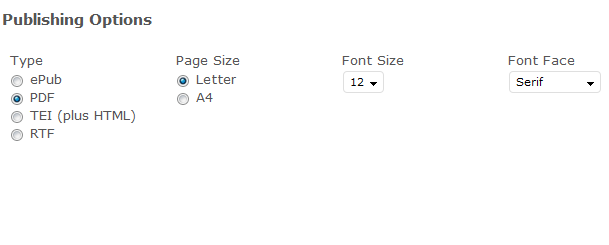 Anthologize is not perfect, but it does make creating an e-book out of your blog pretty easy. Just add your content, copyright information, and click the export button. That's all it takes. Anthologize is a pretty exciting project all around.