InfiniteWP is one of the best scripts for managing multiple WordPress sites from a central location. Whether you want to backup your site, update plugins, and manage users, InfiniteWP has you covered. You can install and get started with the script for free. To get the most out of it, you should seriously consider getting a few of its premium add-ons. Here are 5 InfiniteWP add-ons we use every day: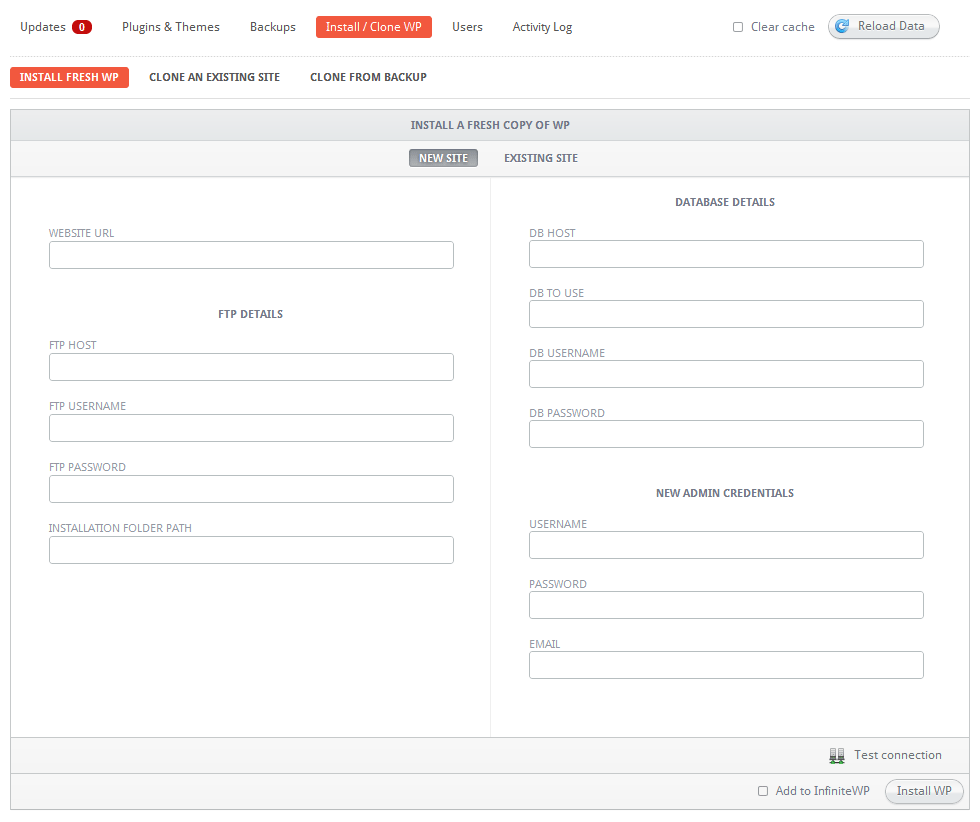 Install / Clone: we have over 50 sites in our blog network. We keep adding new sites all the time. This script makes cloning existing WordPress sites easy.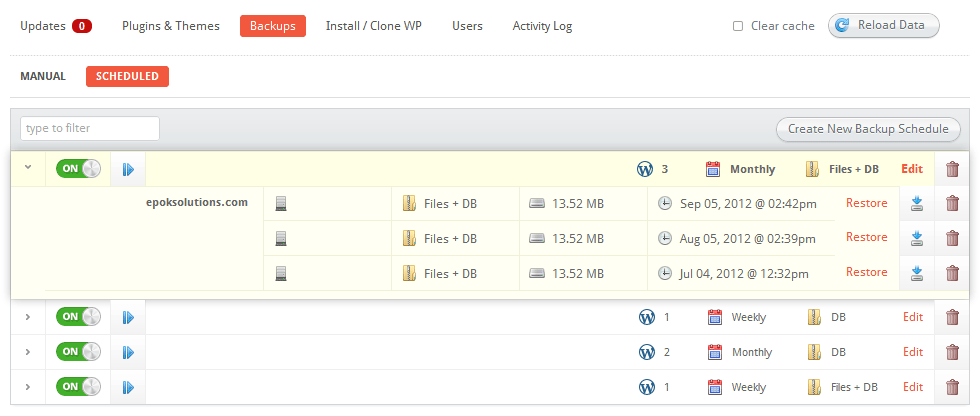 Schedule Backup: having to do backups manually is not fun. This add-on lets you create daily, weekly, and monthly backups. You can also restore your site using your backups.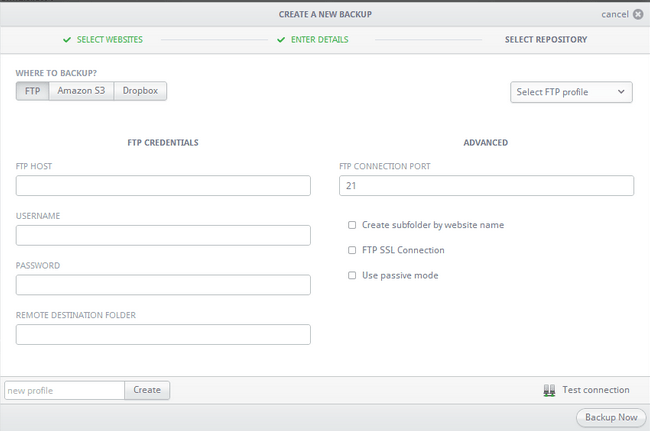 Backup to Repositories: if you have picked up the previous add-on, you should consider getting this one too. Use it to backup your site to Dropbox and S3.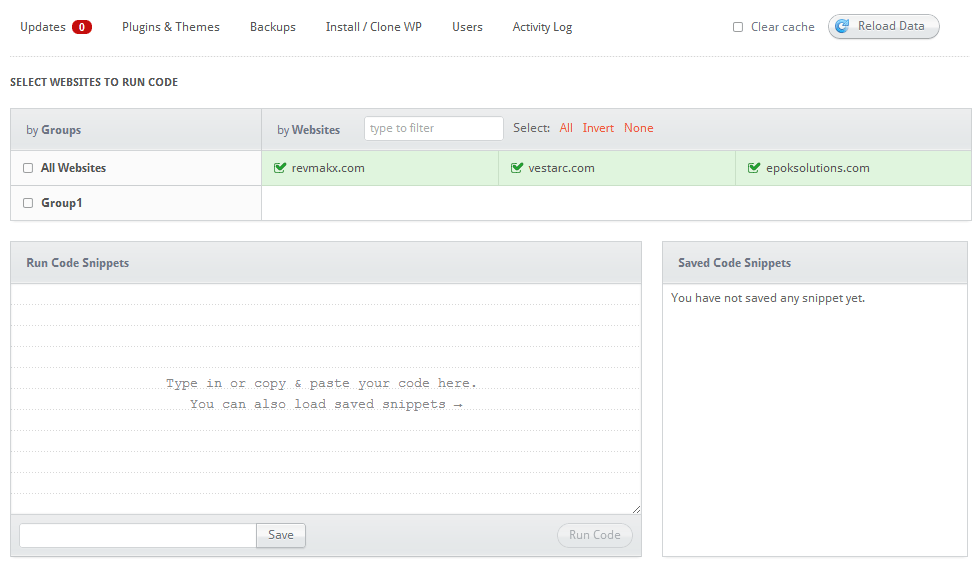 Code Snippets: you have to be a bit careful when using this add-on but it does let you run custom PHP codes on all your WordPress sites.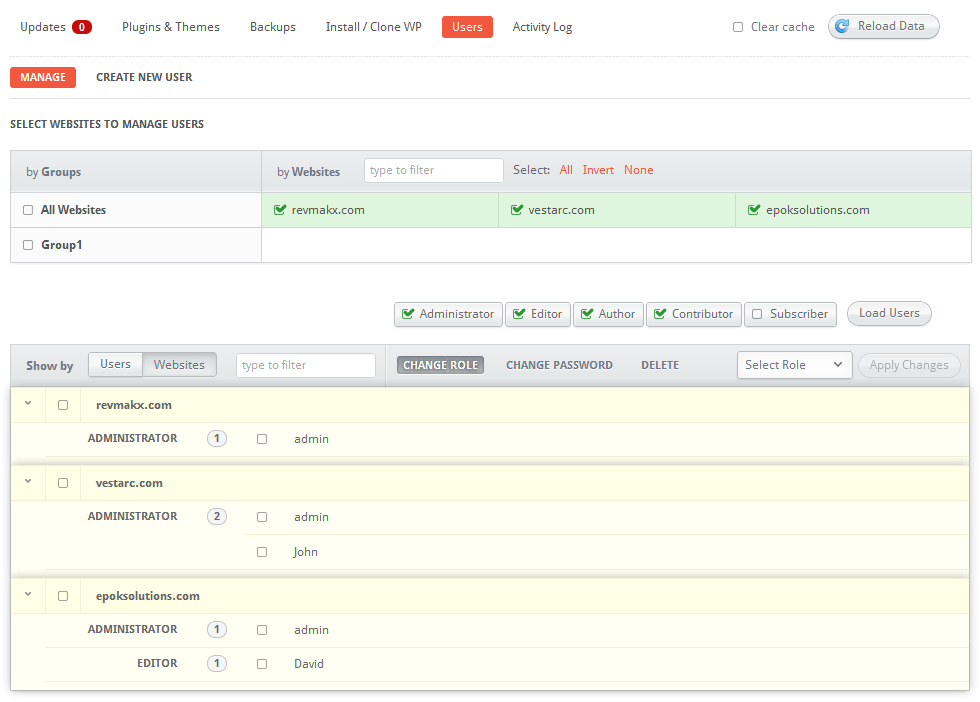 Manage Users: this plugin allows you to create new users and manage them from one location. You can also change user roles easily using this.
Currently Trending Themes
InfiniteWP has a bunch of other useful add-ons. If you need all of them, signing up for the complete bundle may not be a bad idea.