Most of us are familiar with Mozilla Firefox. That's not the only exciting Mozilla project though. Mozilla Persona, OBI, and Drumbeat are worth exploring for webmasters. Here are 3 plugins you can use to integrate these product with WordPress:
You may also want to see: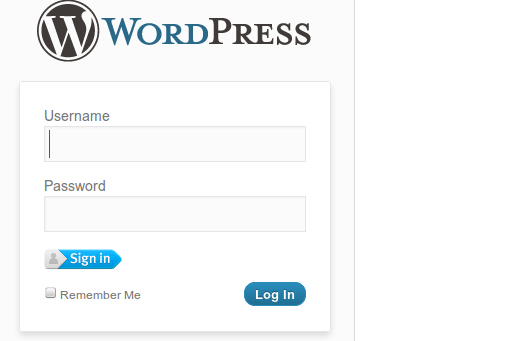 Browser ID: allows users to log-in to your site using Mozilla Persona. It has a widget, shortcode, and template tags.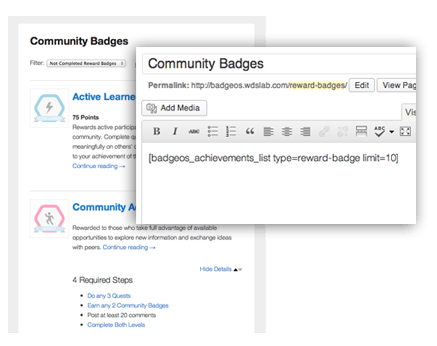 BadgeOS: lets you create badges and achievements for your site. The badges are Mozilla OBI compatible. They can be shared via Credly. Use this to get your visitors more involved.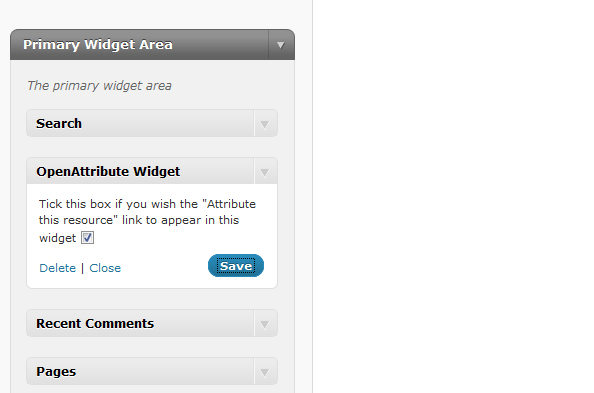 Open Attribute: this plugin is a part of the OpenAttribute project which is a part of Mozilla Drumbeat. It allows you to add licensing information to your site. The plugin lets you choose how your visitors see the attribution information.
The above plugins could potentially get more of your visitors involved on your website. They are certainly worth testing.