WP Stuff
8 Ways To Integrate Foursquare Into WordPress
Foursquare is a super exciting  community to be a part of. It certainly offers a lot of value to small and big businesses. Even if you are not a business owner, you can get a lot from being involved on Foursquare. For instance, you can share your badges and recent check ins on your WordPress blog. That could help you solidify your community and even connect with some of your readers in real life.
If you have got a WordPress portal, here are 8 ways you can integrate Foursquare into your site: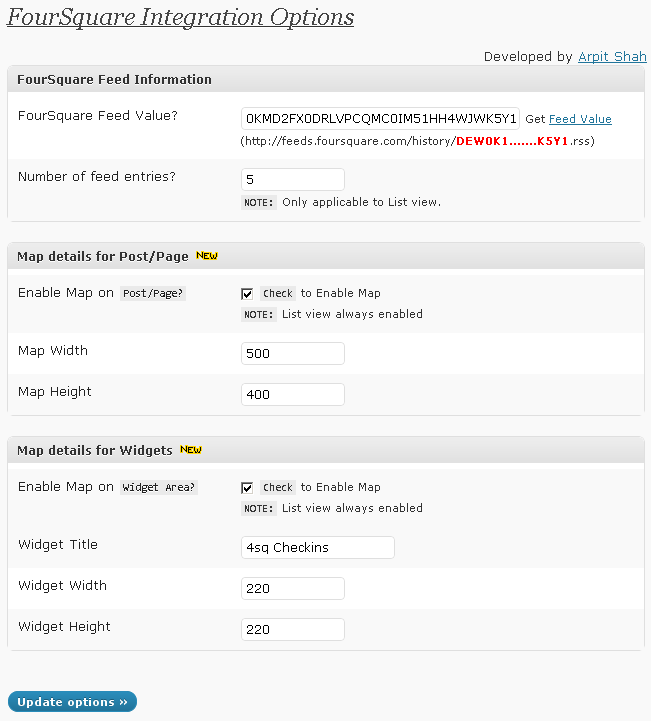 Add Foursquare content to your site: if you are active on Foursquare, you can always add the places you visit on Foursquare to WordPress using FourSquare Integration.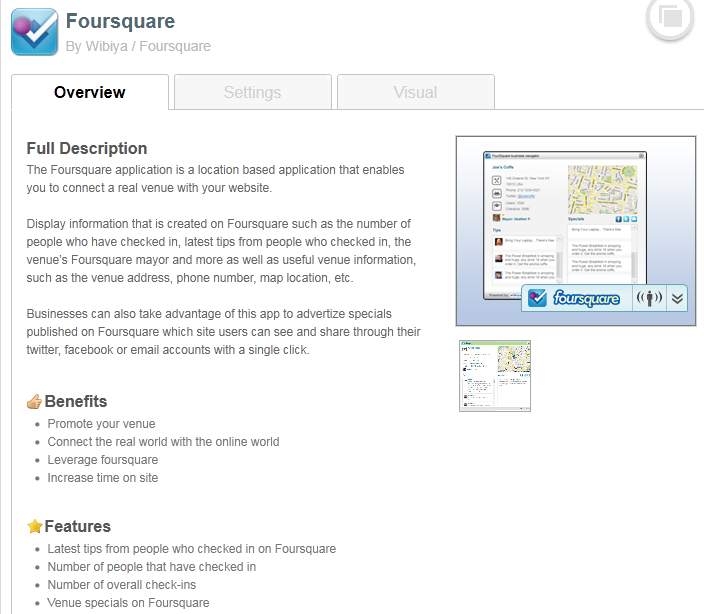 Include Foursquare in your footer: Wibiya is a powerful toolbar with a ton of apps you can take advantage of to build a dynamic toolbar for your site's footer. It does have an app for Foursquare too.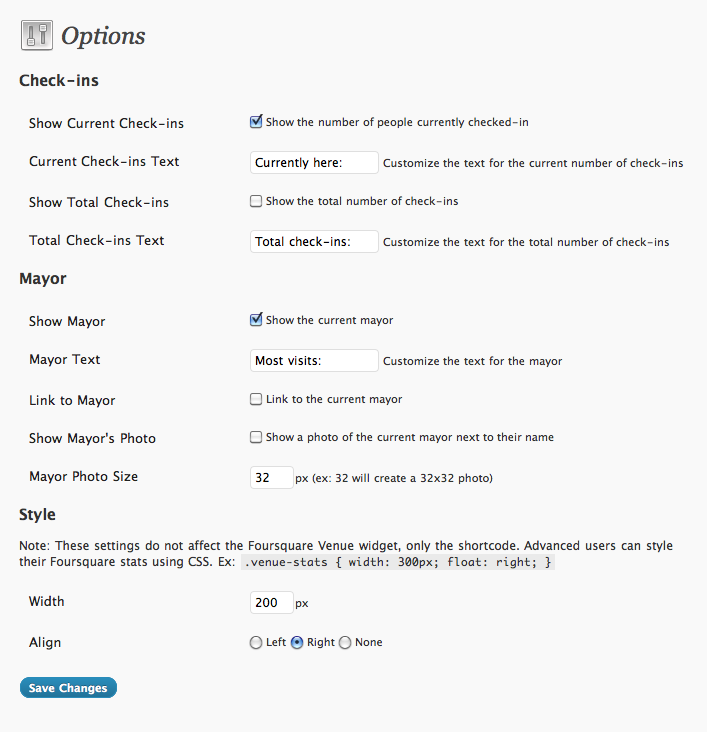 Share venue stats on your site: Foursquare venue is a simple but versatile plugin that lets you show your venue's stats on your website easily. It also shows the current mayor for your venue.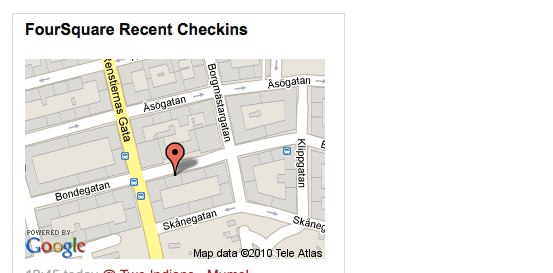 Display your recent check-ins: Foursquare Recent checkins shows your last 5 check-ins and a Foursquare map on your website. The sizes of your maps can be modified easily.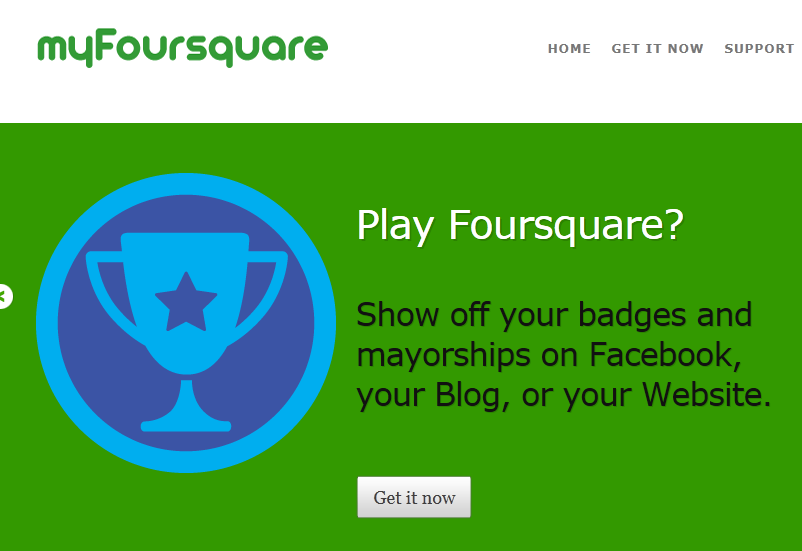 Show your Foursquare badges and awards on WordPress: My Foursquare adds your badges, mayorship positions, and other information to your website.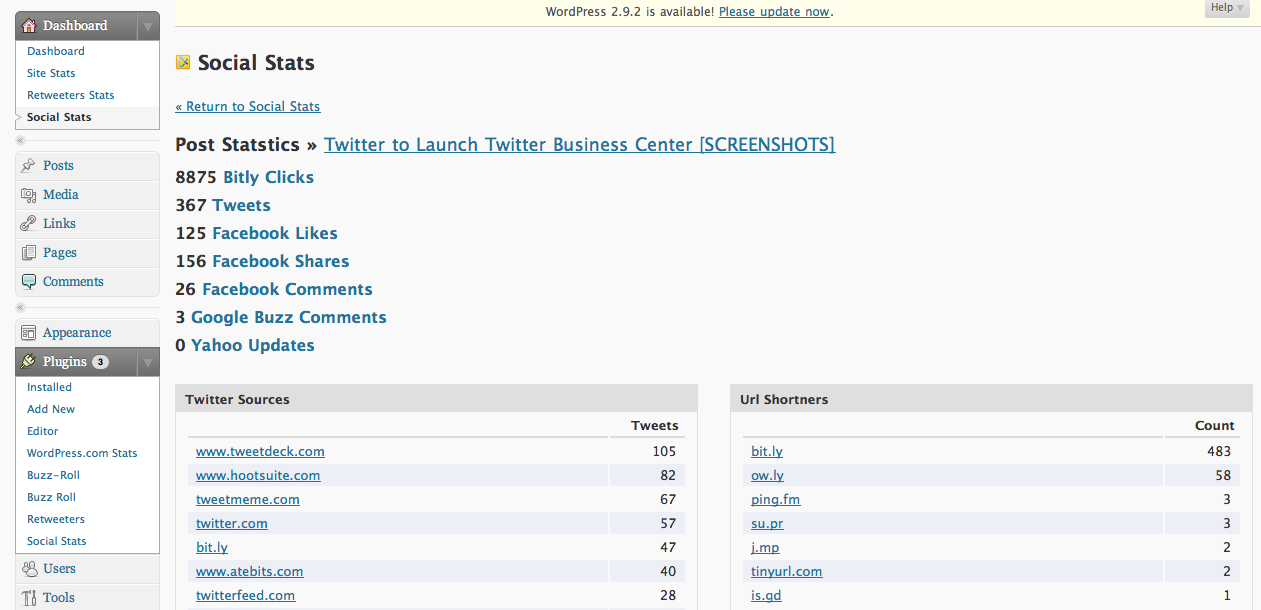 Add your Foursquare profile to your WordPress site: want people to find you on Foursquare more easily? Social Discussions is a plugin that lets you do that and more.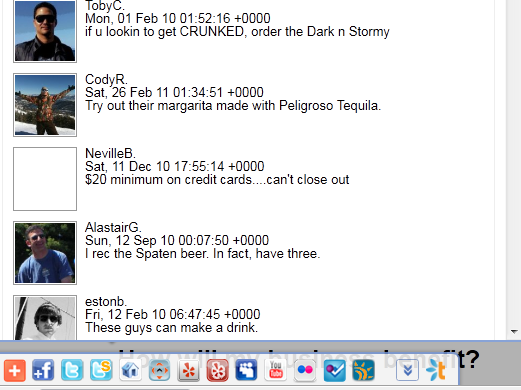 Make your website geo-location friendly: Foursquare is not the only game in town when it comes to location based social networks. TurnSocial is a cool toolbar that can make your site as ge0-location friendly as possible.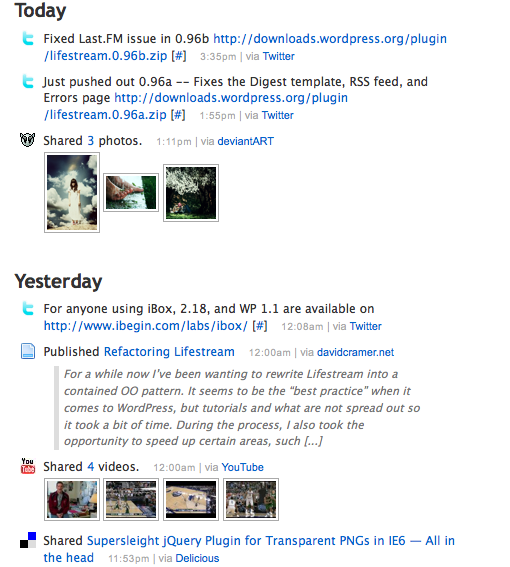 Share your updates with the world: chances are you don't solely focus on Foursquare and are a part of Twitter, Facebook, and other social networks too. Lifestream lets you share your updates from all these networks on your site.
Foursquare is quite fun and can be very addictive. If you are going out of your way to check local businesses in your area, there is no reason you should not share your profile and updates on your site. The above plugins and tools integrate Foursquare into your WordPress site without major hassles.