May 21st in
WP Stuff
by
Wordpress Jedi
.
Foursquare is a super exciting  community to be a part of. It certainly offers a lot of value to small and big businesses. Even if you are not a business owner, you can get a lot from being involved on Foursquare. For instance, you can share your badges and recent check ins on your WordPress blog. That could help you solidify your community and even connect with some of your readers in real life.
If you have got a WordPress portal, here are 8 ways you can integrate Foursquare into your site: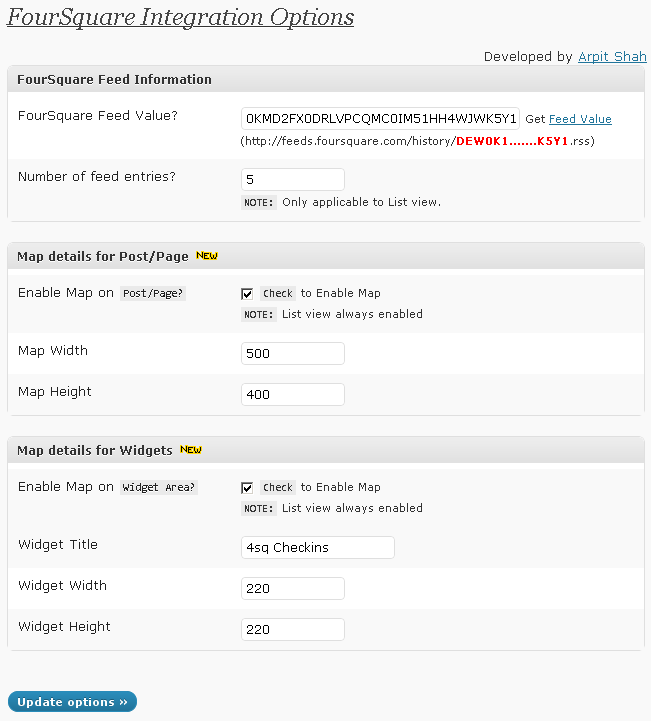 Add Foursquare content to your site: if you are active on Foursquare, you can always add the places you visit on Foursquare to WordPress using FourSquare Integration.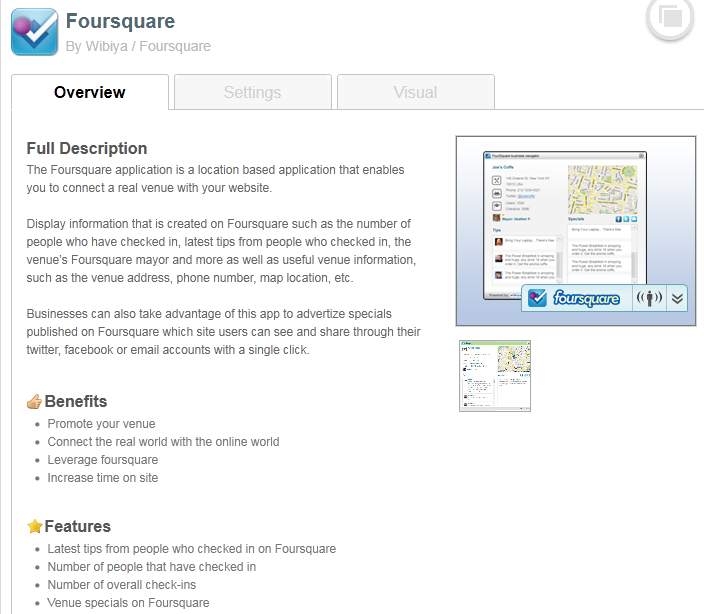 Include Foursquare in your footer: Wibiya is a powerful toolbar with a ton of apps you can take advantage of to build a dynamic toolbar for your site's footer. It does have an app for Foursquare too. [click to continue…]
{ 0 comments }
Continue Reading