WP Stuff
Turn Your WordPress Site Into a Native App
iPhone is still the most popular smart-phone around. Millions of people are using their phones to get things done all day long. If you have a serious online business, you should take time to create a native application for this platform to give people more ways to connect with your website. You don't want to forget about Android either. Native Apps Builder plugin for WordPress can be what you need: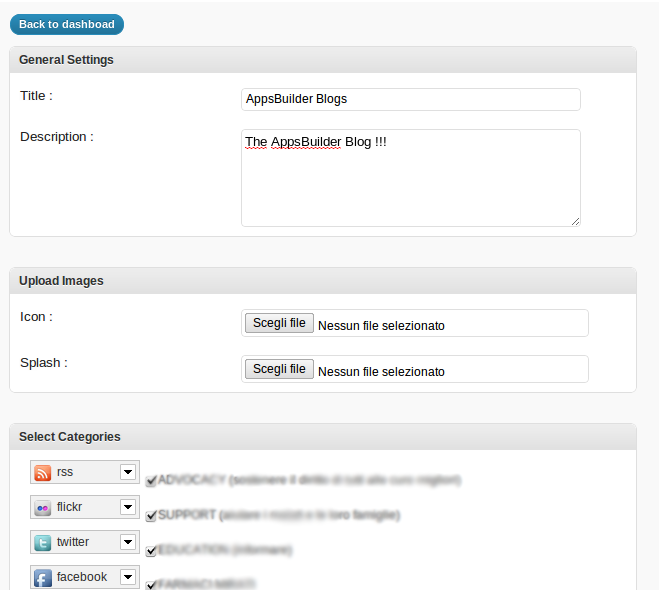 Native Apps Builder is actually pretty easy to work with. All you have to do is provide it with some basic information (title, description), icon & splash page, and the content you want included in your app. This plugin will take care of the rest for you. When done, you can download the code for your application and submit it to the appropriate app store.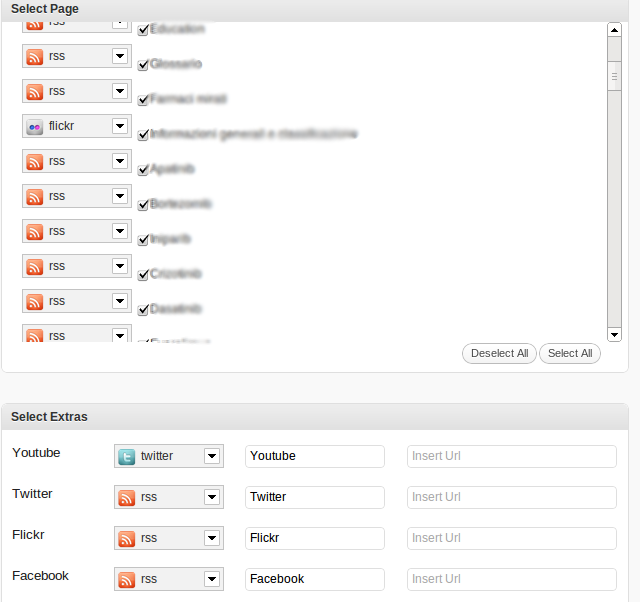 Running 3 versions of your website (web, mobile, app) can get quite tricky. The good news is you won't have to spend a fortune putting a basic iPhone or Android app together. Native Apps Builder can help simplify the process for you. Services such as AppMakr are worth a look too.