WP Stuff
WP Post to PDF: Convert WordPress Posts to PDF
I don't know about you but I visit hundreds of websites on a daily basis to research and gather more information about the industries that I am involved in. Sometimes when I don't have the time to read all the articles I find, I just print them to PDF and put them aside for future references. Of course, the process would be much easier if bloggers offered post-to-PDF functionality on their websites. WP Post to PDF is a cool plugin that lets you add this functionality to your site.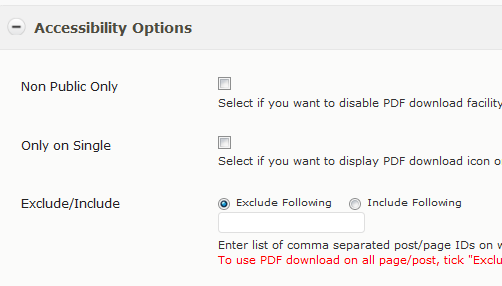 WP Post to PDF has plenty of options. It gives you the chance to make your PDF files available to registered users only (encouraging people to sign up for an account). Webmasters also have the option to show the PDF icon on their single post templates only. Posts and pages can be excluded if you choose to do so.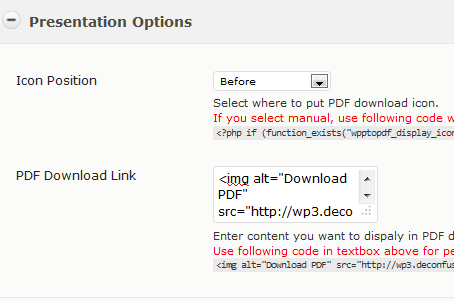 The position of your PDF icon can be modified from the settings page. You can choose to display your icon before, after, or before/after your content. Manual integration of this script is supported too.  WP Post to PDF does offer document branding opportunities. Just include your logo in the appropriate folder.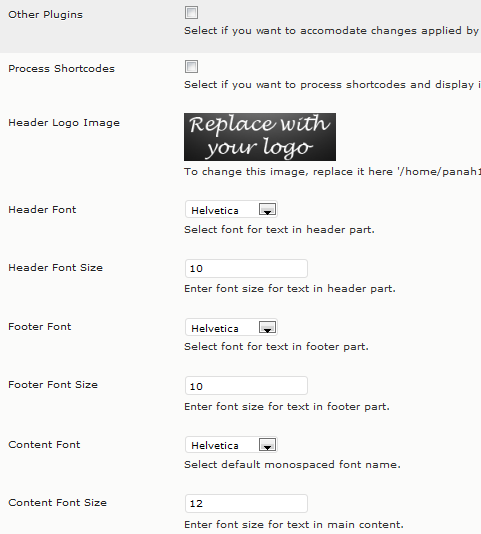 WP Post to PDF is easy to install, flexible, and does what it promises. "Post to PDF" can be a very handy feature for your WordPress sites.