Every webmaster needs and wants more traffic for his/her website. The more people visit your site, the more will get to see your great content, and the more chances you have of increasing the conversion rates. Sharing your content on social networking websites such as Twitter, Facebook, and LinkedIn gives you the chance to bring more attention to your articles and even go viral.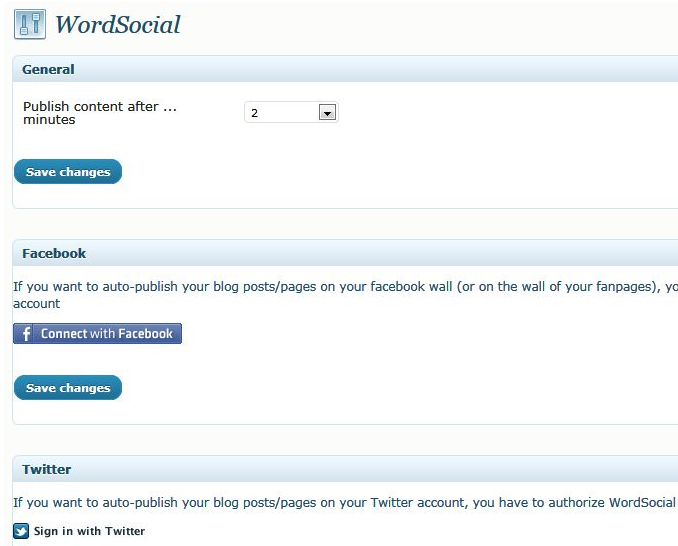 Services such as Hootsuite make it easy for you to post all your content to top social networks. But if you don't want to deal with a third-party application, WordSocial is your best friend. It sits on top of your WordPress site and allows you to submit your content to Facebook, Twitter, and LinkedIn. It gives you the option to post your articles immediately or with a delay.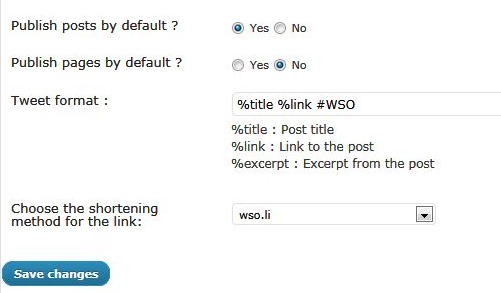 It has multiple URL shorterning services integrated to keep your social posts short. It even gives you the chance to optimize your tweets for the search engines. For Facebook, you can choose to show images. You can define a default image for your articles too.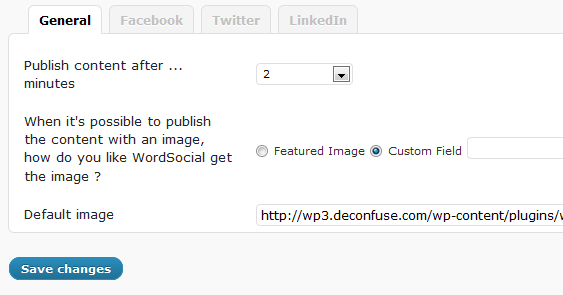 All in all, WordSocial a pretty solid social networking plugin for those of you who want to spread your content on sites such as Facebook, LinkedIn, and Twitter. It is simple to deploy and gets the job done.