WP Stuff
Add Google+ Profile Button To WordPress
Google+ is another exciting social network to keep up with. No matter how overwhelmed you may feel with all the communities you are involved in already, there is no reason not to be serious about Google+. It does seem to have a lot of potential. Those of you who are already a part of this network (still in beta) can add the link to your Google+ profile to your website easily. Google has done all the hard work for you.
Currently trending WordPress plugins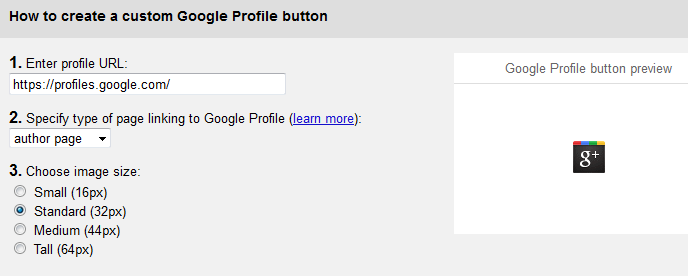 The steps are pretty easy to follow. Just grab your profile's URL from Google+ and enter it in the appropriate box. As you will see later in the code, Google does use rel="author" and "me" with this button. You also have 4 sizes to choose from. Google has strict branding guidelines for its Google+ buttons though.

Here is the fun part: you can add this button to Sharebar plugin for WordPress. For those of you not familiar with that plugin, it is the one you need to add a social floating box to WordPress.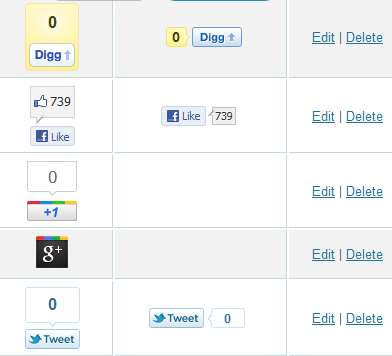 Google+ is not a finished product just yet. But there is no reason you should not start collecting contacts and friends in that community already.