I don't know about you, but I have a ton of unused domains. I have kept them all these years hoping to build them up and maybe flip them later. Unfortunately, you can only do so much every day. I am sure many of you have domains that you may be interested in selling. Sites such as Flippa give you the opportunity to find customers for your web properties. You could also sell your domain directly to those interested. You just have to set up an impressive website for each domain you would like to sell. Here are 2 ways to do that: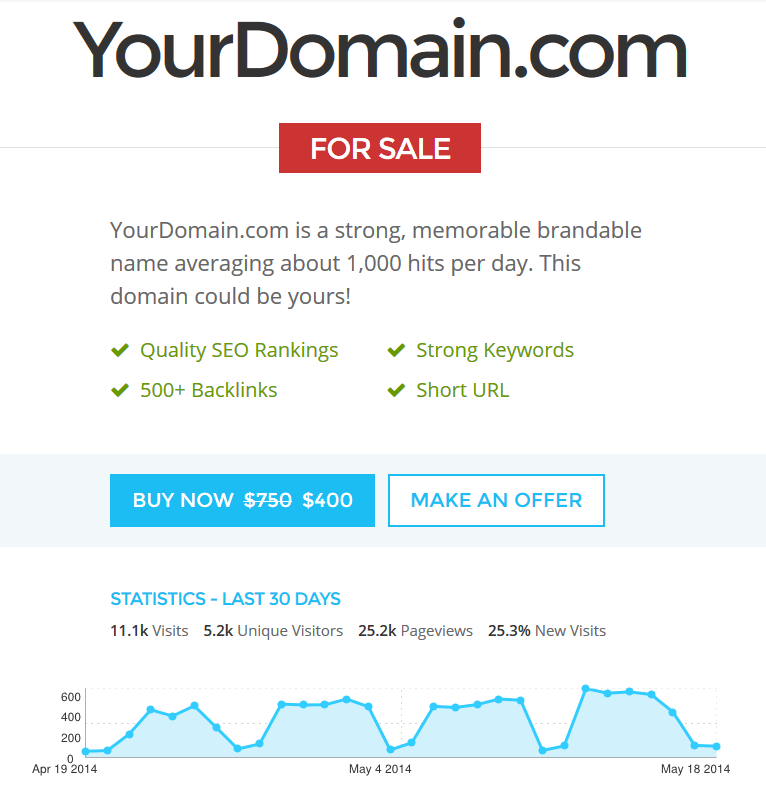 Domena: one of the best WordPress themes for domainers. This "domain for sale" template is elegant and responsive. It offers Google Analytics integration and multi-domain support.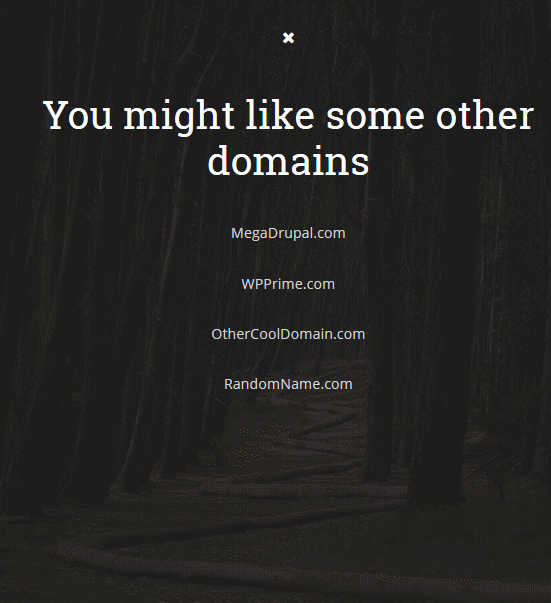 inTime: a domain sale and coming soon plugin for WordPress. It has a responsive and clean design. Use it to build hype for your upcoming site or promote your existing domains.
Have you found better "domain-for-sale" themes or plugins for WordPress. Please share them here.