Free Plug-ins
Enhance Your iPhone App Site with App Store TopCharts
If you are a technology blogger, chances are you talk about iPhone and iPad applications (or related topics) on your website. Maybe you own an iPhone application review site. Whichever the case, it's always nice to have a way to display those chart topping apps on your site. Those of you familiar with coding can get the job done pretty easily. App Store TopCharts is a fun WordPress plugin that does the job for the rest of us.
Currently trending WordPress plugins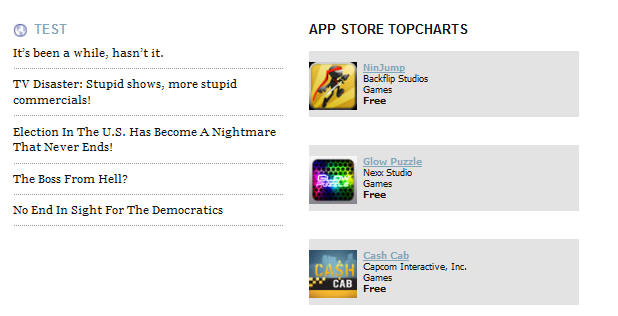 Using this plugin is pretty straight forward. Just install it on your blog and add the appropriate widget to your side-bar. Once there, choose the store and the type of apps you want to display on your website.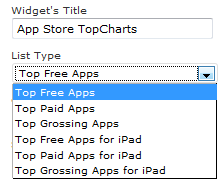 This plugin gives you the option to choose what type of results you want to display on your website. You can filter apps based on category and even choose an international store to get the job done.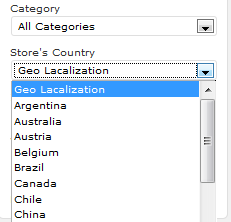 The number of apps shown per widget can be modified too. Best of all, this plugin has three themes, so you got some customization options there.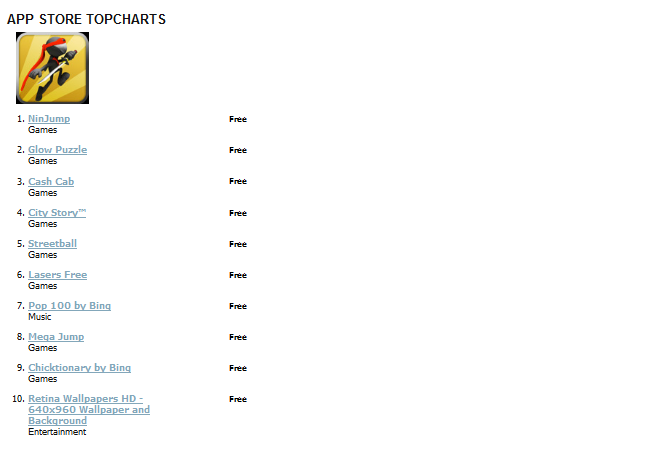 Those of you who own a website that covers iPhone and iPad apps are going to love this plugin. It is so easy to setup and does what it promises. If you know some coding, you can enhance its functionality and save yourself some time too. Overall, App Store TopCharts is a wonderful free plugin for all iPhone/iPad fans/bloggers, regardless of how good they are in coding.