WordPress gamification is a very powerful idea. Not every WordPress webmaster is using gamification but some who do have had success with it. You can give your visitors an incentive to get more active with badges and rewards. Here are 5 plugins you can use to add user badges and achievements to WordPress: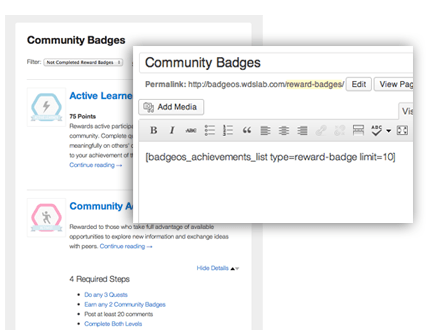 BadgeOS: lets you create badges and set up achievements for your users. Badges are Mozilla OBI compatible.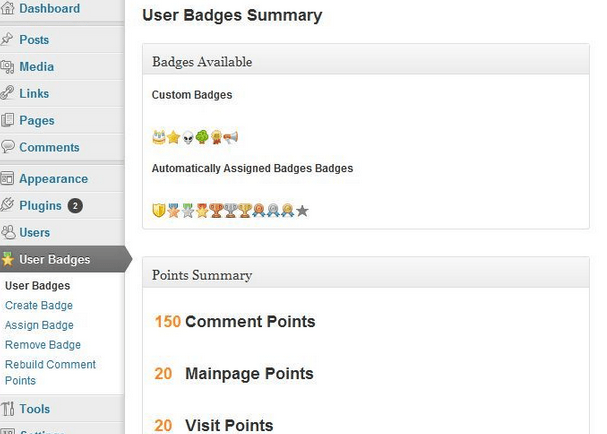 User Badges: allows you to gamify your blog and give out badges and awards to  users on your website. You can give people points for reading articles, posting comments, or just visiting your website.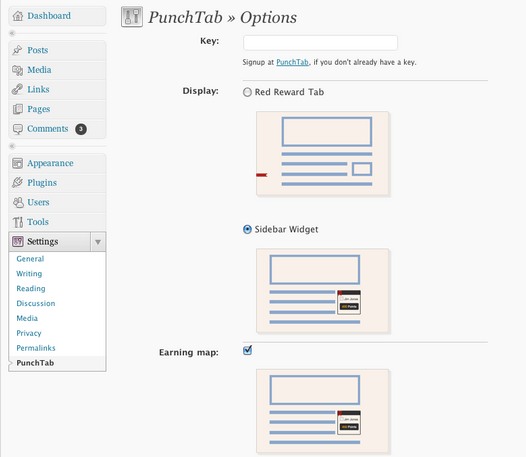 PunchTab: this is a loyalty program for your WordPress site. You will be able to reward your visitors for their visits, comments, and social sharing. Your visitors get to earn badges and redeem points for gift cards and other offers.

Simple Badges: allows you to create and award badges to your users manually. The plugin is still in early stages but has potential.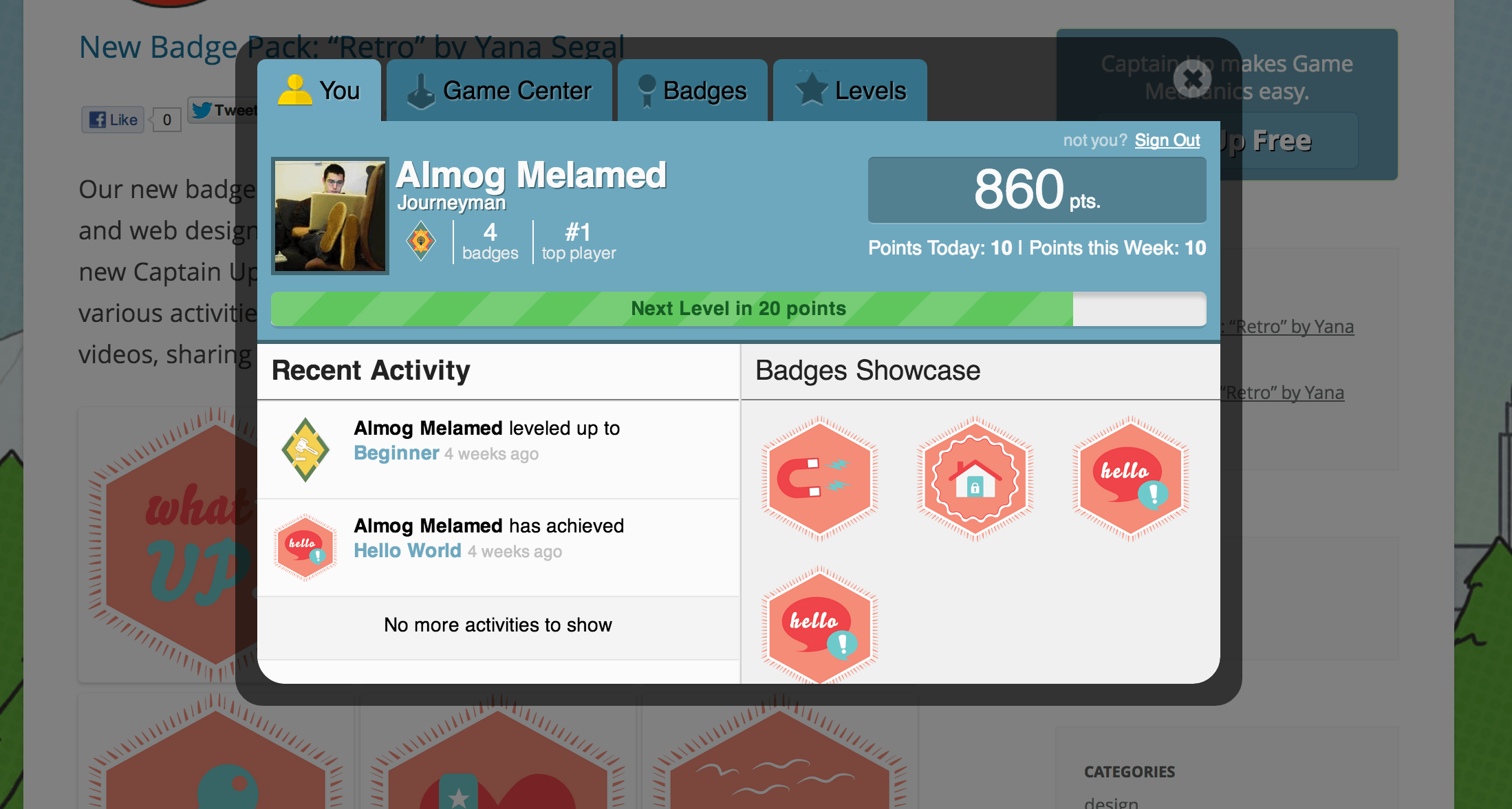 Captain Up: a user engagement platform for your WordPress site. Your visitors will be able to earn points, move up the leaderboards, and achieve badges. It has over 70 different badges and 30 levels.
Adding user badges and achievements to your site may or may not work for your community. You will never know until you test it out though.