Gamification is a great way to build more interest in your business and encourage your users and customers to come back for more. GamiPress is a handy plugin that lets you reward your users for site activity and completing other tasks. You will be able to define how your visitors earn points.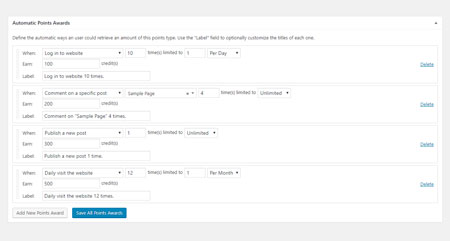 GamiPress is highly customizable. It allows you to manage points and define how your visitors can earn them. You can create as many achievements as you like and define relationships between them. Points can be awarded for commenting, logging in, and other activities.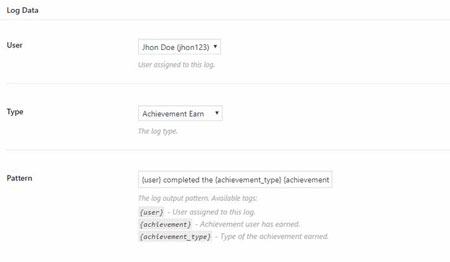 GamiPress keeps a log of activities on your site to keep you in the know. It can be integrated with Easy Digital Downloads, WooCommerce, AffiliateWP, and other popular plugins. You can download it for free here.