We all would love people to spend more time on our sites and contribute more to our communities. You are always going to have an easier time getting people more interested in your site by providing them with some incentive to get active. We have already covered plenty of plugins you can use for WordPress gamification. BadgeOS is yet another plugin you can use to make your community more engaging.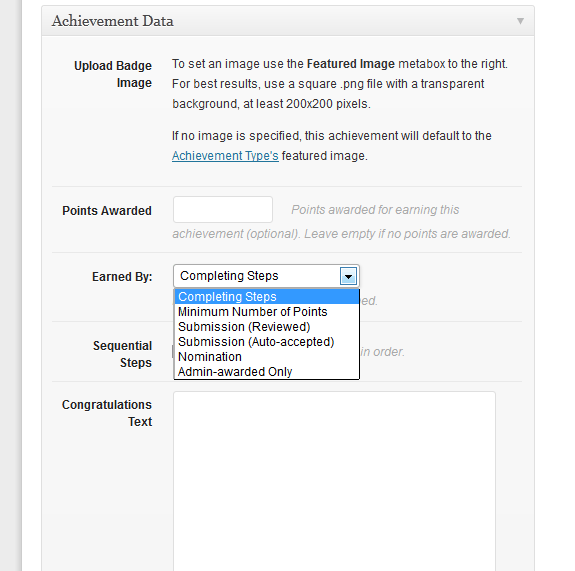 BadgeOS allows your readers to earn points by completing certain steps on your website. You can define your achievements and change badge requirements. Points can be given for site activity, nominations, and submissions. You can define as many types of achievements that you like. Badges are Mozilla OBI compatible. The plugin offers Credly integration.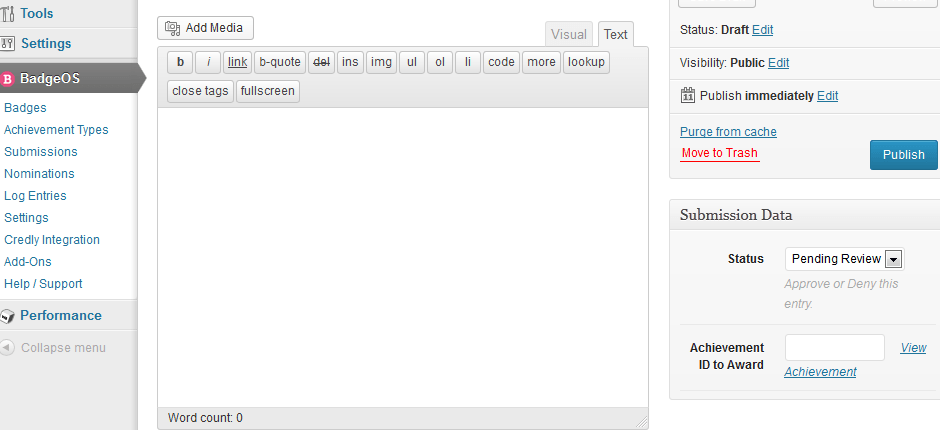 BadgeOS does allow you to disable Credly integration. You can log entries from the admin plan. Webmasters can choose the minimum role required to manage the plugin, and choose to receive emails when submissions are received. You need to be a bit creative to make badges and achievements work for your site. But BadgeOS does have potential.